Terminal Solutions for Refinery Off-sites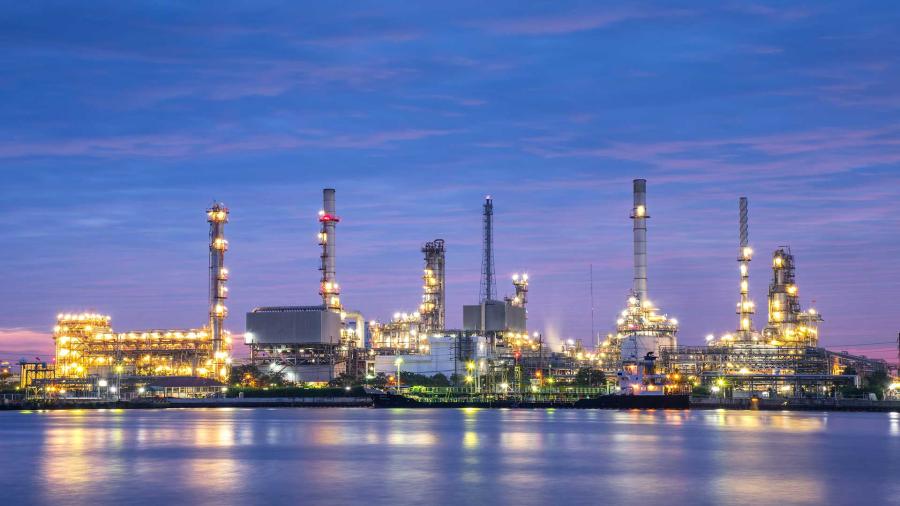 SimSci™ refinery off-sites and industrial tank farm solutions provide accurate, reliable and accessible inventory and movement information, movement automation and off-line/on-line multi-blend optimization which helps to lower product cost, reduce giveaway and increase operational and business performance.
Data Sheet
Increased automation and information management reduces quality giveaway, avoids reprocessing and improves accounting accuracy.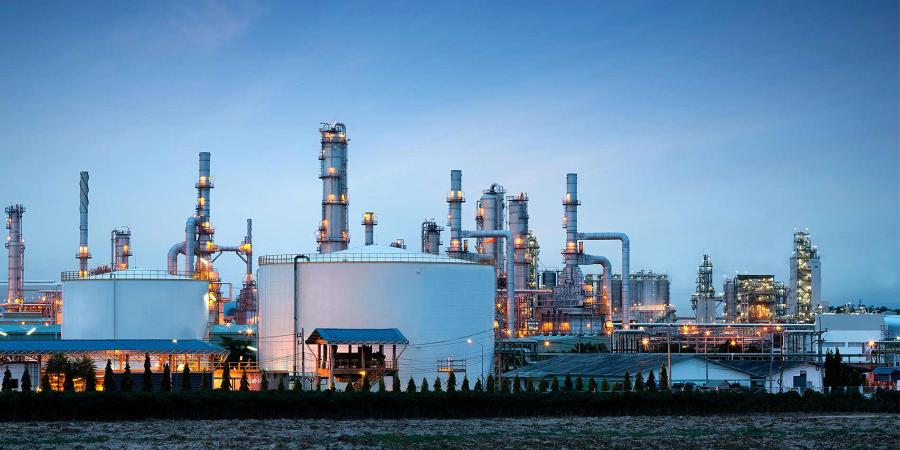 Webinar
Apply accurate, reliable tools to your inventory and movement system.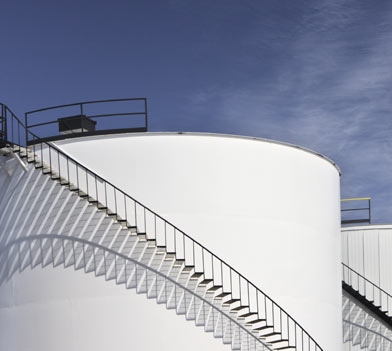 Additional information on Off-Sites Management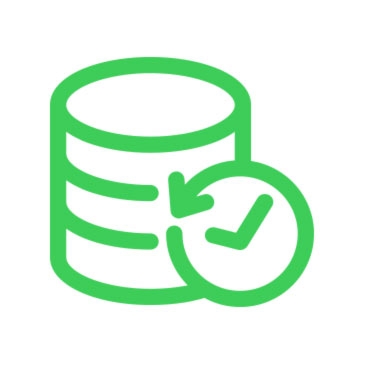 Historian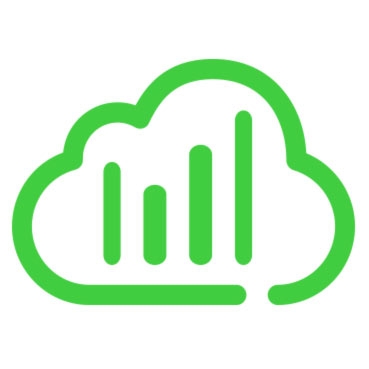 Mobility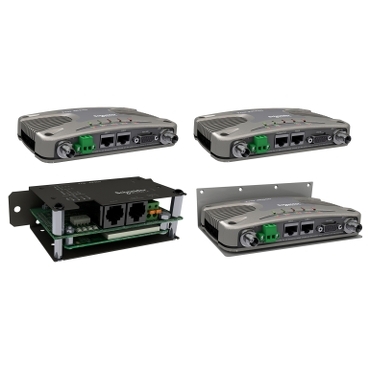 Trio License-free Radios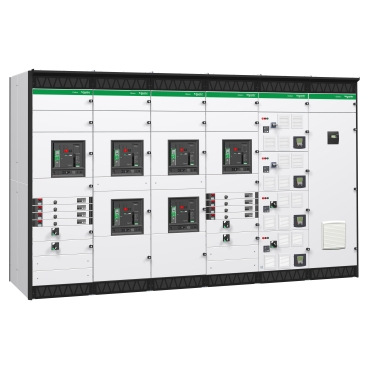 Okken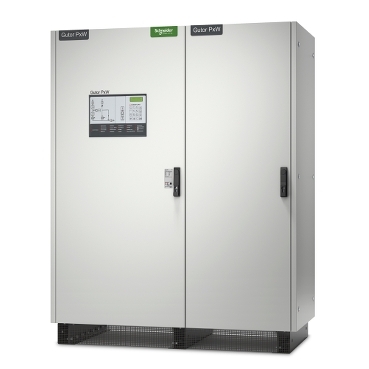 Gutor PxW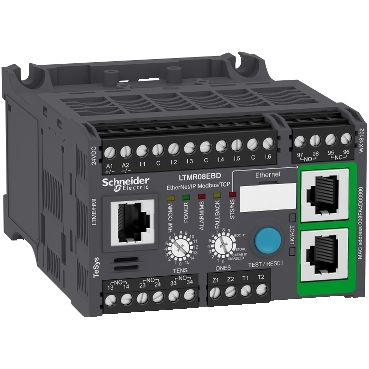 Tesys T
Frequently Asked Questions
Start here for access to our Knowledge Base to get answers to more than 100,000 questions online in seconds.
Documents and Downloads
Browse the Technical Library to find data sheets, production specifications and more.
Customer Care App
Download mySchneider app and get support on the go- anytime, anywhere. Get it today!
Chat
Do you have questions or need assistance? We're here to help!