In light of the rapidly evolving COVID-19 (Novel Coronavirus) situation, and with the health and safety of all our stakeholders as our top priority, we have taken the precautionary action to postpone or cancel most of our physical events, in accordance with local health and government regulations. Meeting your expectations is a key priority for us. If you have already registered for one of our events, you will be informed directly if there are any changes. We are also ensuring that you have the opportunity to participate and engage with us through our online Innovation Talks.
Get ready to accelerate your digital transformation
With Innovation Summits, Innovation Days, and Innovation Talks, our events are all about preparing you to stay competitive, with world-leading energy management and automation technologies for homes, buildings, data centres, infrastructures, and industries.  You'll find informative talks, professional certification courses, and more — available in-person, online, and in hybrid formats.
INNOVATION SUMMIT
Up to 3 days of powerful keynotes, strategy talks and expert learning sessions to help you thrive in the Digital Economy.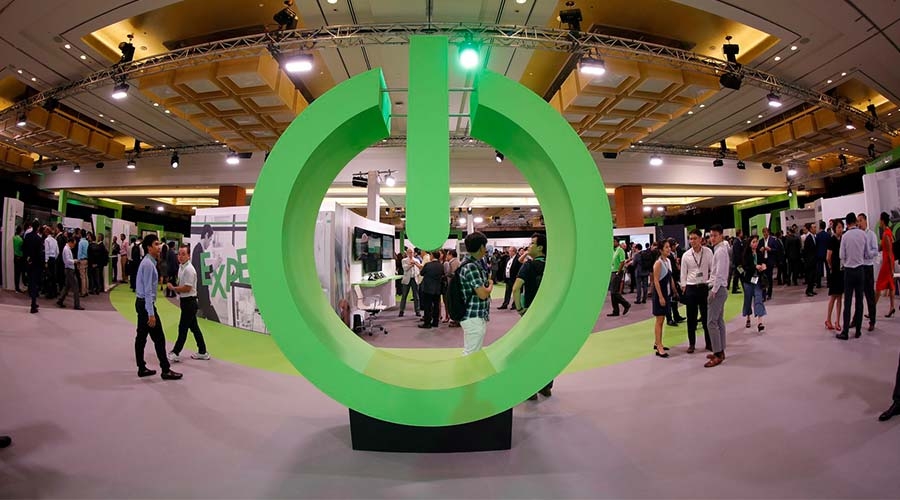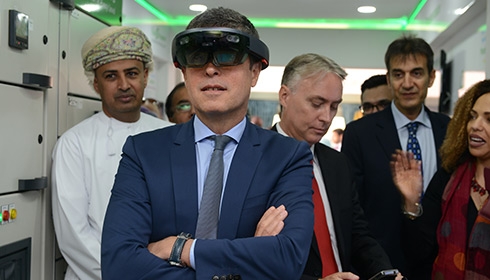 INNOVATION HUB
Visit showroom sites worldwide to discover our latest innovations.
INNOVATION DAY
A 1-day innovation event packed with keynotes, strategy talks and expert learning sessions.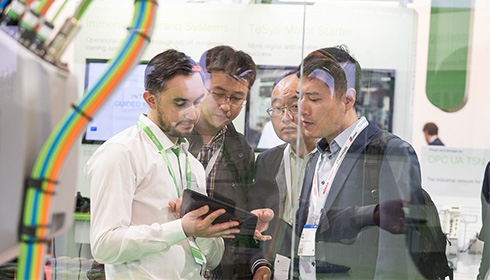 INNOVATION TALK
Attend exclusive innovation sessions and webinars with our experts.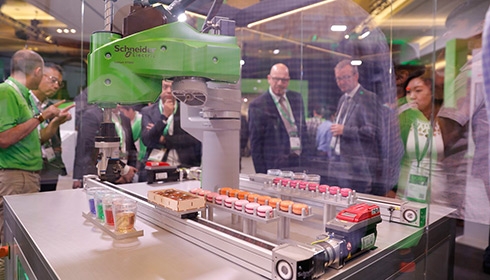 TRADE SHOWS
Meet our experts at trade shows worldwide and discover our solutions.
Find out more about some of the events we've done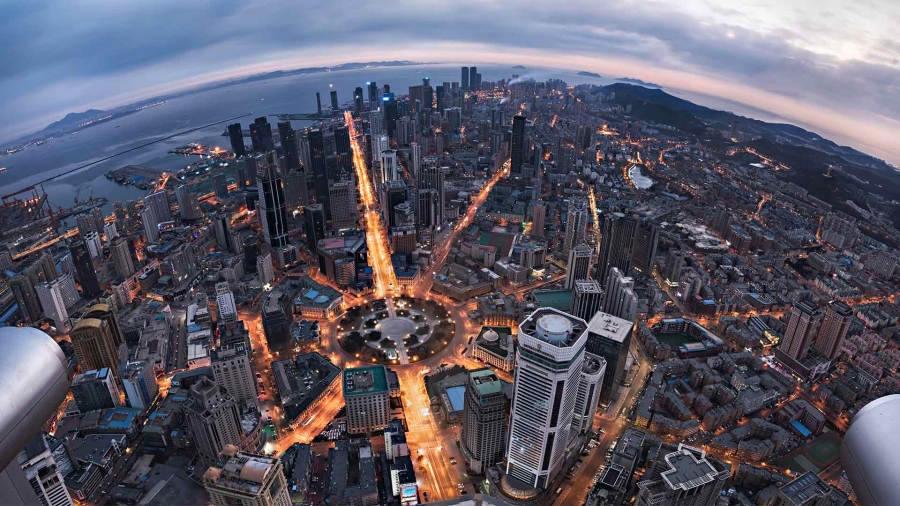 Innovation Day, Hong Kong
Nov 26, 2020, Hong Kong
Learn how the latest market insights, innovations and strategies can help you implement solutions of tomorrow, today. Get updated on the latest EcoStruxure™ solutions in 3D at the Innovation Hub.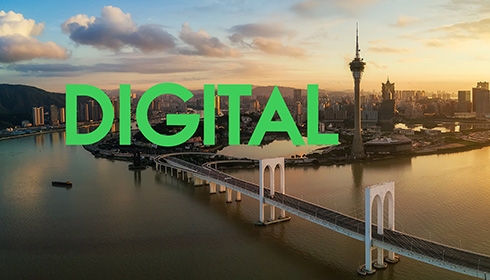 Innovation Day, Macau
Nov 15, 2019, Macau
Enter into in-depth discussions on the latest trends and discover new technologies that shape the future of energy management, and learn form industry experts with networking opportunities.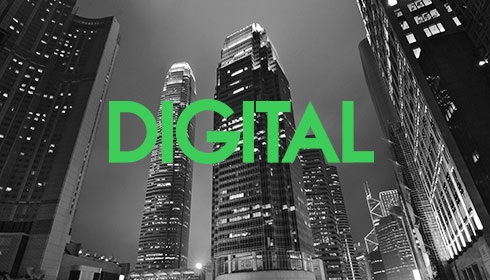 Innovation Day, Hong Kong
Oct 23, 2019, Hong Kong
This annual event is where bold ideas come to life and together Schneider Electric is powering and digitizing the economy.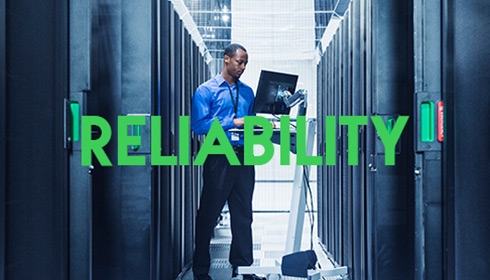 Data Centre World
May 22 – 23, 2019, Hong Kong
Growing compute needs and digital transformation make speed, resiliency and connectivity critical for Data Centers. Learn how we maintain optimum performance with EcoStruxure™ in the cloud and at the edge.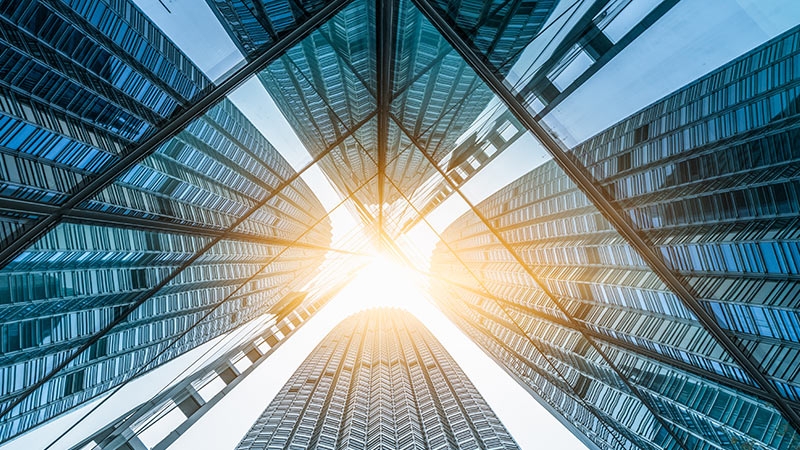 International ICT Expo
Apr 13-16, 2019, Hong Kong
In the International ICT Expo, we have has allied with over 30 French corporations to showcase how EcoStruxure solutions accelerate digital transformation with IoT innovation for smart city development.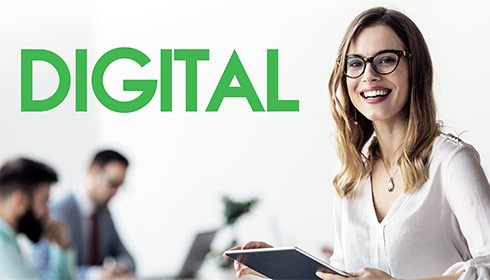 APC Innovation Day
Mar 14, 2019, Hong Kong
Introducing our latest focus offers and partner programs with hands-on booth demonstrations, and how Ecostruxure solutions solve customers' most complex IT challenges and drive business success.