Are you ready to power and digitize the economy?
Our world is changing at an unprecedented pace, driven by the new Digital Economy. We are in a world where IoT, artificial intelligence, and digitization are enabling companies to be dramatically more efficient, disruptive, and different.  

The Schneider Electric Innovation Day, Hong Kong 2019 is where industry players come together to discuss the latest trends and discover new technologies through guided tours, networking opportunities, and industry panels from experts.   

Join us at Innovation Day Hong Kong 2019, as we share bold ideas for success in the digital era.
Meet and imbibe knowledge from the world's leading entrepreneurs, executives, and industry leaders.
Gain first-hand insight into innovative solutions and exchange ideas with our experts, customers, and partners.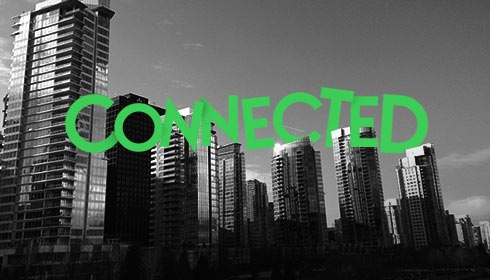 Network and exchange ideas with 200+ industry professionals, solution experts, and IoT leaders in our networking sessions.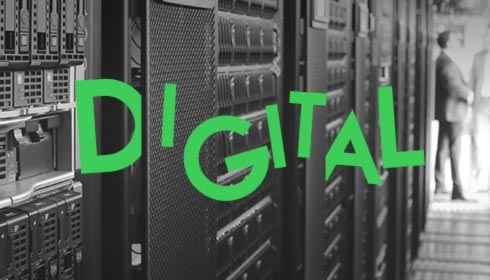 Experience our Innovation Hub to get hands-on with technologies shaping the future of energy and automation, while accelerating your digital transformation.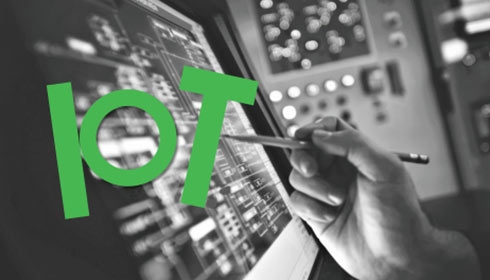 Discover how EcoStruxure, Schneider Electric's IoT-enabled, open and interoperable system architecture, is shaping the future of energy management and automation.
Time

>

Details

>

Guests

>
08:30 – 09:20
Registration and Welcome Reception
09:30 – 09:55
Opening Keynote : Powering and Digitizing the Economy
Mr. Jonathan CHIU, President, Schneider Electric Hong Kong
09:55 – 10:20
Guest Keynote : Mega Trends in Energy Innovation
Mr. Ravi KRISHNASWAMY, Senior Vice President, Energy, Sustainability & Industrial Practice, APAC, Frost and Sullivan
10:20 - 11:00
Panel Discussion : Disrupt or Be Disrupted : How Digitization Accelerates Sustainability and Digitized Economy in Hong Kong
Ir. Cary CHAN, Executive Director, Hong Kong Green Building Council 丨 Mr. Fred SHEU, National Technology Officer, Microsoft Hong Kong 丨 Mr. Amen TONG, General Manager – Technical Services, Airport Authority Hong Kong 丨 Mr. Andrei GANEA, Senior Strategic Intelligence Manager, Schneider Electric
11:00 – 11:25
Strategy Talk : Data Centers: In the Cloud and at the Edge
Mr. Chi Sen GAY, Head of Digital Services and Software, International, Europe, China, Secure Power Division, Schneider Electric
11:25 – 11:45
Coffee Break and Demo Viewing
11:45 – 12:00
Drama Show
12:00 – 12:25
Strategy Talk : Efficient, Engaging and Future-Ready Buildings
Mr. Travis KAN, General Manager – Energy Management, CLPe Solutions
12:25 – 13:00
Panel Discussion : Digital – A Game Changer in Asset and Facility Management
Mr. Patrick Stewart-BLACKER, Director, Smart Building Lead, APAC, Jones Lang Lasalle 丨 Ir. Matthew CHAN, Associate Director, ARUP 丨 Mr. Raymond CHAN, General Manager – Technical, New World Development 丨 Mr. Wilson CHAN, Managing Director, Building Engineering (MEP), AECOM 丨 Mr. Kelvin LI, Business Development Director, Schneider Electric Hong Kong
13:00 – 13:20
Schneider Electric Innovation Unleashed
Mr. Steven LEE, Head of Marketing, Schneider Electric Hong Kong
13:20 – 15:00
Lunch and Networking
13:30-13:50 | Innovation Hub Tour (1) 丨 14:00-14:20 | Innovation Hub Tour (2) 丨 14:30-14:50 | Innovation Hub Tour (3)
Chat
Do you have questions or need assistance? We're here to help!