Blue Ocean Technology: Customer Story Key Figures
25% savings in maintenance, energy, and resources
Reduced downtime and OpEx using predictive maintenance
Confidence and peace of mind in a cybersecure plant
There's nothing fishy about innovation
Blue Ocean Technology leverages the latest EcoStruxure technologies for an innovative solution that turns aquaculture sludge into valuable fertilizer, increasing profitability and sustainability.
Blue Ocean Technology was looking for an innovative solution for their systems which extract fish sludge and turn it into rich fertilizer. They wanted a solution that would enable them to:
• Build a compact system
• Minimize environmental footprint
• Minimize power consumption
• Remotely monitor the drives and motors that manage the pumps
• Ensure a cybersecure plant
Apps Analytics and Services:
EcoStruxure Machine Advisor, EcoStruxure Secure Connect Advisor
Edge Control:
 Harmony Edge Box
Connected Products:
Altivar drives, Harmony HMI, sensors
A full EcoStruxure Machine solution to remotely control sludge management and treatment in the plant and feed barges:
• EcoStruxure Secure Connect Advisor for cybersecurity
• EcoStruxure Machine Advisor to remotely monitor drives and motors, with fault notifications
• Altivar drives for energy-efficient pump management

• Increased profitability and sustainability thanks to 25% savings in maintenance, energy, and resources
• Single supplier for complete hardware and software solution for automation and electrical systems(delivered through partner BEKAS)
• Better equipment control
• Confidence in a cybersecure plant
• Reduced downtime and OpEx using predictive maintenance capabilities
• Smaller environmental footprint than competitors
• Better informed decision-making on operations through intelligent remote control and meaningful analytics

Jan Henning Legreid, Head of Sales & Product Development, Blue Ocean Technology
Customer Testimonial
"Schneider has lifted us into the digital landscape and there is no doubt that digitization will be crucial for developing effective, sustainable solutions."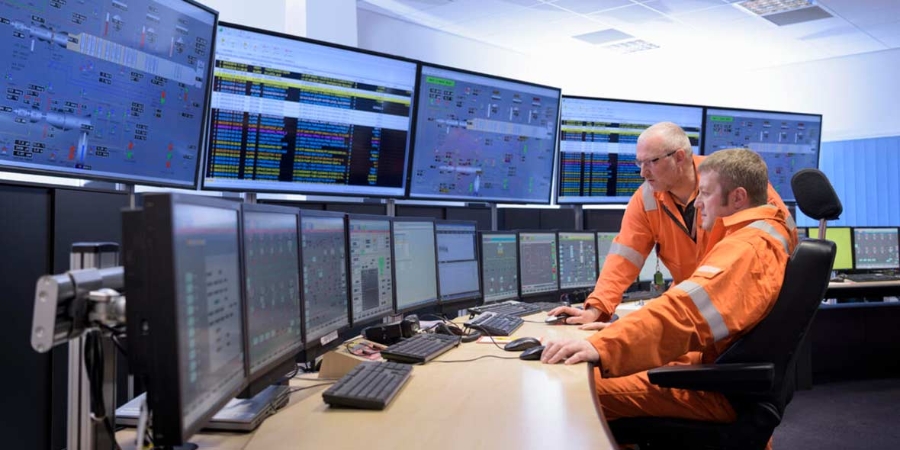 Discover the Industries of the Future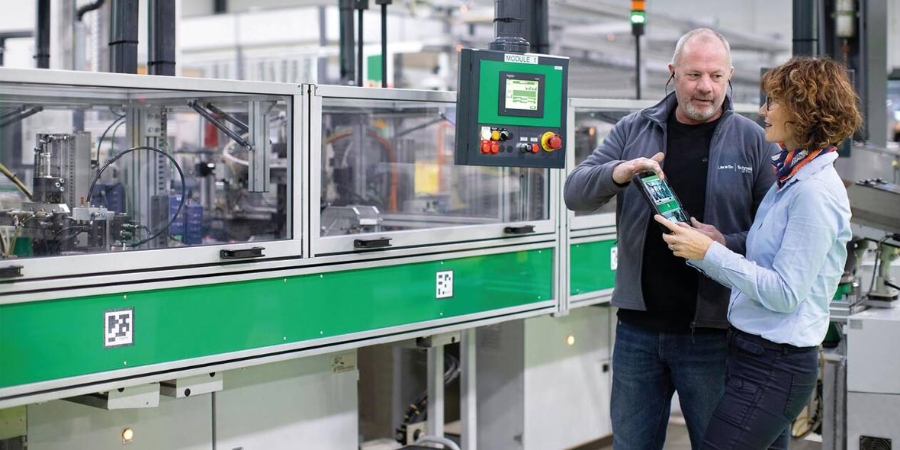 Smart machines with EcoStruxure Machine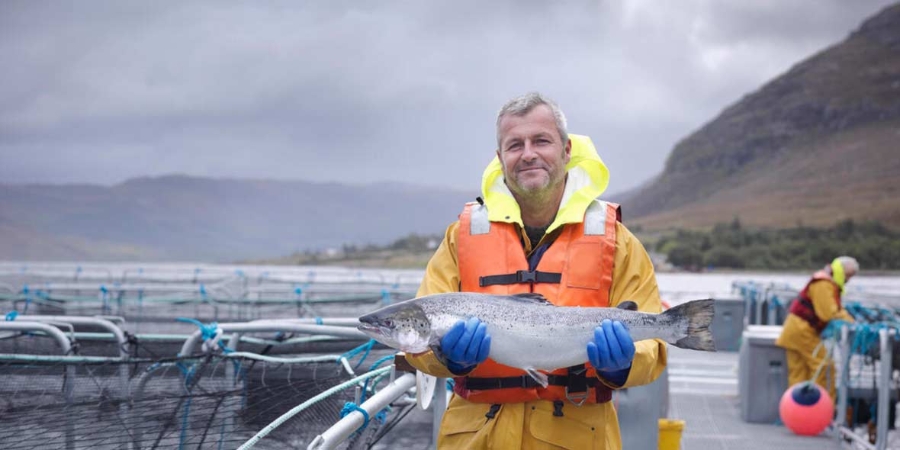 EcoStruxure solutions for aquaculture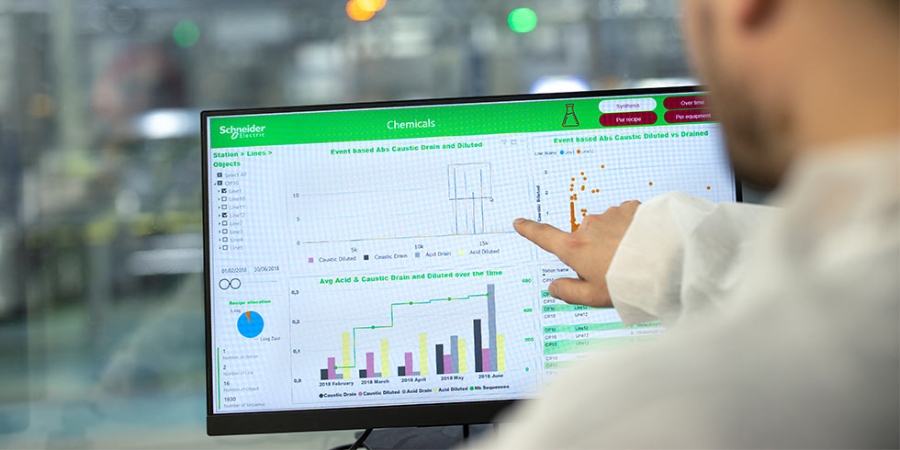 Digital Services for Industrial Automation
Chat
Do you have questions or need assistance? We're here to help!