The 9 Series delivers the final level of protection in the electrical distribution in homes and buildings, allowing our customers to feel safe everywhere at every moment. The 9 Series delivers peace of mind and energy management tailored to our customers' lifestyles and businesses.
Acti
9
Efficiency, simplicity and connectivity — redefined
The Acti9 system is easy to install, maintain and upgrade, offering unparalleled performance and space optimisation in the electrical distribution for buildings of all size.
See product
opens in new window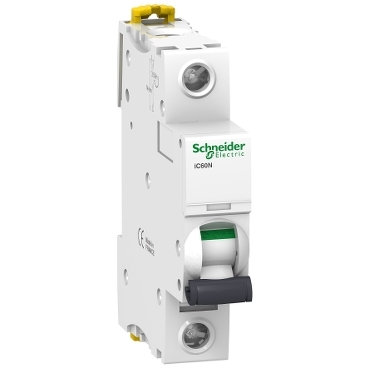 Acti9 iC60
Miniature Circuit Breakers up to 63 A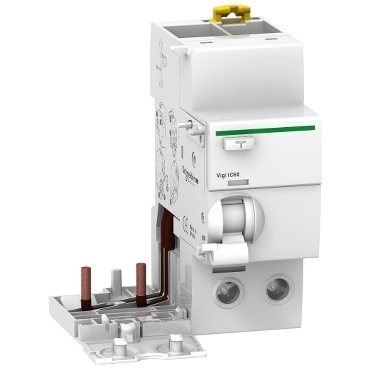 Vigi for Acti 9 iC60
Residual current add-on devices up to 63 A for Acti 9 iC60 Miniature Circuit Breakers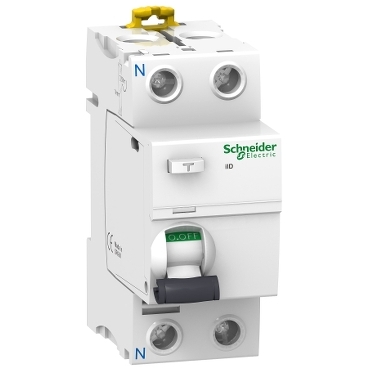 Acti9 iID
DIN Rail Residual current circuit breakers (RCCB) up to 100 A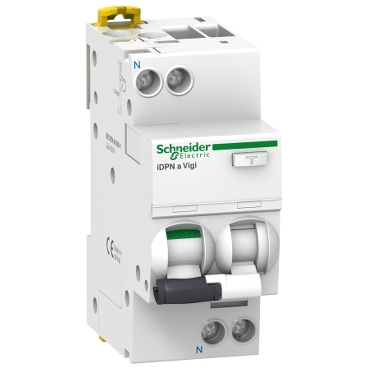 Acti 9 iDPN Vigi
Residual current circuit breakers with integrated overcurrent protection (RCBO) (up to 40A)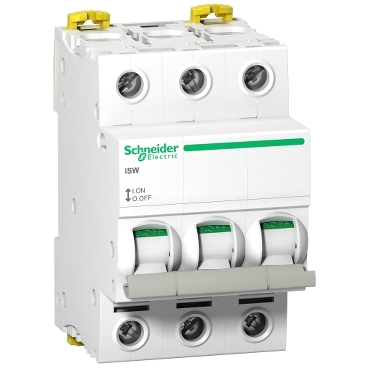 Acti 9 iSW & SW
switch disconnectors up to 125A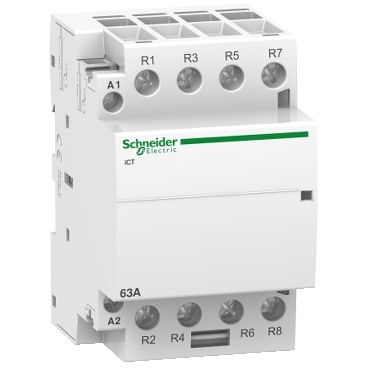 Acti 9 iCT
Modular contactors up to 100 A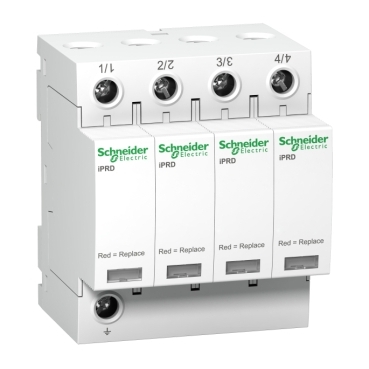 Acti 9 iPF K, iPRD
Surge Protection Devices Type 2
Multi
9
Multi-standard protection for OEMs
Multi9 range is a Schneider Electric's global offer dedicated to equipment manufacturers (OEMs), designed to meet your needs and the major standards for industry applications. By offering a wide range of modular devices, Multi9 provides complete protection, signalling functions and accessories.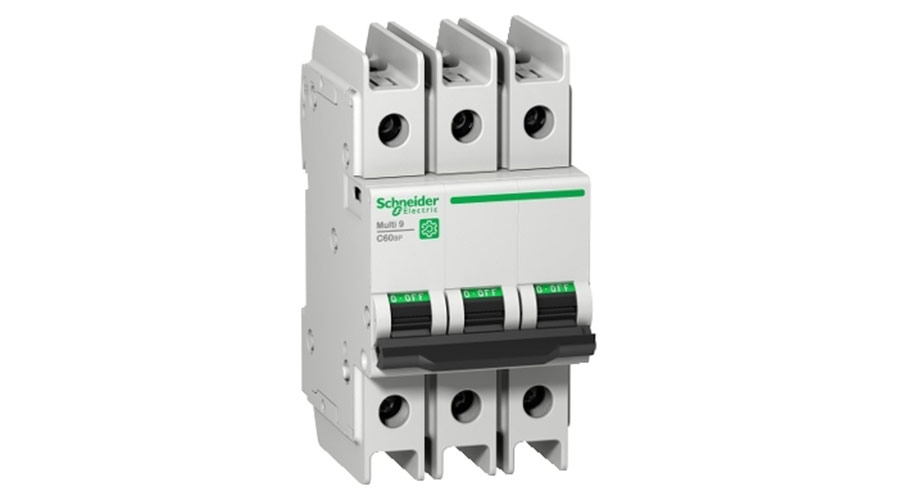 See product
opens in new window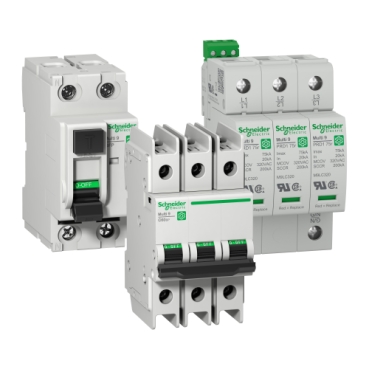 Multi9
Wide range of Miniature Circuit Breakers for Original Equipment Manufacturers (OEMs) and control panel builders
mySchneider app
Access our mobile catalogue, 24/7 support as well to expert help and tailored services on the go.
Chat
Do you have questions or need assistance? We're here to help!