The one-stop shop that…
The Multistandard offer is a comprehensive range of panel control protection solutions: feeder protection and circuit disconnect, branch circuit and control circuit protection, motor load protection and control, and enclosures.
These solutions come to OEMs and panel builders tested and validated specifically for their applications.
All the products in the Multistandard offer comply with multiple international and national standards and marks – IEC, UL, CE, CCC, CSA, GOST, etc. And all have a single global part number for guaranteed availability and error-free, at-a-glance selection.
Discover the Multistandard range
opens in new window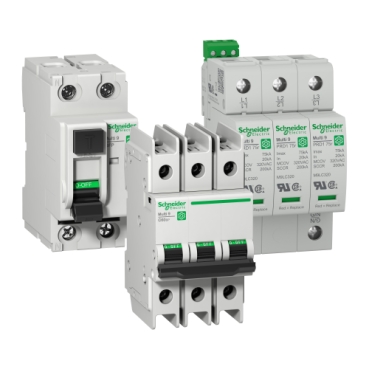 Multi9
TeSys Deca - frame 4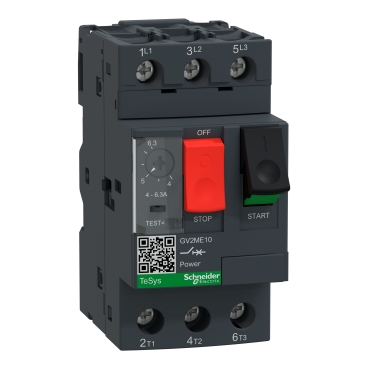 TeSys Deca - frame 2
TeSys Deca - frame 3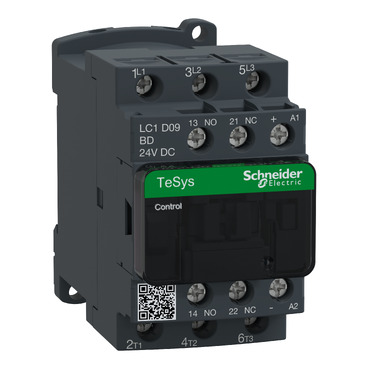 TeSys Deca contactors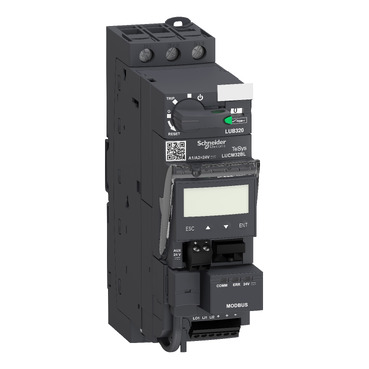 TeSys Ultra
TeSys Vario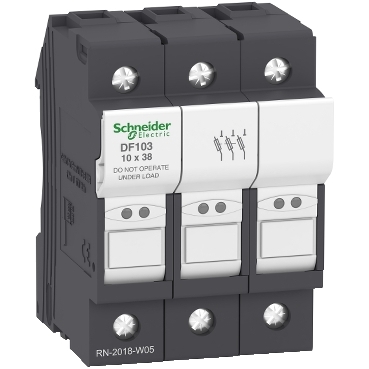 TeSys DF, LS1/GK1
Machine Control Solutions
Our energy-efficient, smart and customized machine control solutions enable operational excellence in your industry. Discover innovative machine automation and control systems for your application.
Learn more about our Machine Control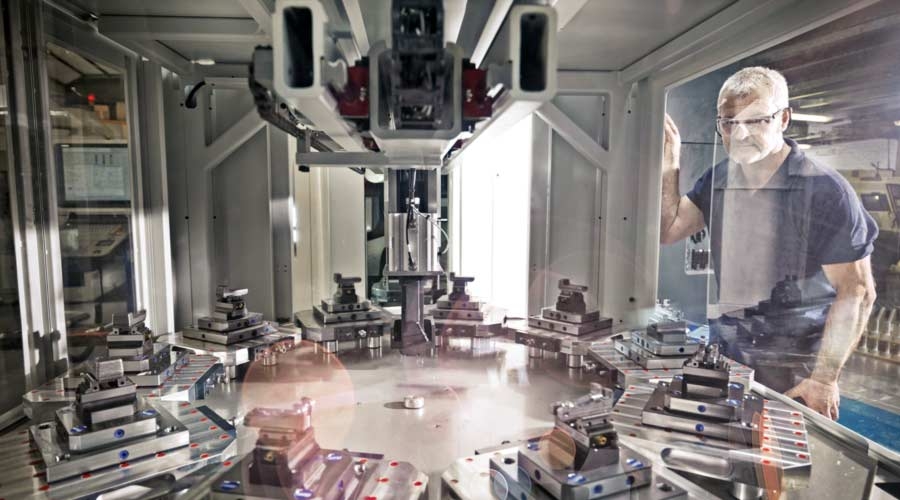 Chat
Do you have questions or need assistance? We're here to help!