Superior protection for people, production and profits
Reaching the next generation requires bold moves. Step changes. Not tentative steps. Why? Because realising the true potential of the Fourth Industrial Revolution is more than digital, more than IIoT. It's a holistic transformation to achieve the next generation of efficiency, resiliency, and sustainability. And it's focused on people.
Safety Instrumented System company of the year
Schneider Electric is awarded Frost & Sullivan best practices company of the year award for its EcoStruxure Triconex safety instrumented systems.
Find out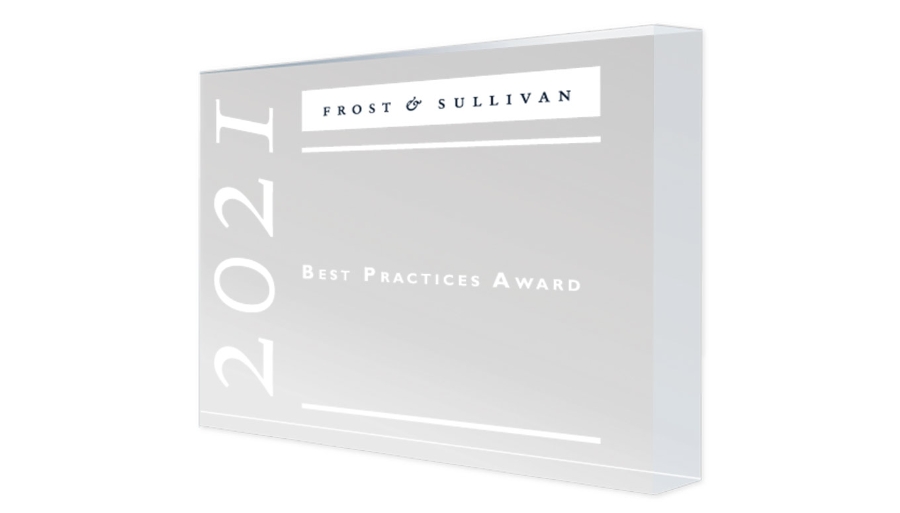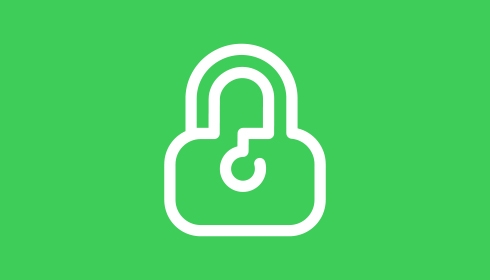 Safe
Scalable safety solutions provide continuous safe operation for the most challenging industries and applications.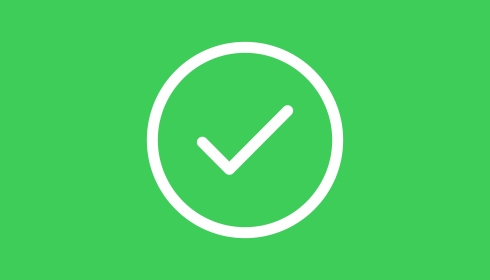 Available
High availability solutions deliver maximum production uptime and a lifetime of performance.
Cybersecure
Protect against malicious cyberattacks with inherent cybersecurity protection designed in.
Our Process Safety Solutions portfolio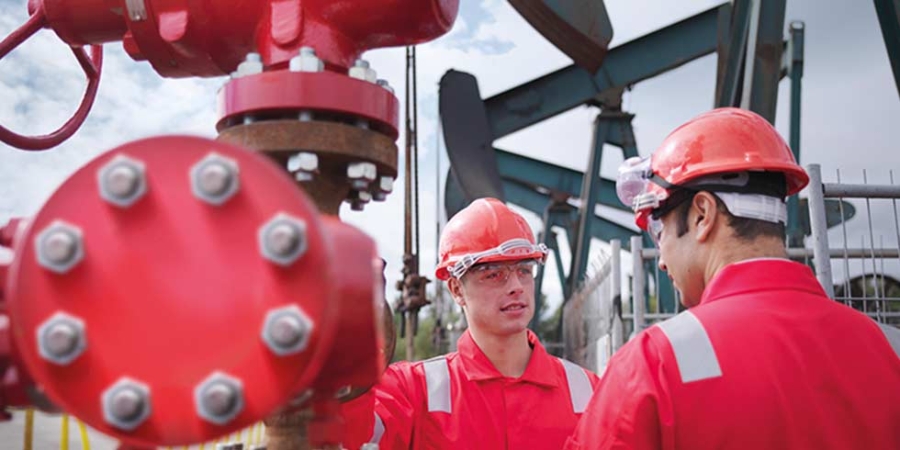 Emergency Shutdown Systems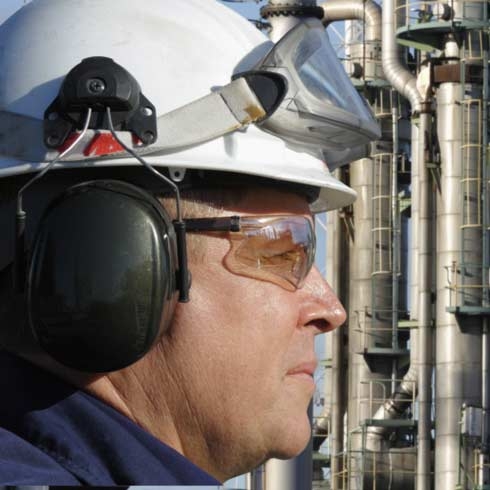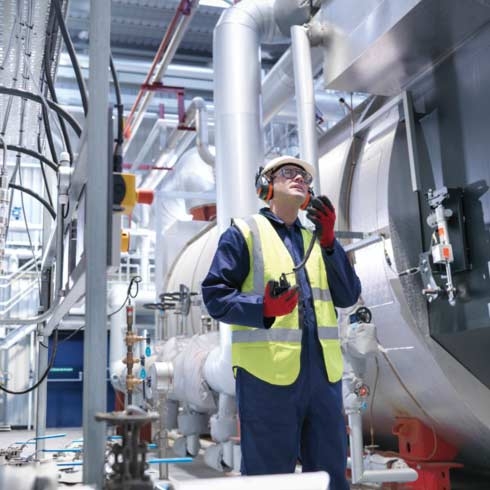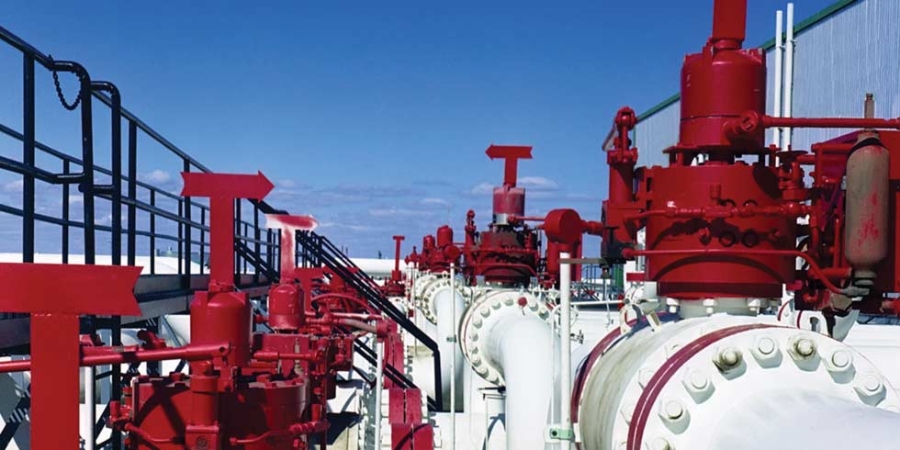 High-Integrity Pressure Protection Systems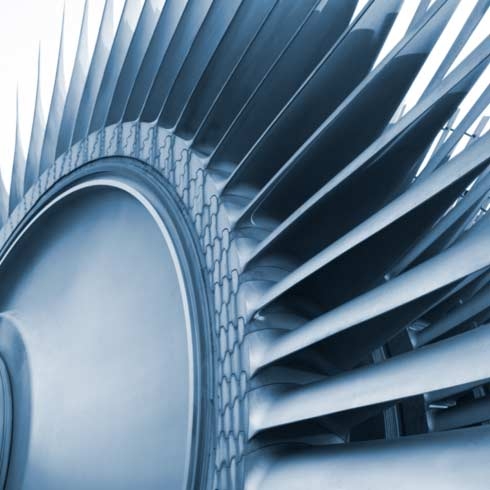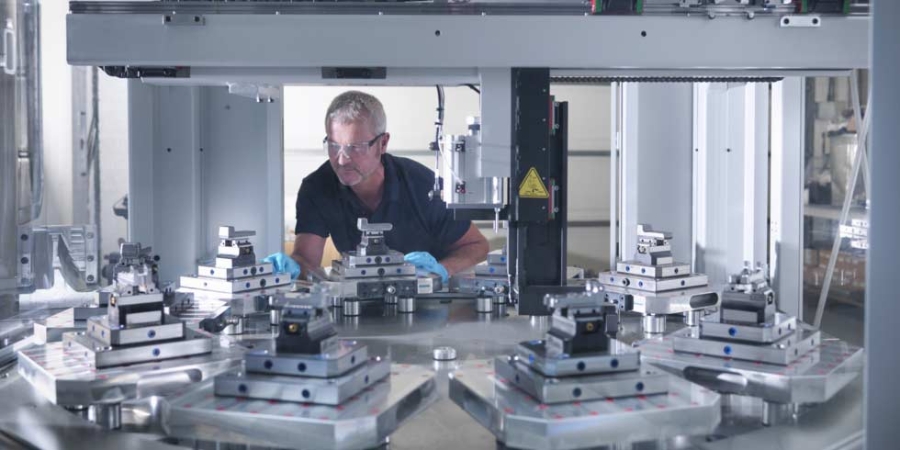 Process Safety offer highlights
Modicon M580 - Safety PLC
The optimum safety solution for Mining, Minerals & Metals, Consumer Packaged Goods and Water & Wastewater.
Combining the performance of the flagship Modicon M580 with dual processing capability for controlling safety and process functions independently.
Triconex Safety Instrumented Systems
The optimum safety solution for high hazard industries including Oil and Gas, Petrochemical, Refining and Chemical.
When the safety and protection of your assets are critical to the success of your business.
Resources
Profitable safety
Profitable Safety Executive Interview - Chris Stogner, Schneider Electric - ARC Industry Forum.
Sustain safety
EcoStruxure Process Safety Advisor – Engineering.
Manage risk
EcoStruxure Process Safety Advisor - Risk Management.
Reduce downtime
EcoStruxure Process Safety Advisor – Operations.
Chat
Do you have questions or need assistance? We're here to help!