One label, many advantages
Sustainable performance, by design
Green Premium stands for our commitment to deliver superior sustainable performance to our customers; from homeowners, building managers, and architects, to our distributors and OEM partners. It encompasses our full portfolio of products, services and solutions.
The foundations of sustainable performance
Resource Performance
CO2 and P&L impact

Green Premium brings improved resource efficiency throughout an asset's lifecycle. This includes efficient use of energy and natural resources, along with the minimisation of CO2 emissions.
Circular Performance
Cost of Ownership Optimisation

We're helping our customers optimise the total cost of ownership of their assets. To do this, we provide IoT-enabled solutions, as well as upgrade, repair, retrofit and remanufacture services.
Well-being Performance
Peace of Mind

Green Premium products are RoHS and REACh compliant. We're going beyond regulatory compliance with step-by-step substitution of certain materials and substances from our products.
R.W. Kern Center: a net-positive energy building with Green Premium offers
Hampshire College's R.W. Kern Center is designed to give more than it takes. Integrated Eco Strategy brought this net-positive facility to life… with a little help from Schneider Electric's Green Premium programme.
Green Premium delivers strong value propositions through its portfolio of products, services and solutions. By collaborating with third-party organisations, we can support our customers to easily meet their
sustainability
goals. We are differentiating from our competitors, transforming our offer to provide a competitive edge.
What is a Green Premium product
Green Premium products provide detailed information on their regulatory compliance, material content, environmental impact and circularity attributes. They deliver market-driven value propositions through third-party labels and product certifications that support our customers' sustainability ambitions.
What is a Green Premium service
Green Premium services implement circular economy principles such as durability, upgradeability and recyclability to move beyond the "take, make and dispose" industrial model. In utilising these services, our customers reduce their environmental impact and optimise the total cost of ownership of their assets.
What is a Green Premium solution
Green Premium solutions utilise IoT-enabled offers and digital tools to efficiently use energy and other natural resources. They enable our customers to reduce their environmental impact and minimise their CO2 footprint.
Differentiation
By collaborating with third-party organisations with sustainable labels and certifications, the Green Premium portfolio of products, services and solutions supports our customers to more easily meet their own sustainability goals.
Green Premium Brand Promise
Transparent environmental information about Schneider Electric products available digitally 24/7.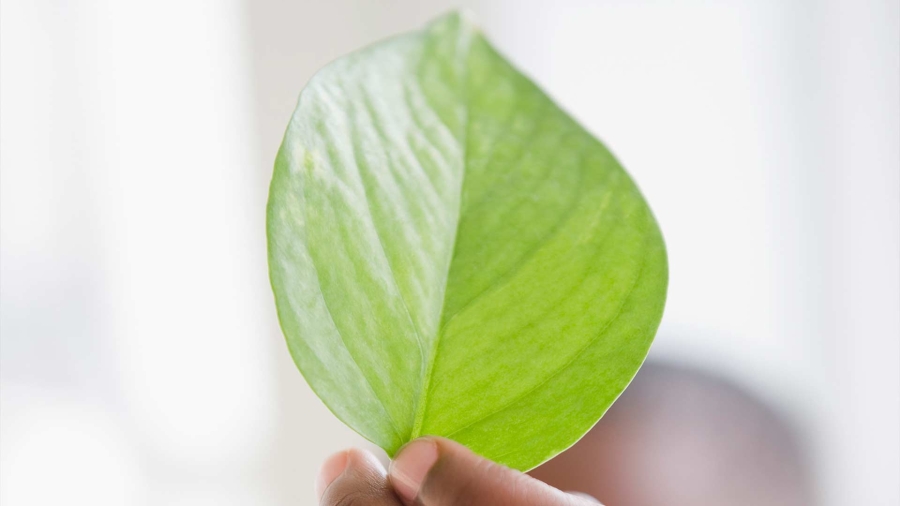 Minimal use of hazardous substances in, and beyond, compliance with regulations (RoHS, REACh).
Environmental Disclosures such as Product Environmental Profiles (PEP) to provide robust environmental information.
Circularity Profiles to provide guidance on responsible product end-of-life treatments along with circular value propositions.
Get the mySchneider app to check Green Premium products on your mobile
Now you can check your Green Premium products using the mySchneider app.
In 2008, we developed Green Premium, our product sustainability programme, to provide transparent information on hazardous substances, environmental impact and end-of-life instructions.
The new Green Premium is an expression of our innate belief that ambitious environmental considerations must be embedded in all our value propositions. It is also what customers and business partners have been increasingly asking for, in multiple geographies, across multiple market segments.
Check Green Premium products on your mobile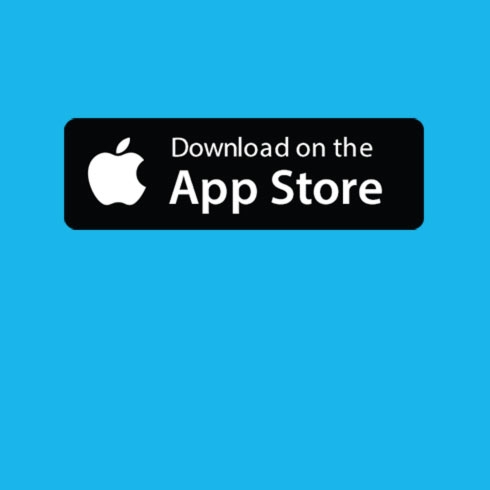 Download mySchneider for iOS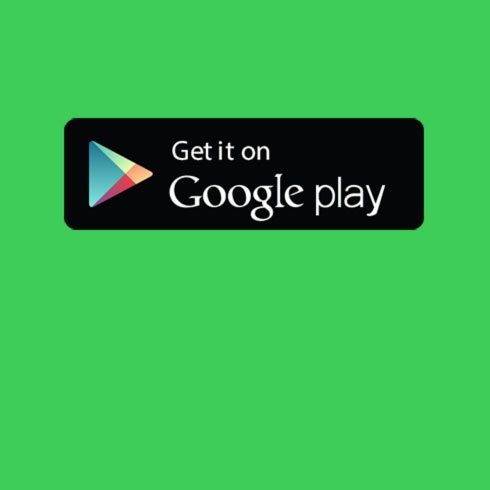 Download mySchneider for Android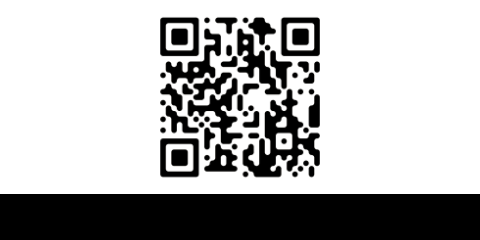 Chat
Do you have questions or need assistance? We're here to help!