Visiting the Innovation Executive Briefing Center
Your journey to world-class, technology-enabled solutions begins here. The Innovation Executive Briefing Center is about inspiring innovation through customer interaction, and providing every guest with VIP treatment. Our goal is to work with your team of decision makers and executives to customize a solution that best meets your unique business challenges, now and into the future, to help you gain a competitive advantage in today's ever-changing world.
At Schneider Electric, we see challenges as a catalyst for innovation, creativity, and breakthrough thinking. Through engaging roundtable discussions and an Executive Briefing, we explore the best possible solutions together, to find the one that's just right for you.
Experience Innovation
Get Inspired
Learn from some of the best engineering minds in the industry, and gain insights into today's current and emerging energy and efficiency challenges, sustainability initiatives, and the latest iOT trends.
Explore Together
Our solutions come to life as you experience first-hand demonstrations and "what if" design scenarios that showcase our technology in action. We're here to help you every step of the way as you explore solutions to address your business challenges.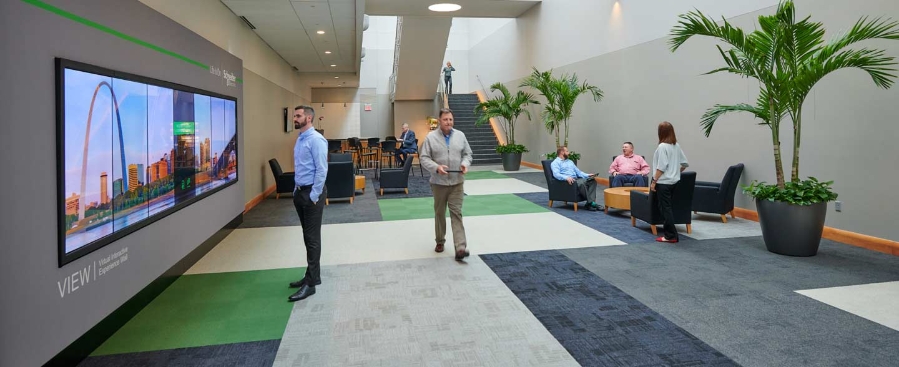 A Look Inside
Our one-of-a-kind facility offers you a hands-on, immersive experience with some of the world's leading experts around buildings, power systems, data centers, grid solutions, and energy management.
What's featured at the IEBC ?
Discovery Lab
We created a world-class power systems and data center solutions lab experience showcasing the operational and energy efficiency benefits of our IoT-enabled EcoStruxure platform. You'll interact with our experts and participate in customized, live demonstrations of our high-performance capabilities.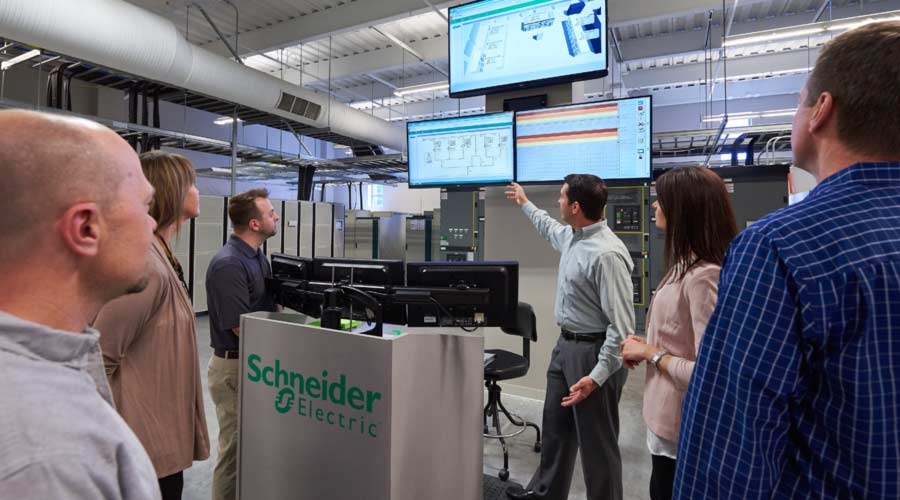 What our visitors are saying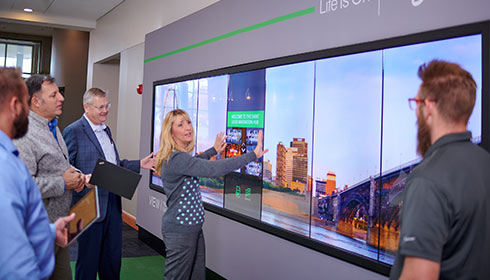 "I've travelled all over the world for briefings and this was the most impressive of them all."
"The talent, facility, and product offering that you possess defines World Class."
"This was one of the coolest places I've been to. A one-of-a-kind educational experience."
Facts
on-premise visitors annually
virtual visitors annually
dual hybrid bike in the world showcased at the IEBC
square feet for research and development.
person capacity training center for seminars and more than a dozen briefing, conference, and training rooms
Reduce reserve power and cooling capacity by 50 – 60% and optimize resources through informed decision making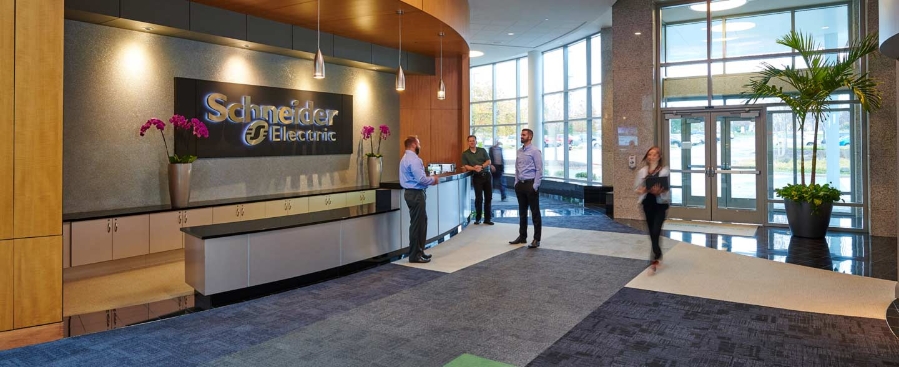 You are invited
"At the Innovation Executive Briefing Center, you will have the opportunity to exchange ideas with our subject matter experts, meet members of our leadership team, test drive the latest technology, as well as see our state-of-the-art labs and data center. We look forward to seeing you!"
Annette Clayton North American President & CEO
Meet Us
Innovation Executive Briefing Center
807 Corporate Center Drive
O'Fallon, Missouri USA

To schedule a briefing, please contact your Schneider Electric Account Manager or Schneider Electric Partner. For other inquiries, please call 800-788-2208 for general sales support.
Go to Google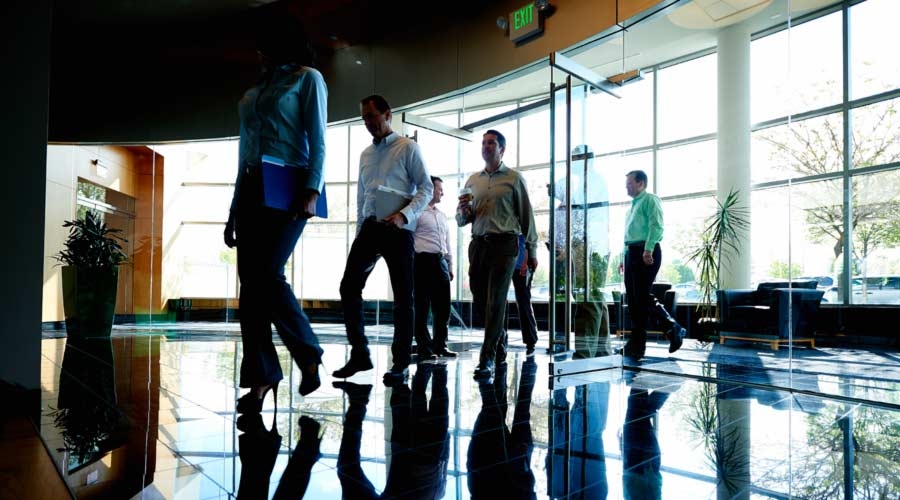 Chat
Do you have questions or need assistance? We're here to help!