CVC Technologies: Customer Story Key Figures
30% faster commissioning
Faster and more efficient maintenance, quality control, and troubleshooting
Better customer service
The latest solutions in the packaging industry
Learn how OEMs can build smarter packaging machines for unprecedented productivity.
Get the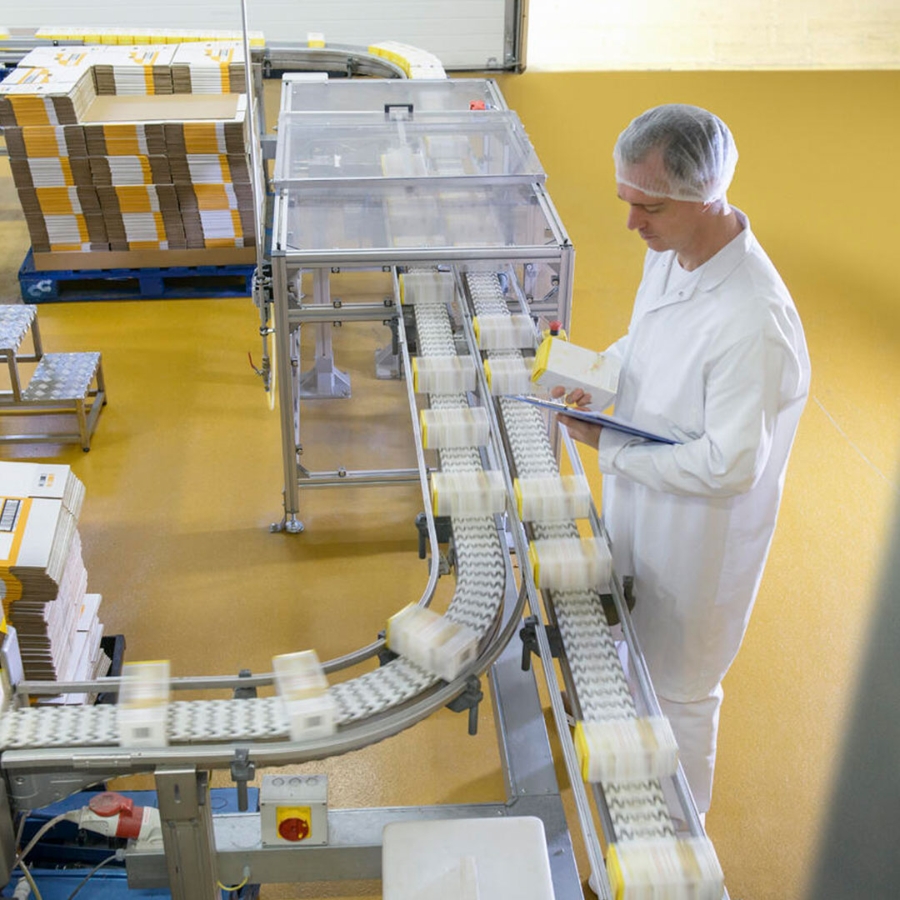 Innovation through digitisation
CVC Technologies, a leading builder of pharmaceutical packaging machines, uses EcoStruxure Machine to manufacture fully digitised liquid filling and capping machines with better process safety, production accuracy, and efficiency.
Read full
CVC Technologies sought an end-to-end IoT solution to fully digitise their pharmaceutical liquid filling and capping machines for:
Safer equipment 
Digital maintenance capabilities
Visibility into machine status from anywhere at any time
Apps, Analytics & Services: EcoStruxure™ Augmented Operator Advisor
Edge Control: Modicon M262 controller, Pro-face IPC and BLUE Open Studio
Connected Products: Lexium 32 servo drives
CVC Technologies selected an EcoStruxure Machine solution, including digital services:
EcoStruxure Augmented Operator Advisor provides real-time visibility into a machine's status
Modicon M262 logic and motion controllers deliver direct cloud connectivity and digital services
Lexium 32 servo drives simplify all aspects of the machine's lifecycle, from engineering to maintenance
30% faster commissioning
Improved maintenance, quality control, and troubleshooting 
Improved safety and fewer incidents of human error by digitising maintenance manuals
Improved customer service to end users
Learn more about our offer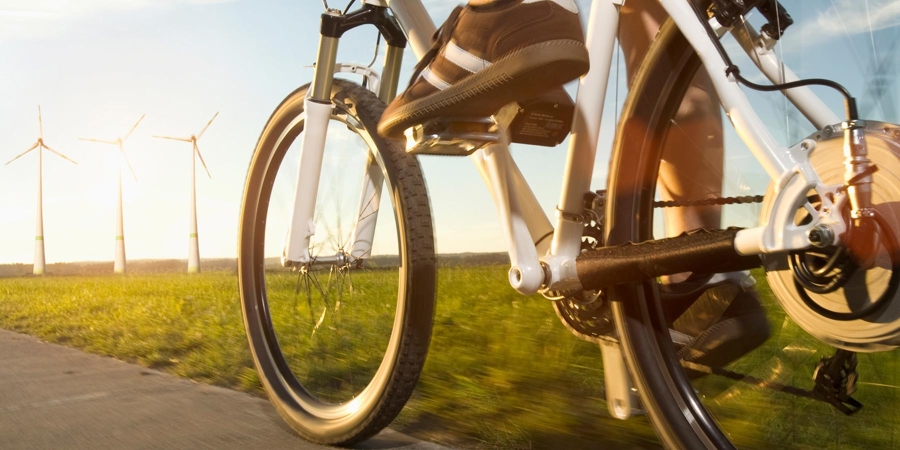 Discover the Industries of the Future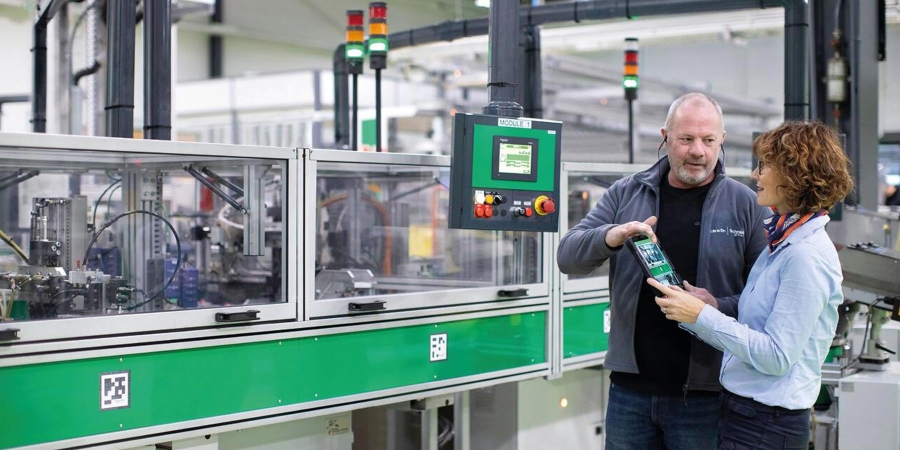 Smart machines with EcoStruxure™ Machine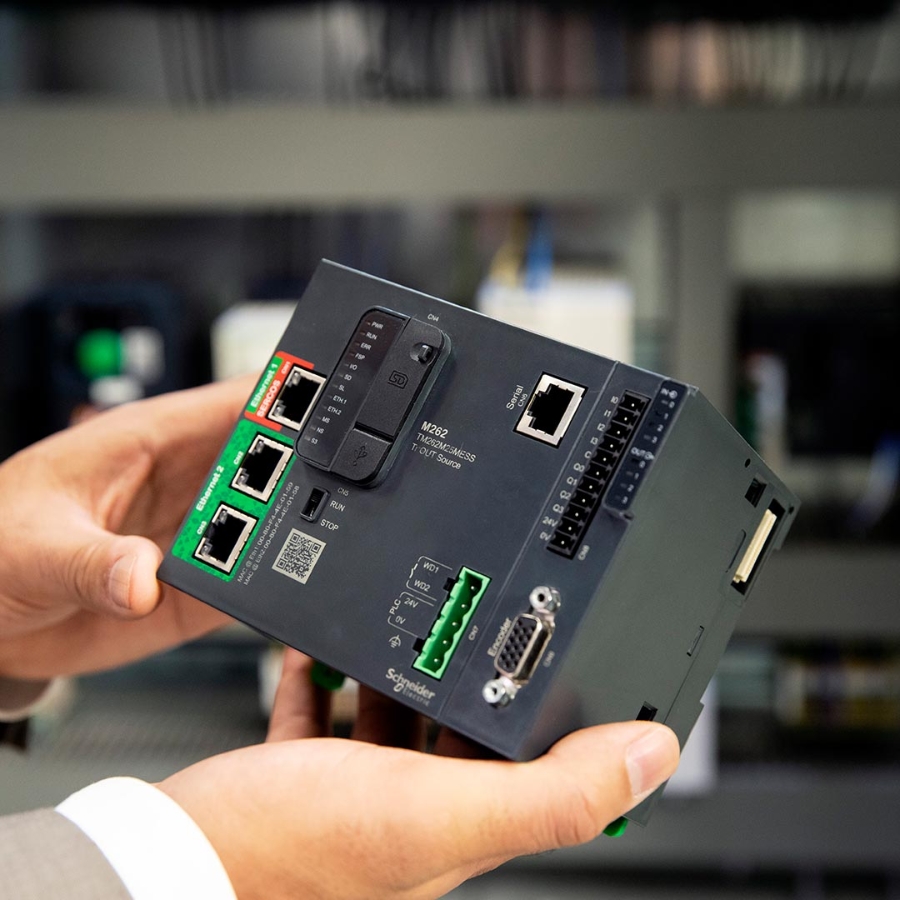 Modicon, the industrial edge control for IIoT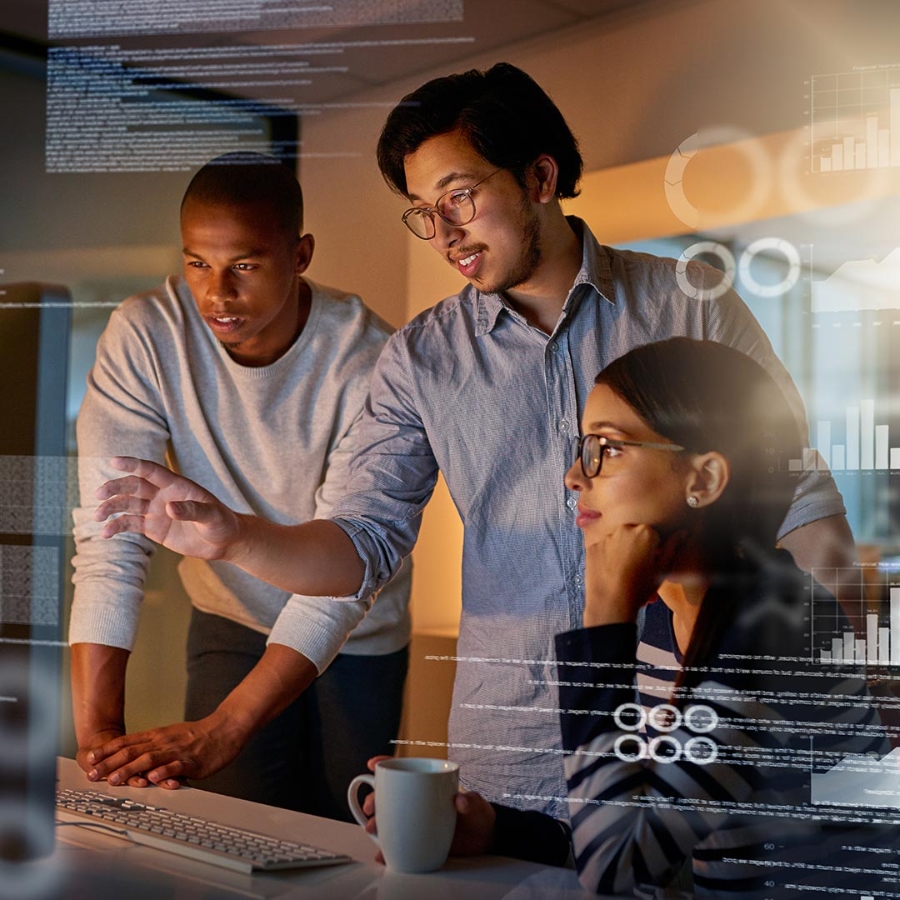 EcoStruxure Plant & Machine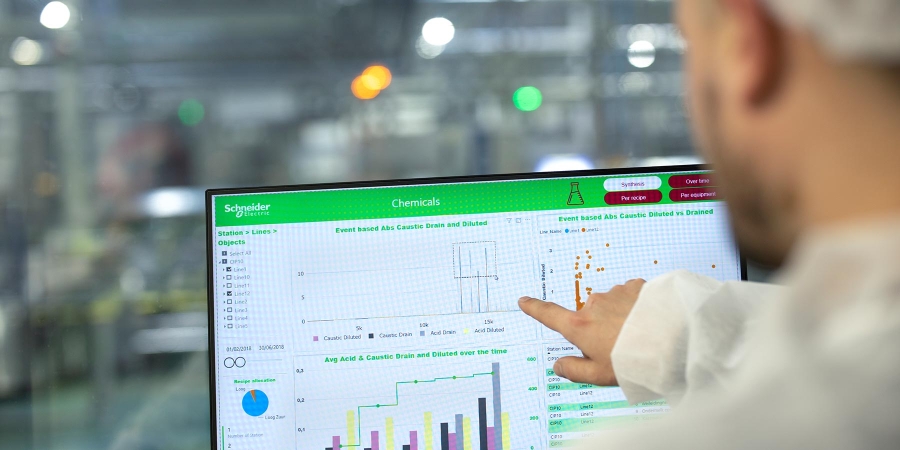 Digital Services for Industrial Automation
Chat
Do you have questions or need assistance? We're here to help!