Mulino Marino: Customer Story Key Figures
Business continuity and future-proofed operations
Improved sustainability through energy monitoring
Optimised production, recipe management, and traceability
The Food & Beverage industry of tomorrow
Discover the solutions to help you succeed in an ever-changing marketplace.
Get the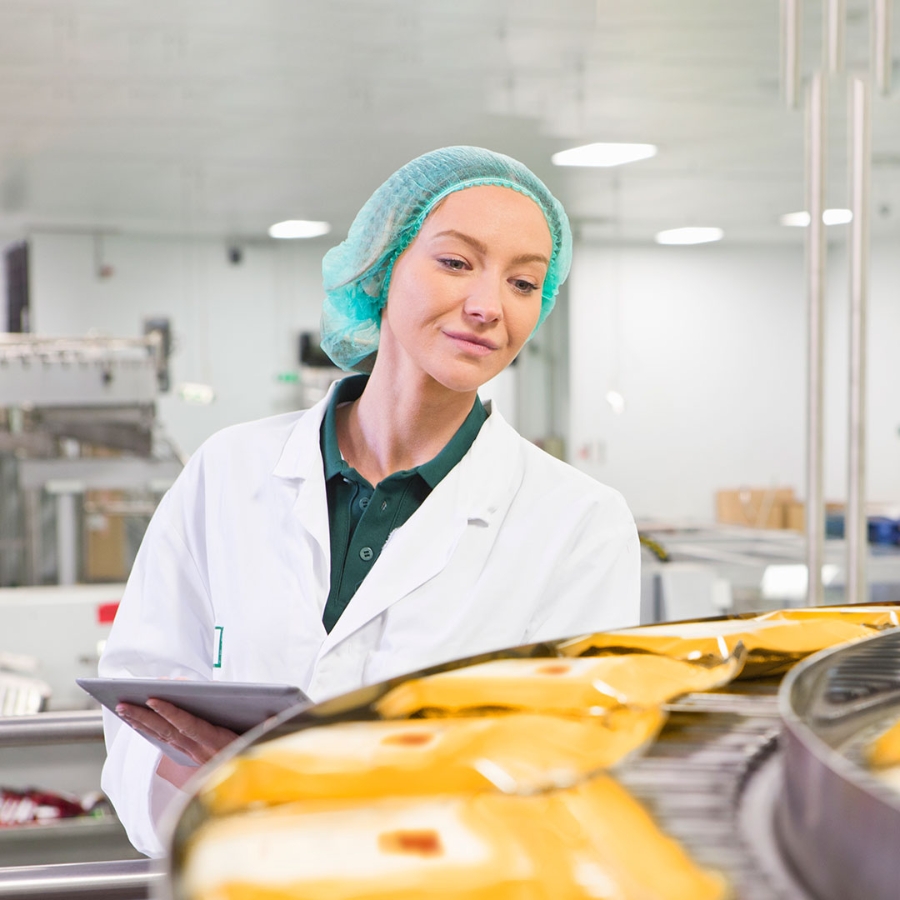 Tradition and innovation in perfect harmony
By digitising Mulino Marino's processes with an EcoStruxure for Food & Beverage solution, Alliance system integrator partner Euro Beta ensures the traditional flour mill flourishes in the 21st century.
Read the

The Challenge
Mulino Marino, a company steeped in tradition, needed to digitise and automate its processes using the latest technologies to:
Improve efficiencies and increase production to keep up with growing demand while ensuring high product quality
Simplify various processes, including recipes
Compensate for the lack of experience and expertise in the workforce
The Solution
Apps, Analytics & Services: EcoStruxure Machine Advisor (in development)
Edge Control: Modicon M340 PAC, Harmony iPC & Edge Box, EcoStruxure Machine SCADA Expert (in development)
Connected Products: Altivar variable speed drives, Harmony HMI, Com'X data logger, Modicon MCM safety controller, MV/LV panels
Alliance system integrator partner Euro Beta has deployed a range of EcoStruxure for Food & Beverage solutions, including:
A network of Modicon M340 PLCs with Harmony HMIs, Altivar variable speed drives, and Modicon MCM safety controllers interconnected on an Ethernet network
The Com'X data logger so operators can access a comprehensive view of energy consumption by sector and compare it to the energy production data from photovoltaic panels to optimise energy efficiency
The Harmony iPC and Edge Box as the hub for visibility across the entire plant
The Results
As a result of the EcoStruxure solutions implemented by Euro Beta, Mulino Marino has realised multiple benefits:
Product traceability, which is critical for a company dedicated to certifying its production chain to guarantee organic products
Business continuity, as any shutdown of the plant would have serious economic repercussions
Optimised production thanks to the ability to monitor all production parameters in detail
Future-proofed operations by ensuring its workforce has the skills and knowledge it needs
Learn more about our offer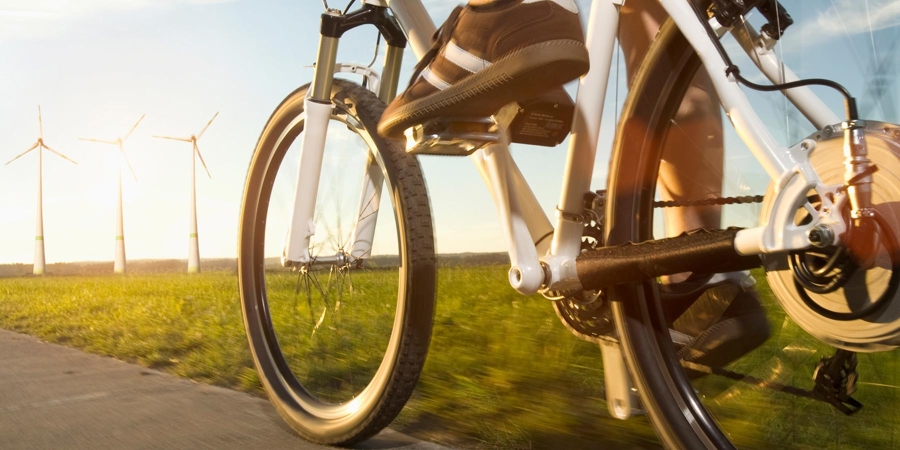 Discover the Industries of the Future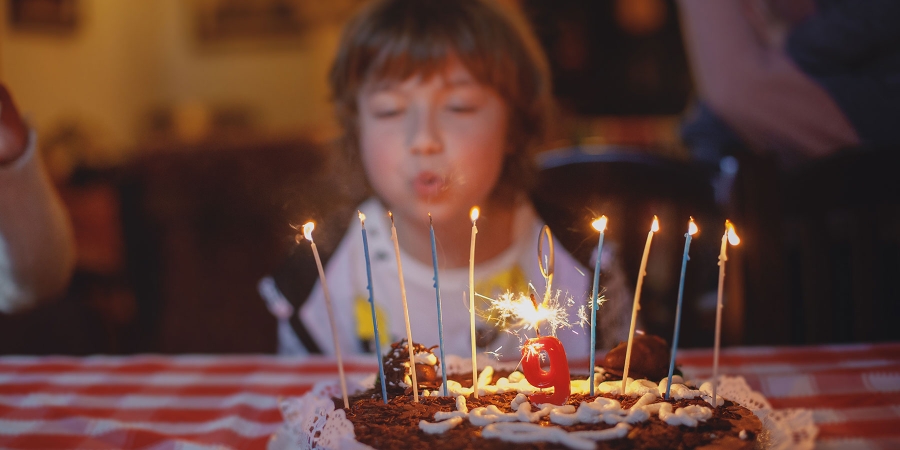 EcoStruxure for Food and Beverage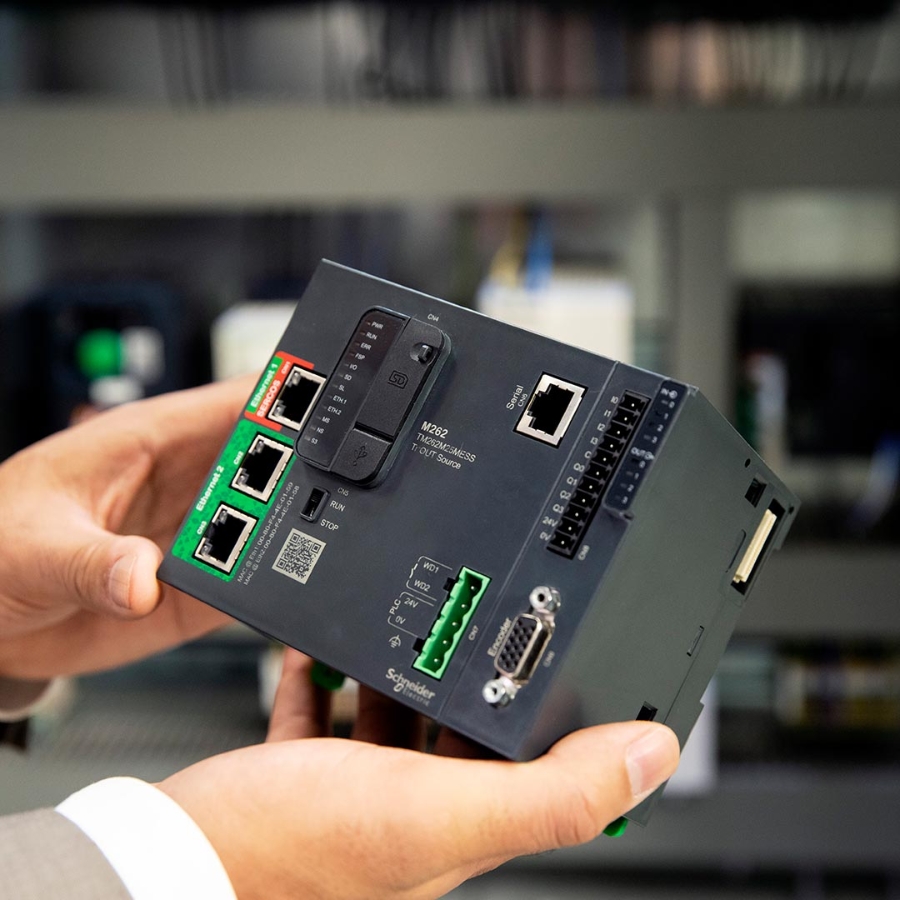 Modicon, the industrial edge control for IIoT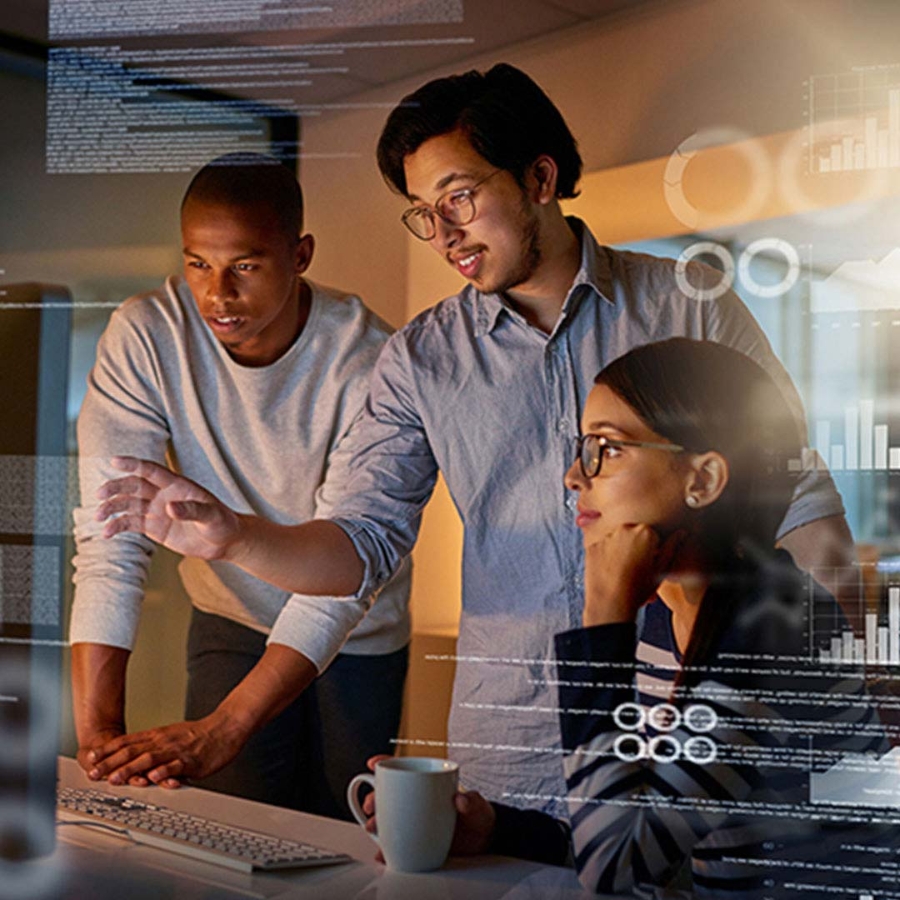 EcoStruxure Plant & Machine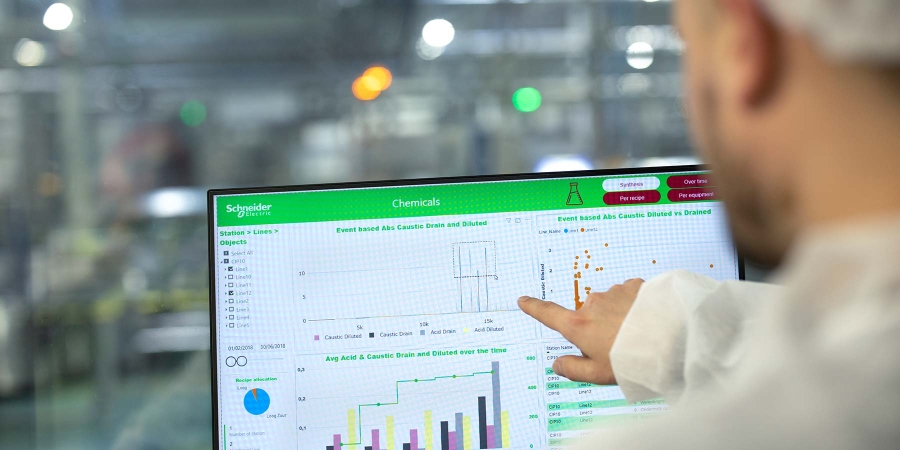 Digital Services for Industrial Automation
Chat
Do you have questions or need assistance? We're here to help!