Asset performance management services to enhance security and reduce downtime for greater peace of mind
Problems with IT and electrical distribution critical equipment are usually discovered too late when a major breakdown happens resulting in operational losses and expensive, time-consuming, urgent maintenance. This reactive approach to asset performance management exposes you and your employees to critical risks and to everyday uncertainty.

Whether it is to improve people's safety, production line availability, or extend equipment lifetime, securing your system and managing it wisely is key.
EcoStruxure Asset Advisor brings a proactive approach to electrical distribution and critical data center assets, combining IoT and cloud-based technologies with Schneider Electric's experts and services for business continuity. EcoStruxure Asset Advisor services offer the ability to anticipate and address issues before they become critical incidents, mitigating safety risks, avoiding unplanned downtime, operational losses and expensive maintenance interventions.

EcoStruxure Asset Advisor evaluates live data from your critical connected assets and applies advanced analytics to identify potential threats. With this data, Asset Advisor gives you the power of choice for critical decisions, either to take action yourself or to leverage Schneider Electric's Service Bureau to do so on your behalf.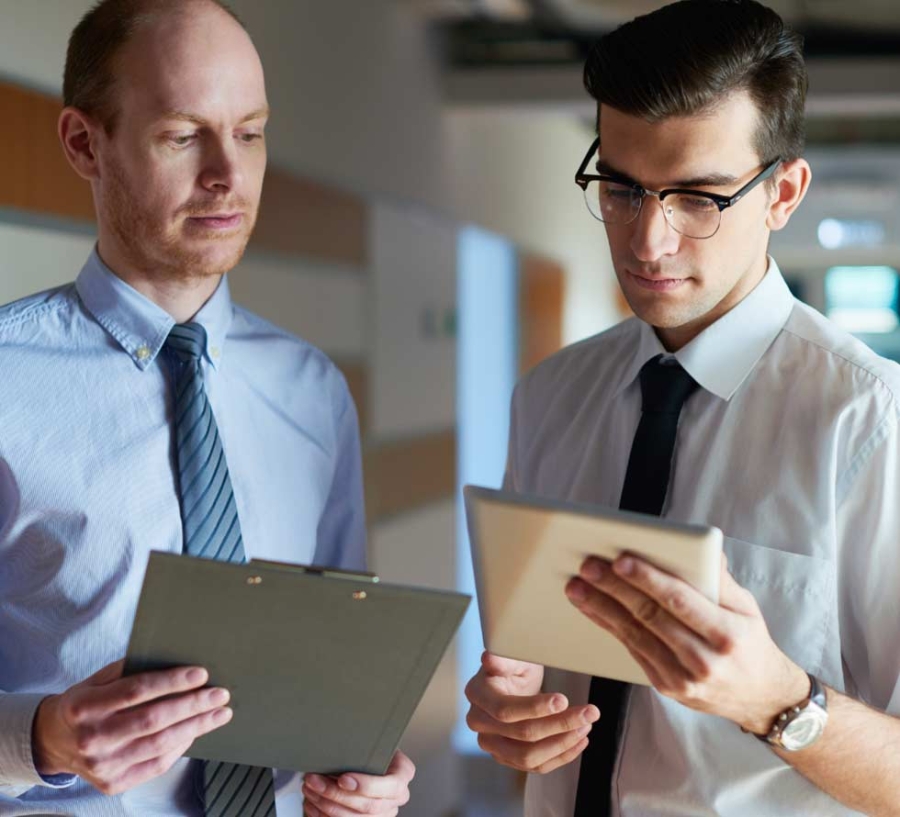 Greater operational performance
Reduced downtime, increased asset life, and a consistent experience with an optimized maintenance plan.
Increased safety
Better security of assets and personnel with early equipment failure warnings.
Financial efficiency
Reduced failure risk as well as optimized ownership and maintenance costs thanks to new asset insight.
Industry leading expertise
The Schneider Electric Service Bureau provides expert monitoring of critical devices 24/7.
Ensure business continuity and minimize losses!
Early results in this case study show how asset performance management, based on an IoT-configured solution, can help avoid disruption and related losses.
Read the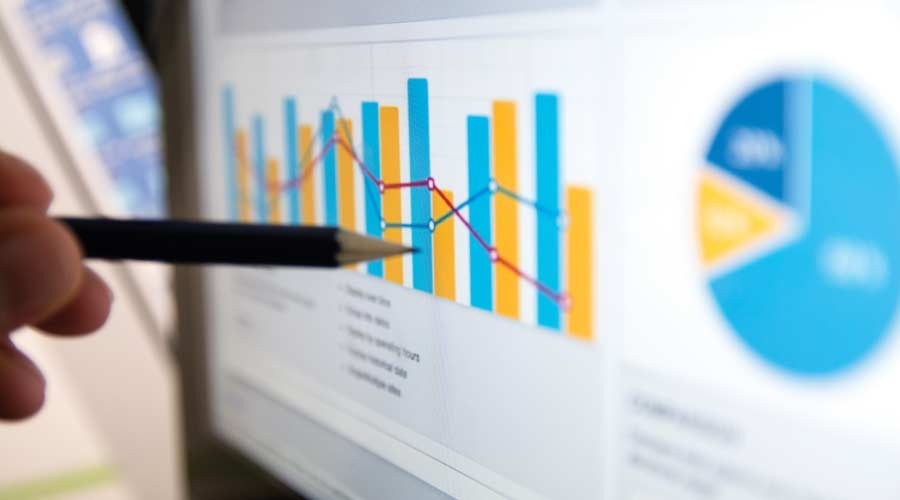 Chat
Do you have questions or need assistance? We're here to help!