Internet Giants Solutions
Analysis of Data Center Architectures Supporting Open Compute Project (OCP)
This white paper addresses critical questions about the implications of Open Compute on the upstream power infrastructure, including redundancy, availability, and flexibility.
The Benefits of Failure – Why a Crisis in the Data Center Can be Considered a Gift
See how Facebook mitigated future IT facility failures by collaborating and assessing a recent arc flash incident at their data center. The results were huge!
Consultants, Designers and Engineers
Future-ready resources designed to help the consulting engineers do more with less risk.
Arc Flash Mitigation
Mitigation techniques such as safety by design plus engineering controls help minimize arc flash injuries. Review your choices.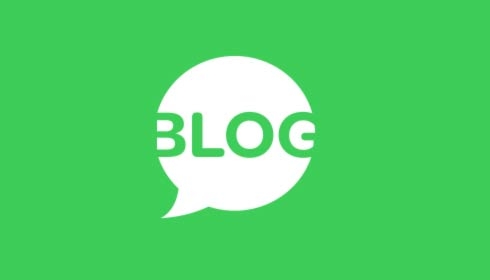 Read our blog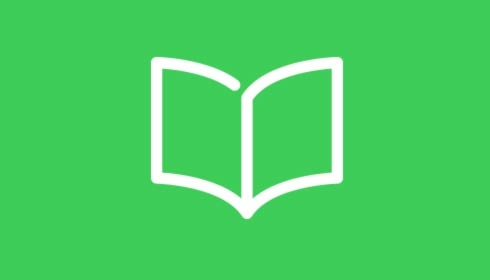 Learn more
Chat
Do you have questions or need assistance? We're here to help!