Experienced professionals
Energize your career with unique opportunities. At Schneider Electric, we empower you to turn career goals into reality. We reward talented professionals who combine their experience and a fresh point of view to create value for our customers.
What our experienced hires say
Natalia Deyanova, Customer Satisfaction & Quality VP, Russia
So you think a customer satisfaction VP can't satisfy her need for speed?
Fadi Halawi, Project Manager, Dubai, United Arab Emirates
So you think a hard-lined project manager can't bend these strings?
Joao Aristides Bottura Filho, Director of Wiring Devices Cluster, Brazil
So you think a wiring expert can't handle vintage steel?
Find the job that's right for you
Take your career to the next level today. Join Schneider Electric and help us create innovative solutions and technologies that reshape industries, transform cities and enrich lives. Find the possibilities for your personal and professional growth with our dedicated teams in over 100 countries.
Schneider Electric has the ambition, expertise, and resources to tackle the technological challenges of the world. Our long-term success depends on leaders with the vision to drive performance in an ever-changing business arena. As such, we are committed to attracting proven leaders with a deep understanding of global trends.
Transform the future of energy
"We are in an exceptional position to keep exploring the new frontiers of energy management technologies; seize new business opportunities offered by energy efficiency, smart grid, and smart cities; and offer the most advanced technologies of efficiency for the sustainability of our planet." — Jean-Pascal Tricoire, Chairman and CEO, Schneider Electric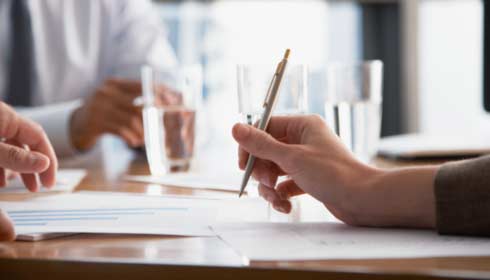 Transparent corporate governance
Schneider Electric abides by internationally recognized guidelines and best practices in corporate governance.
Press
Access the Press Center for the latest releases, kits, news and annual reports.
Taking meaningful action
Sustainability is at the center of everything we do. See how we walk the talk in the latest Schneider Sustainability Report.
Our company
We create connected technologies that reshape industries, transform cities and enrich lives.