Start building your career today!
Schneider Electric's structured Graduate Programme offers you a fantastic insight into their diverse UK and Ireland business as you'll spend time in each of the key business areas undertaking work based placements to give you hands-on experience. 
We will provide you with personal skills training and commercial insight, to accelerate your development and ensure you are ready to move into a substantive role within one of the business areas at the end of the programme. By investing in you now, there will be greater returns for both sides in the future. 
Previous work experience in a related field would be advantageous, although it's not essential. Most importantly, you'll demonstrate a desire to learn, have excellent communication, organisation and team working skills.
Be part of the journey and contribute to solve today's energy challenges
Who are we looking for?
A graduate who is able to demonstrate a desire to learn, have excellent communication and organizational skills combined with desire for team building. As the company is based at over 30 sites in the UK and Ireland, you will need to be flexible to work anywhere within the UK and Ireland. There'll also be the possibility for international opportunities within the company.

In addition to a competitive salary, there is a performance related bonus scheme and a long term career with global opportunities. Schneider Electric offers 28 days annual leave + statutory days and DC Pension.

Discover the opportunity to join a dynamic, international, globally responsible company that fosters the development of people and communities around the world. Every day, we challenge employees to achieve more, and experience exciting careers.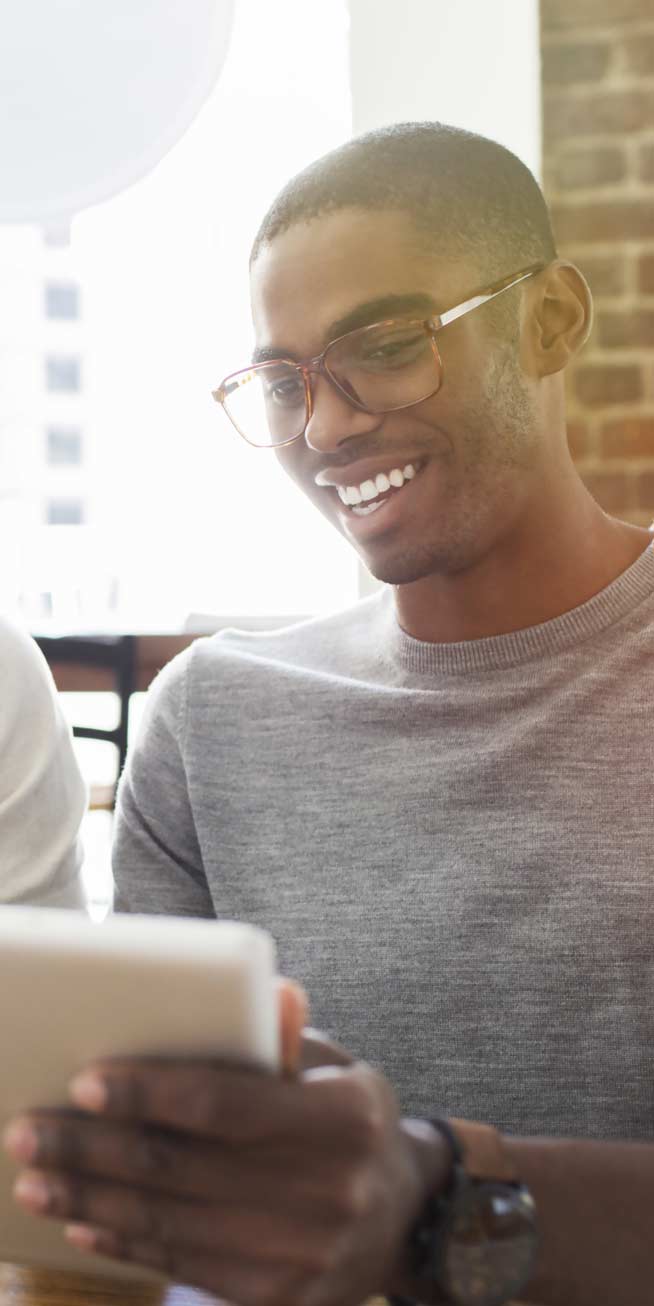 Julie in Grenoble: You're On Employee Testimonial
Like us
Access exclusives!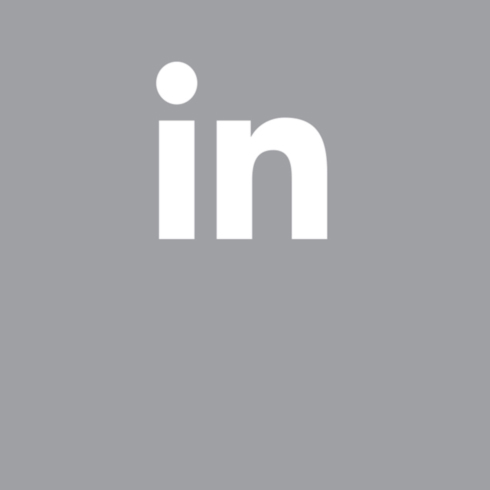 Connect with us
Expand your network!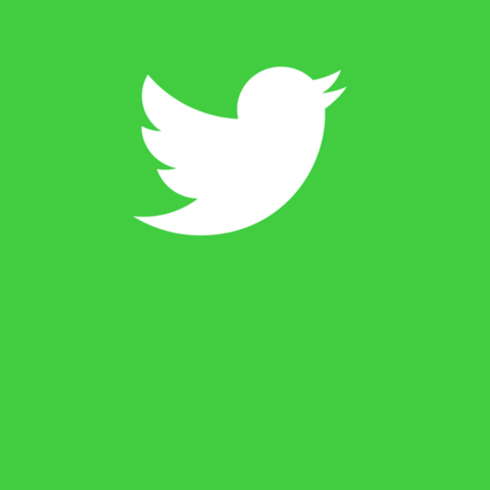 Follow us
Join the conversation!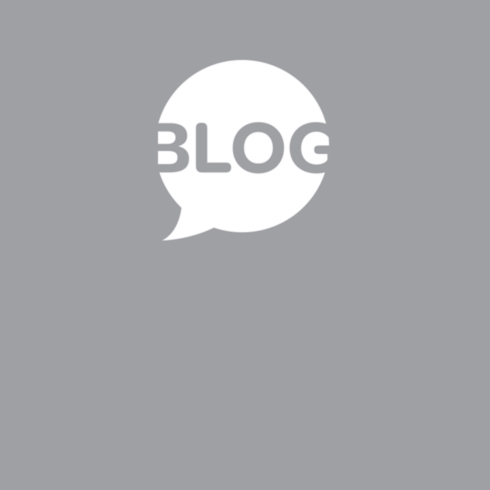 SE Blog
See the challenges we tackle!