Re-inventing panel builder channel
In an all-electric and digital world, panel builders are more than ever in the centre of accelerated transformations. Learn how Schneider Electric empowers them through mySchneider Panel Builders Program and EcoXpert Badges.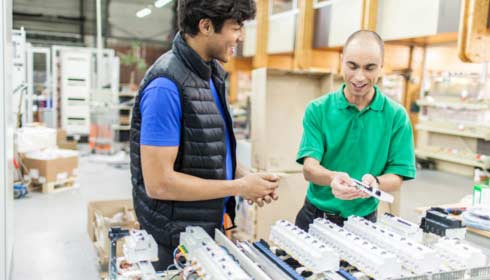 Become a partner
Unleash your growth potential with mySchneider Panel Builders. Capture new market share and keep up with changes in national and international specifications, as well as the latest technological trends.
Re-inventing the new electric world with mySchneider Panel Builders Program
mySchneider Panel Builders program empowers our panel builders to drive profit and growth by staying ahead of the competition, simplify their life and develop their internal teams through digital interaction and innovations.
The mySchneider Panel Builders program is comprised of two levels of achievement, each with attractive benefits tailored to address your needs. Starting at the "Premier" level, we recognise your skills and reward your performance wherever your business operates. Progressing through to our EcoXpert level, you can further your expertise by partnering with Schneider Electric to drive digital transformation through our EcoStruxure architecture and platform.
mySchneider Panel Builders program benefits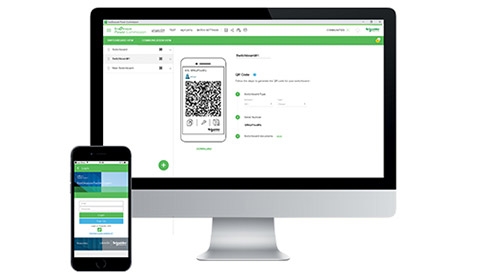 Exclusive resources and tools
Enjoy a new digital experience with 24/7 access to all the information you need in one dedicated space. Stay up to date on market news, improve your efficiency and gain new expertise with training and webinars.
Personalised support
Improve your business efficiency with our personalised assistance. Access technical, sales and logistics support with our local Customer Care Centre and Partner Portal.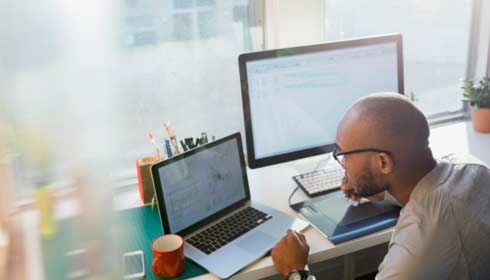 Generate more business
Grow your business with our expertise. Access our expansive product portfolios, cultivate sales leads through our promotions and customer events and take part in trainings to support your sales activities.
Partnership with benefits
Unleash your growth potential through a partnership tailored to your needs. Discover mySchneider Panel Builders Program.
Learn
Advance your expertise as an EcoXpert
The pinnacle of the mySchneider Panel Builders program is our EcoXpert level. Trained and certified by Schneider Electric, EcoXpert partners are the implementation arms of EcoStruxure™, our open, interoperable, IoT-enabled system architecture and platform. Excelling in their given fields of expertise, EcoXpert panel builders are recognised with five unique certifications.