Lidl Finland: Customer Story Key Figures
Up to 70% energy cost savings
Innovative solution combines heating and cooling system
New efficiency benchmark
Lidl Finland runs on 100% renewable energy
Discover how Lidl Finland's new distribution centre benefits from an integrated Schneider Electric EcoStruxure™ Microgrid and EcoStruxure Building Operation solution that delivers a high level of energy efficiency and runs on 100% renewable energy.
• Build an environmentally friendly and future-proof logistics centre in accordance with BREEAM certification requirements.
• Power the facility with renewable energy and build a capability to participate in the demand-response energy market through self-produced energy.
• Optimise energy usage, reduce CO₂ emissions and lower costs.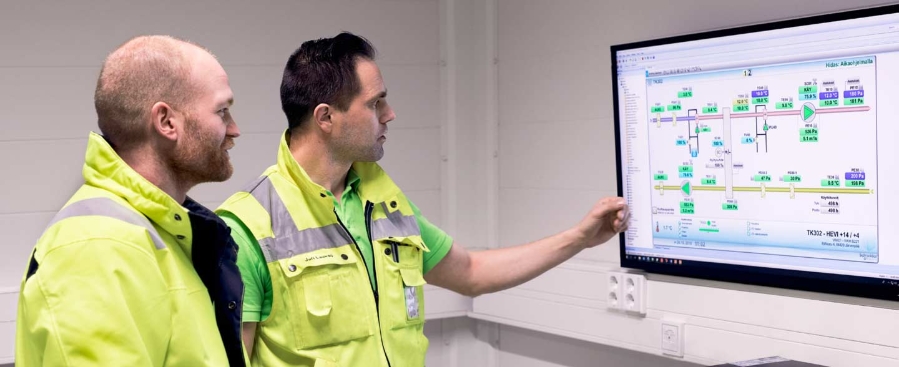 Greater reliability and efficiency with EcoStruxure Grid and EcoStruxure Building
Apps, Analytics & Services:
EcoStruxure Microgrid Advisor, eValvomo (cloud service)
Edge Control:
EcoStruxure Energy Expert, EcoStruxure Building Operation
Connected Products:
SmartX IP controllers, sensors, VAMP protection relays, PM energy meters, Canalis busways, Masterpact Air circuit breakers, Altivar Process, ATV 212, Modicon M340, M221, M171, M172, Magelis HMI
• An integrated EcoStruxure Grid and EcoStruxure Building solution combining a comprehensive building management system with a microgrid.
• An advanced management system for cooling and heating, enabling the excess heat from the cooling to be stored and used when the weather gets colder.
• A microgrid solution with energy storage, supported by EcoStruxure Microgrid Advisor that collects, forecasts and optimises the operation of on-site resources using real-time data and predictive machine learning algorithms.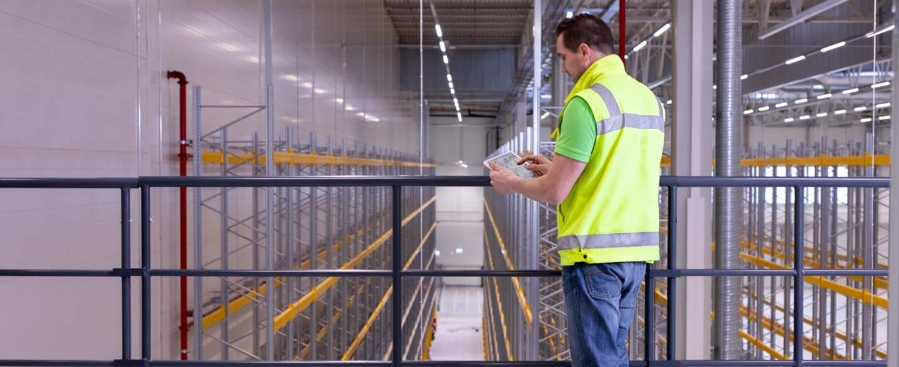 • A net positive logistics centre with up to 70% energy cost savings.
• The facility has set a new efficiency benchmark for other Lidl distribution centres across Finland.
• It's also the first building in Finland with a combined heating and cooling system that stores and distributes the heat from the cooling process.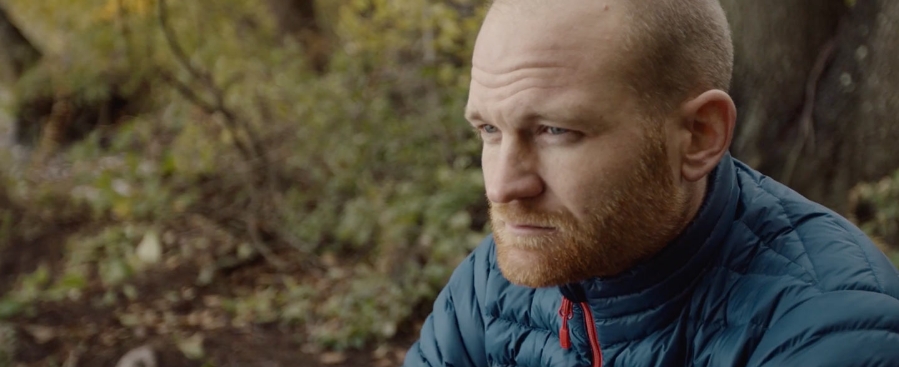 Kalle Hintikka, Project Manager, Warehouse Constructing, Lidl Finland
Customer Testimonial
"We wanted a building that would use only renewable energy and that would learn to optimise its energy usage to minimise emissions. That was achieved by combining Schneider's EcoStruxure building management system with Microgrid Advisor".
EcoStruxure™ Building Operation Software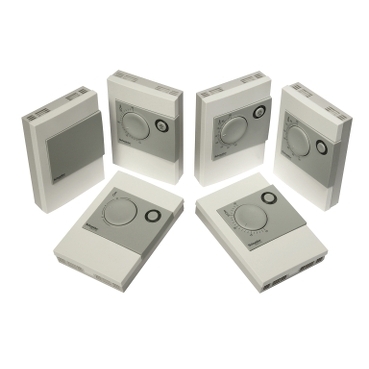 Sensors
Learn more about our power solutions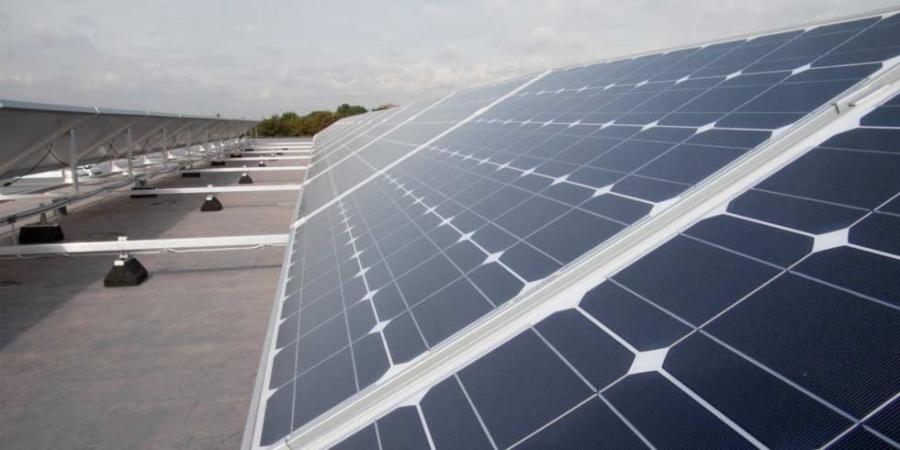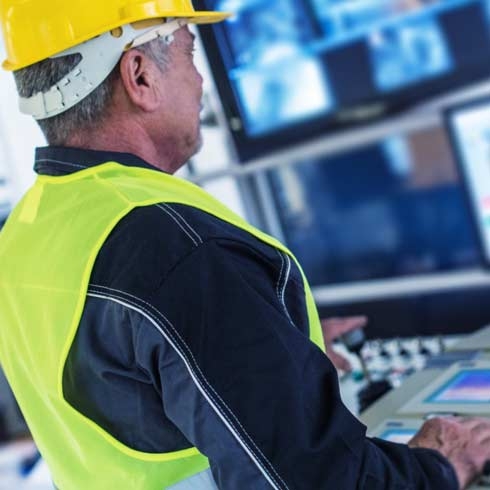 EcoStruxure Microgrid Advisor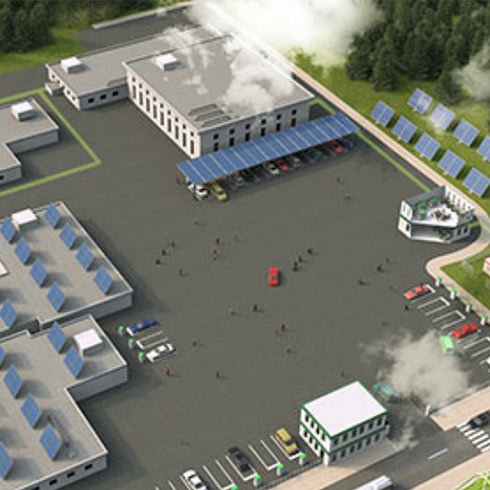 Microgrid solutions for large sites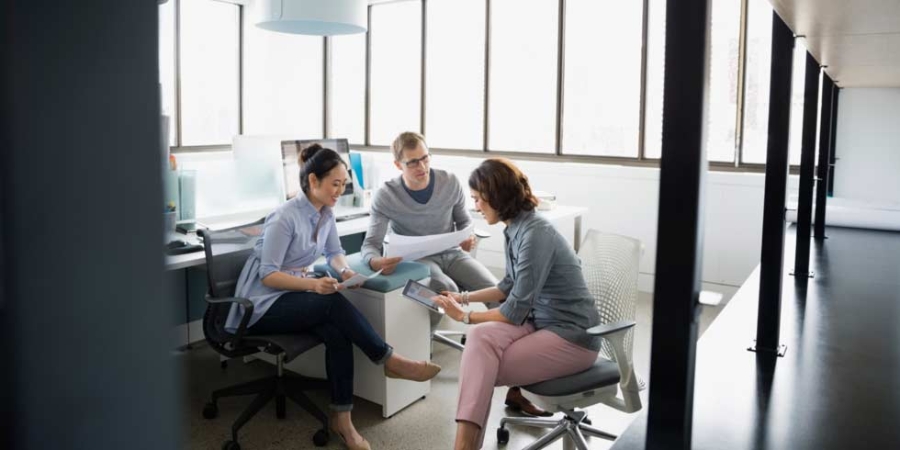 EcoStruxure Building Operation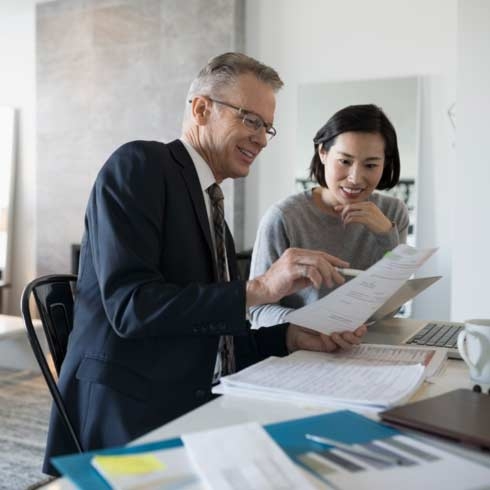 Solutions for smart buildings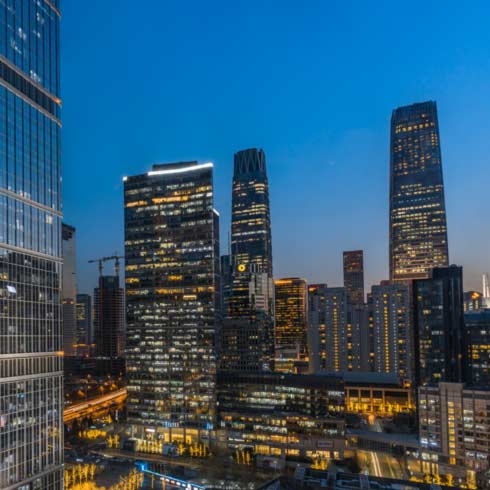 EcoStruxure Building solutions for large buildings