Smart Buildings Solutions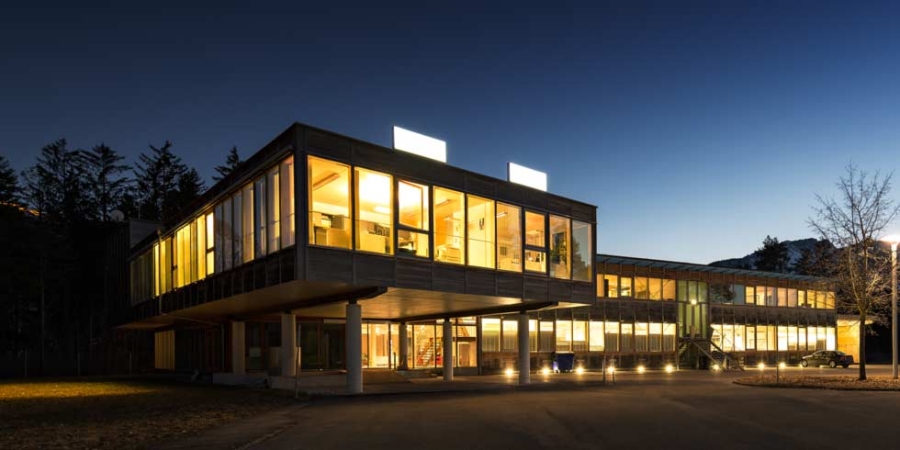 Small to Medium-sized Buildings (below 10,000 m²)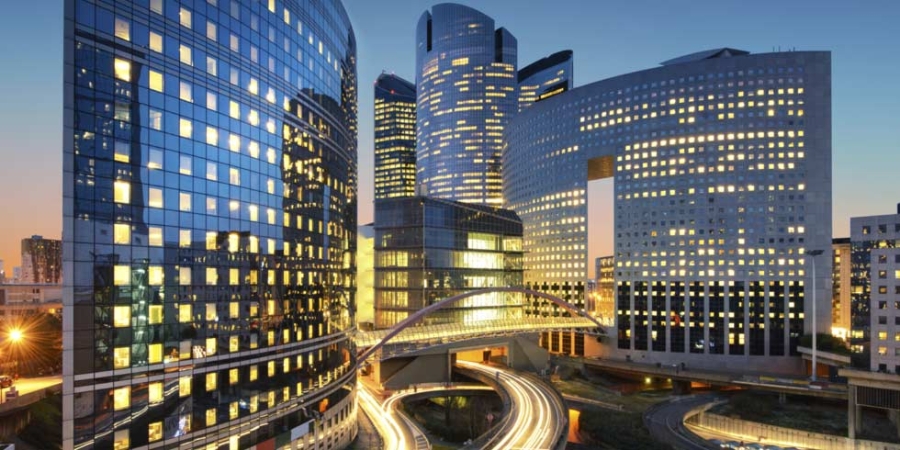 Large Buildings (more than 10,000 m²)
We spend over 90% of our time inside buildings. In a world where our fundamental health, safety and wellbeing expectations have been deeply impacted with the anxiety of pandemic, buildings should offer a safe place to live, learn and work. We use our technologies to support the people in buildings to create efficient, reliable and healthy environments that empower people by increasing comfort, efficiency, resiliency and safety.
The future of smart buildings is here
Open
Enjoy the flexibility of standards-based protocols, an open integration framework to create custom solutions for smart buildings, and value-added services available in the cloud.
Secure
Gain peace of mind: All offers and solutions are created with a secure development lifecycle process, validated and audited by third-party entities.
Scalable
Scale to your needs now and in the future, from small to large and global multisite deployments; plus leverage the IoT in increasingly connected smart buildings.
Comprehensive
Get convenience with HVAC, power, fire and access control solutions all in a single pane of glass, plus connected products and system-agnostic advisory services.
Simple
Save valuable resources with mobile tools for fast installation and commissioning; plus virtualized environments for convenient offline design and engineering.
Insightful
Turn data into actionable insight to improve performance and increase proactive building management using cloud-based services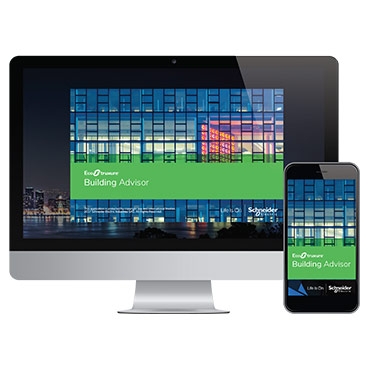 EcoStruxure™ Building Advisor
EcoStruxure™ Building Operation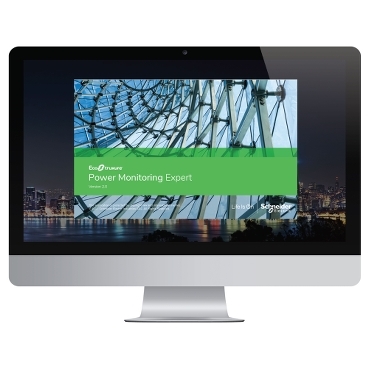 EcoStruxure Power Monitoring Expert 9.0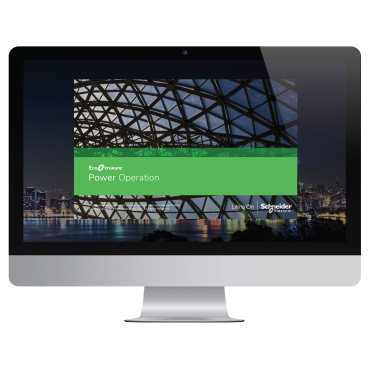 EcoStruxure™ Power Operation
EcoXpert™ Partner Program   
Our mission is to ignite growth and enable success for our EcoXpert partners. Together we deliver best-in-class services and solutions to our customers.
Discover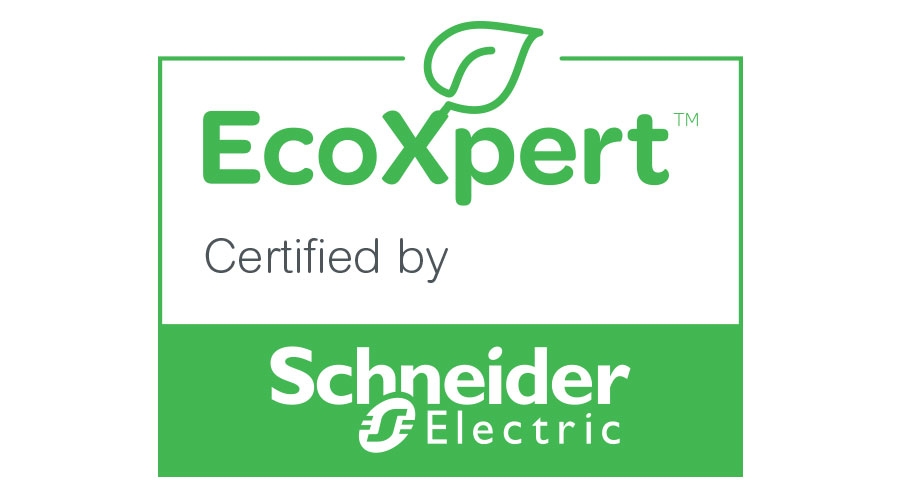 Frequently Asked Questions
Easily find and share the answer you are looking for from our online FAQ service.
Documents and Downloads
Technical Library to find data sheets, product specifications and more.
Customer Care App
Download mySchneider app and get support on the go- anytime, anywhere. Get it today!