Enable smart buildings with EcoStruxure Building
Modernise and future proof your existing and future building management infrastructure with the EcoStruxure Building platform. Our collaborative Internet of Things (IoT) solution features a scalable, secure and global architecture to make buildings of all types smart. EcoStruxure Building securely connects hardware, software and services over an Ethernet IP backbone to help you maximise building efficiency, optimise comfort and productivity and increase building value.
A smart building solution for buildings of all sizes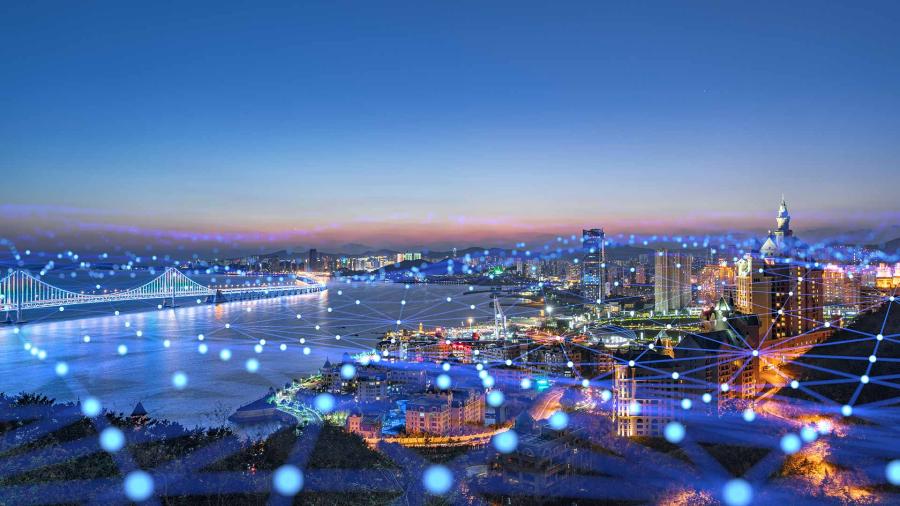 Open and innovative
Easily integrate with hardware, software and subsystems while collaborating with a wider ecosystem.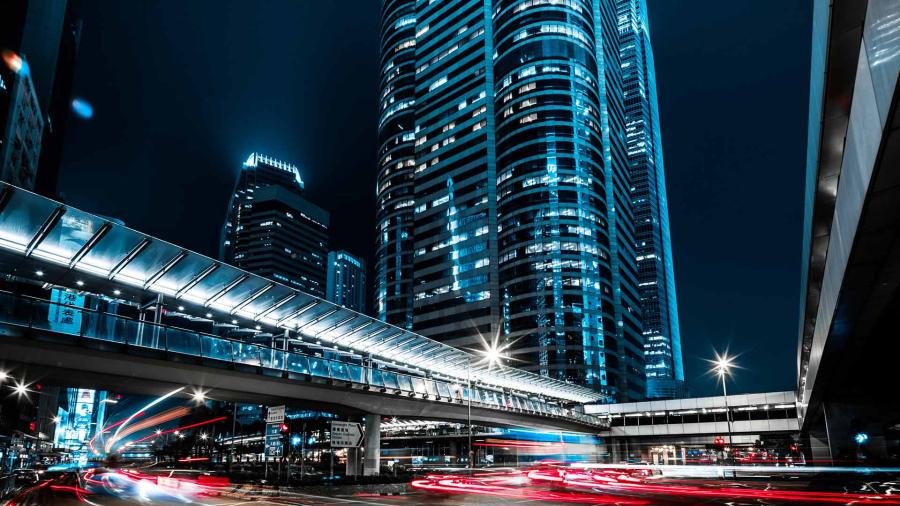 Digital IP backbone
Future proof with better control and management of your systems with modern IP based controls.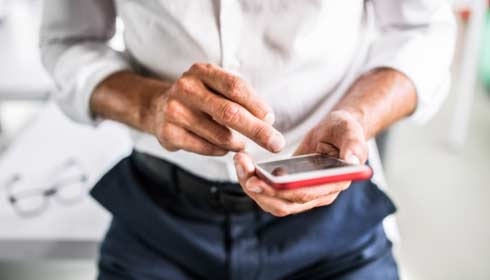 Analytics and services
Deliver personalised experiences, predict failures, uncover energy efficiency and plan the use of spaces.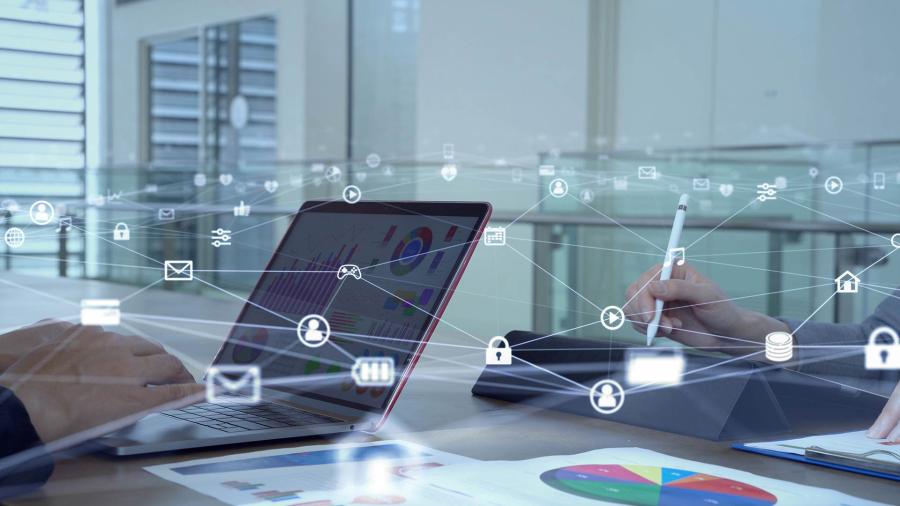 Cybersecure and resilient
Predict asset performance, perform continuous remote monitoring and maintain cybersecurity standards.
EcoStruxure Building gives you:
Enterprise services at scale
Powerful integration and control at the edge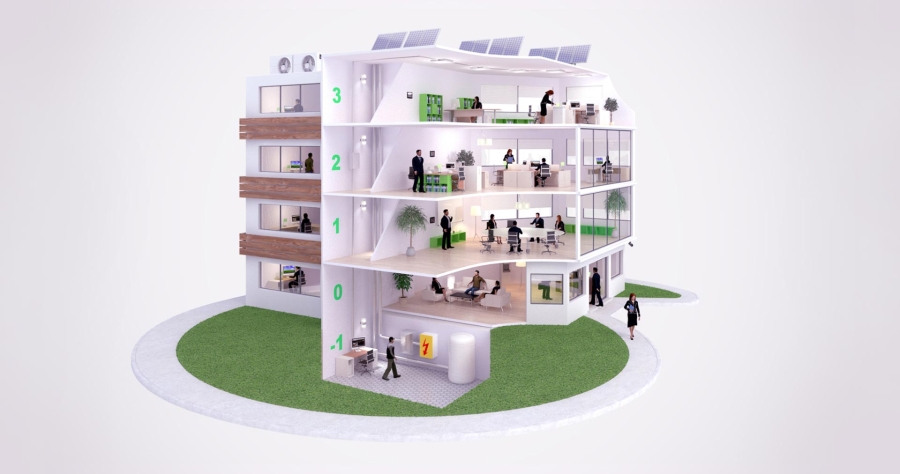 1

Connected Products

2

Edge Control

3

Apps, Analytics and Services
Integrate connected products with industry-standard protocols to make your building smart and scalable for future technology expansions.
Ensure simple integration across systems and deliver easy access to the latest IoT devices to keep your building and its occupants safe.
Gain actionable insights to increase your building's performance, efficiency and reliability and its occupants' comfort.
View our portfolio of Smart Building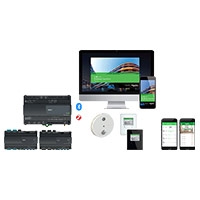 EcoStruxure Connected Room Solutions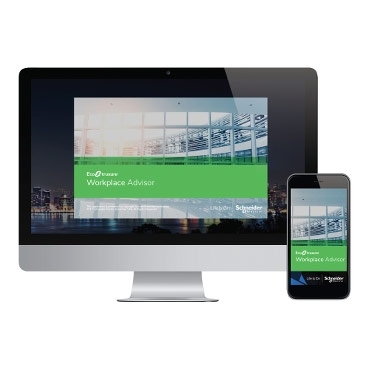 EcoStruxure Workplace Advisor
EcoStruxure™ Building Operation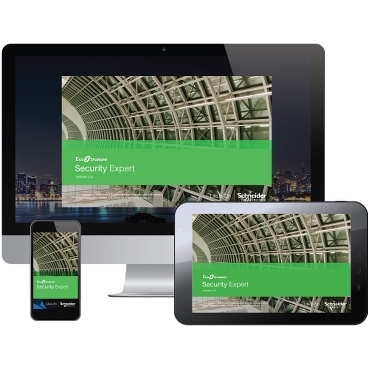 EcoStruxure™ Security Expert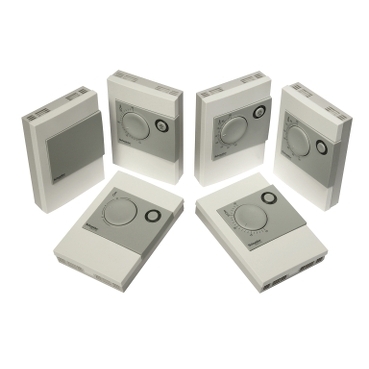 Sensors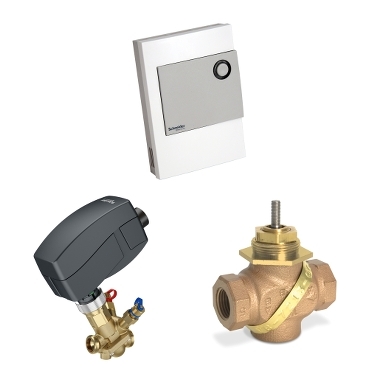 Valves and Valve Actuators
Surpass expectations, drive investment value
Building stakeholders are expected to deliver a healthy, safe, sustainable and more personalised experience for their patients, guests and employees. New technologies can help owners and operators meet those demands while meeting budget requirements no matter your industry.
Explore more customer success stories