Turn your phone into a powerful tool
From browsing catalogues and producing quotes to earning rewards and chatting with our support team, mySchneider app puts everything you need at your fingertips.
Download mySchneider app to turn your phone into a powerful tool to help you work smarter.
Find a product
Find products and distributors, then get access to purchase directly. Use the favourites section to store your preferred products.
Create a quote
Produce instant quotes for your customers' electrical installations with the room creator and product selectors.
Earn rewards
Upload invoices via your phone's camera, keep track of your points balance, and redeem in the gift catalogue.
Contact us
Access the full range of Schneider Electric support services including instant chat.
Access training
Easily find e-learning modules and webinars to help you grow your knowledge
Configure connected products
Get your connected products up and running in just a few taps.
Register products
Stay informed about updates and innovations related to your purchased products.
Enjoy more tools
One-click access to our electrician Facebook group and podcast series.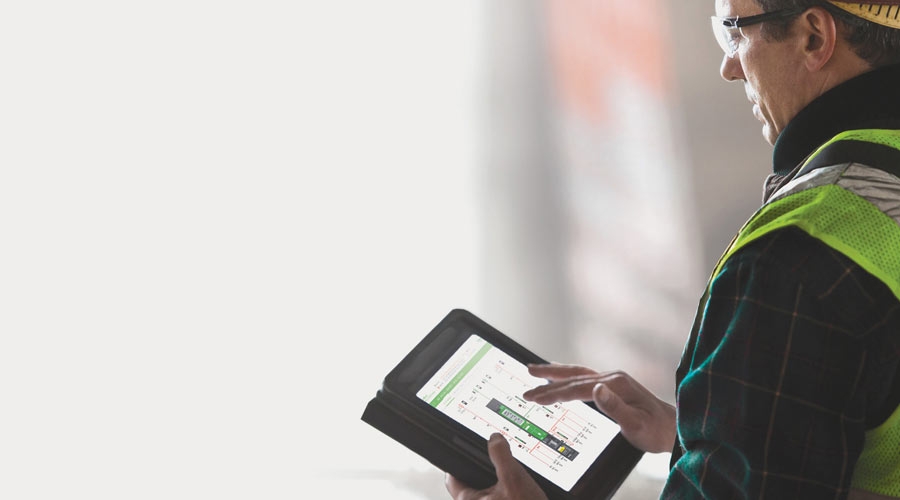 Do more business in less time
mySchneider app helps you to be more efficient, and more efficiency means more time to grow your business.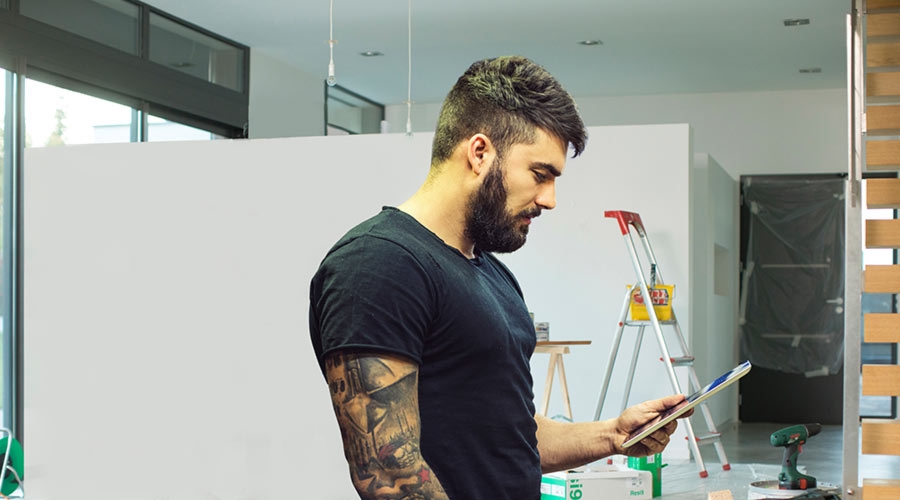 Impress your customers
Respond to your customers' needs quickly and efficiently with instant quotations and easy access to distributors.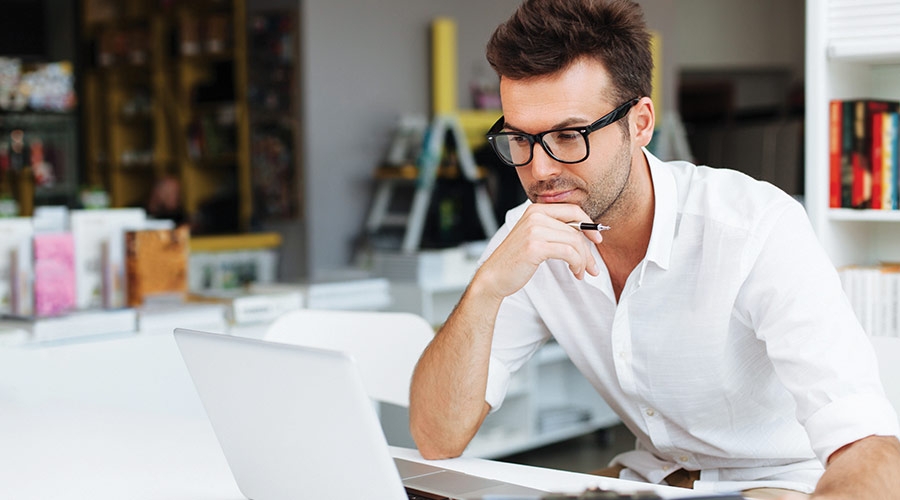 Be more organised
mySchneider app automatically syncs your appointments and key project milestones with your smartphone calendar, so you can manage your schedule more easily than ever.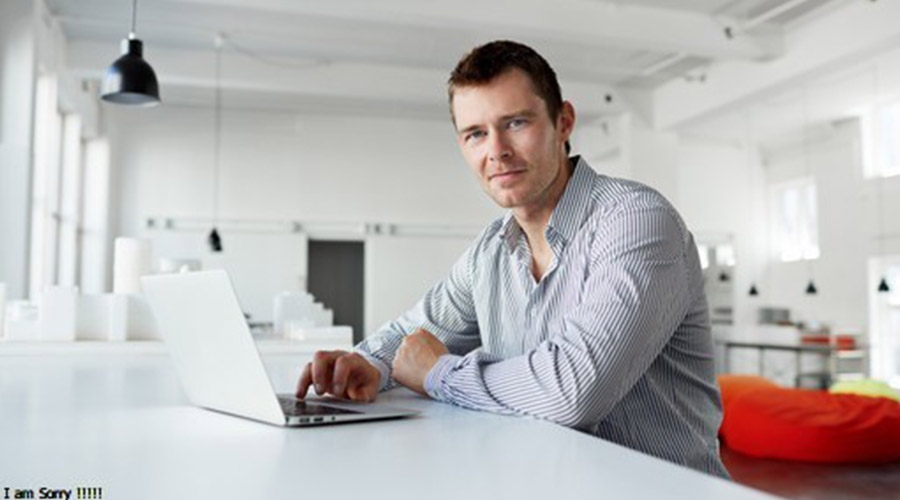 Enjoy more time for you
mySchneider app helps you to save time on everyday tasks and reduce paperwork, so you're free to spend more time with friends and family.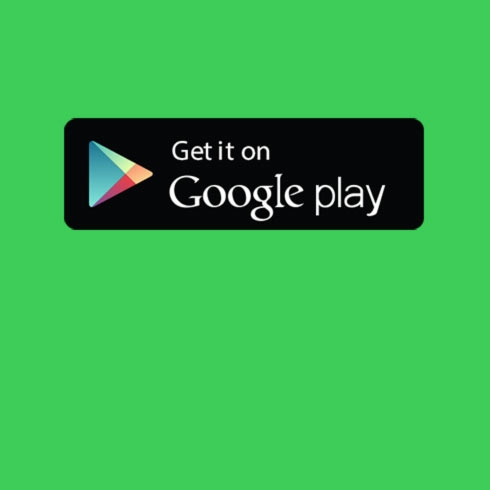 Download mySchneider app for Android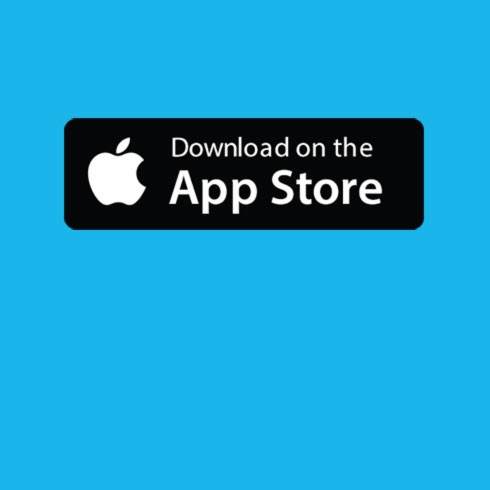 Download mySchneider for IOS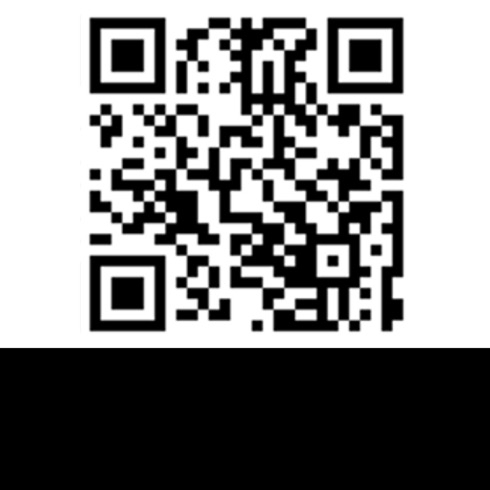 Chat
Do you have questions or need assistance? We're here to help!