NetBotz Sensors
Wide range of plug and play access and environmental sensors for use with the NetBotz family
Uptime Starts with a Healthy IT Environment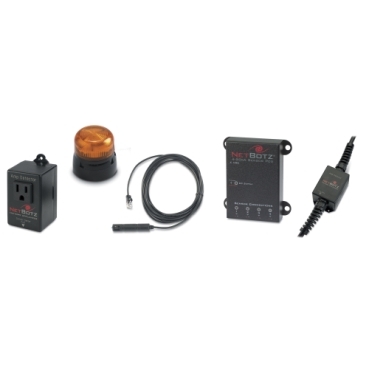 Features

NetBotz pods and external sensors complete your monitoring solution by providing a comprehensive picture of a given environment.



Benefits

Availability

Low profile sensors - Small sensors allow for placement flexibility.
Optional sensors - Add sensors to compatible NetBotz Appliances for monitoring temperature, humidity, fluid, vibration, dust particles, etc.

Agility

Unique identifiers - Customize each sensor with a differentiating name and location.