One Solution. Multiple Beneficiaries
improvement in power reliability
Powering the citizens 24/7
The city of Patna in Bihar now gets 24/7 reliable and economic power and transforms Bihar into one of India's leading states in the SMART grid map.
Read the Full Case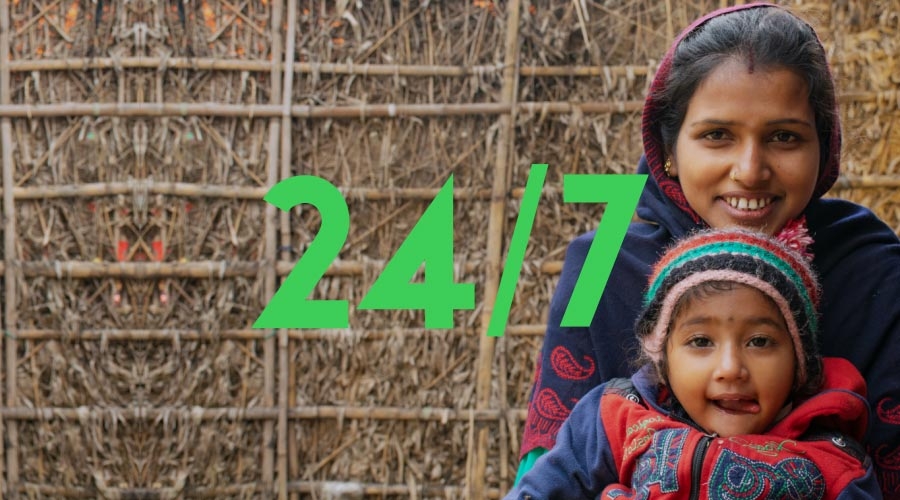 ● There was a rapidly growing energy demand in the city which required a better system to manage electrical distribution systems.

● Modernisation and power monitoring was required for 24/7 uptime.

● A centralised information system was needed to gain actionable insights.
● Command and control center

● Disaster recovery center

● Advanced distribution management systems

● Geographical mapping of distribution network

● Advanced SCADA-DMS systems

● 53 substations of 33/11 KV

● 250+ Feeders

● 305 Ring Main Units

● 550 Fault Passage Indicators
For Discom

● 60% improvement in power reliability

● Revenue protection and reduced outages

● Effective mapping and indexing of consumers

● Quick fault-detection

● Reduced Energy losses from ENS

● Capacity to meet rapidly growing power demand

For The State

● Transformed into one of India's leading State's in the SMART Grid Map

● Equipped to give citizens reliable and economic power 24/7

● Enabled with future-proof smart grid technologies

● Smart metering

● Outage Management

For Residents

● 24/7 availability of power

● Eliminated voltage fluctuations

● Centrally integrated and efficient billing system
Murtaza Helal, Chief Engineer (Project - 1) Urban
Customer Testimonial
"We wanted to provide safe, reliable and economic power 24/7 to citizens to meet the rapidly growing energy demand, we shared our requirement with Schneider Electric and they created a solution based on that and it reflected our needs for future expansion."