It's time to take bold actions for achieving zero waste and emissions, fostering a net-zero future.
Organizations now have the power to accelerate their sustainability journey. With Schneider Electric energy management and next-gen automation solutions, you can now join millions of customers across the globe who have accelerated their digital transformation in a more electric world.

 Join us to explore and discuss how we can accelerate the digital transformation of homes, buildings, industries, infrastructure, data centers and other sectors for creating a brighter, more sustainable future together!
18-22 February 2023
Hall no.9
India Expo Mart, Greater Noida, India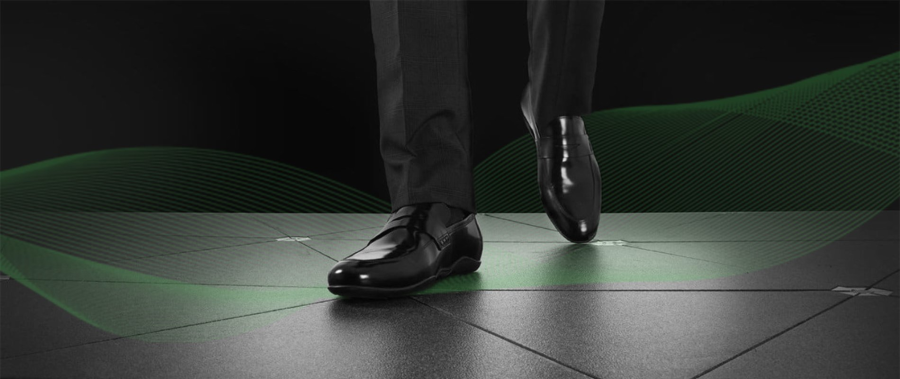 An energy generating groove station:
Sensor-based projection on a floor will interact in real-time with your footsteps and tell you how much energy you have generated.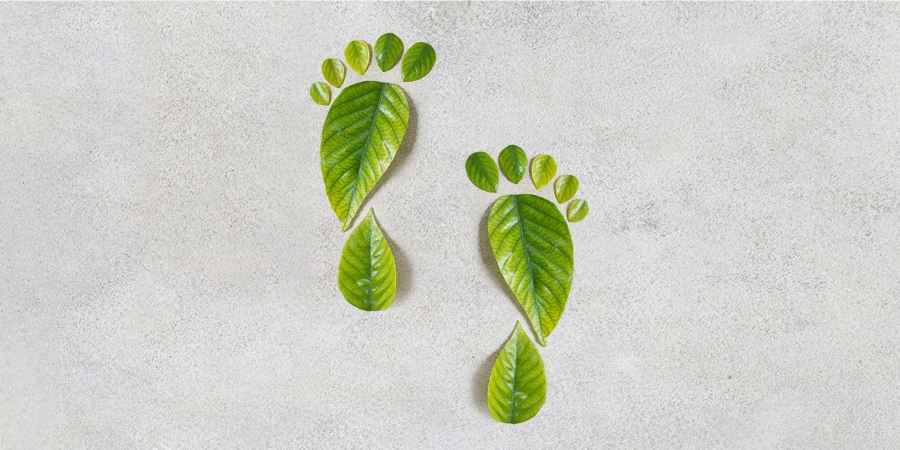 Carbon Footprint Calculator:
You can only save when you measure. Check your impact on the planet using our carbon footprint calculator at our booth.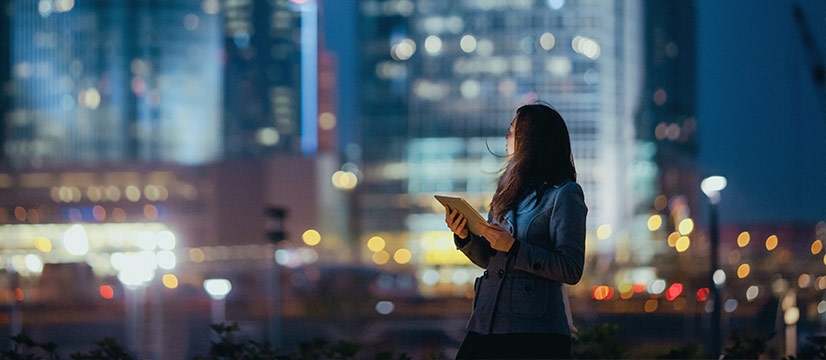 Electricity 4.0 & Next-Gen Automation
A net-zero carbon future needs to be Electric and Digital.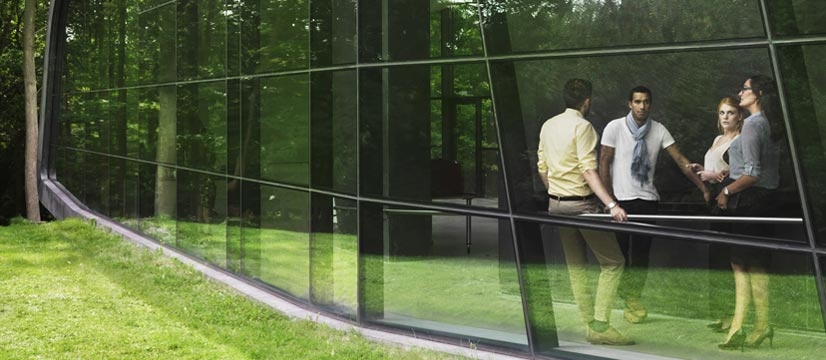 Sustainability Solutions
Sustainability is at the core of our purpose, culture and business as we accelerate our contributions to a sustainable and inclusive world.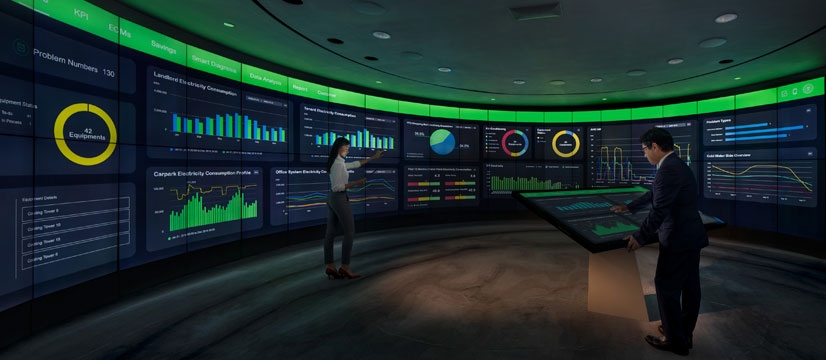 Software & Services
Discover the benefits of lifecycle services.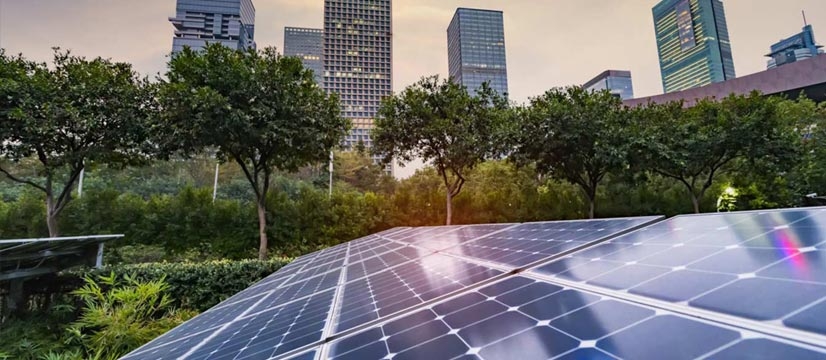 Buildings of the Future
Delivering future-ready buildings for better lives and planet.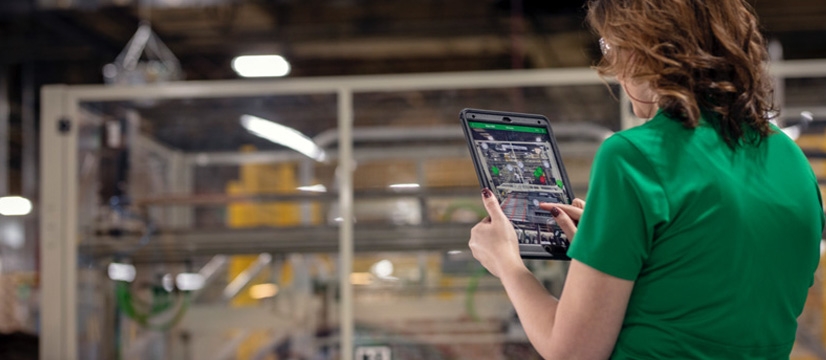 Industries of the Future
Next generation industries going beyond digital and the Industrial Internet of Things.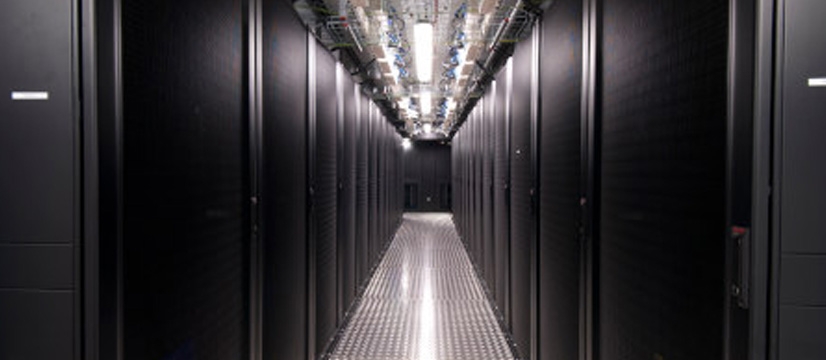 Data Centres of the Future
Make data centres more resilient, efficient and powerful.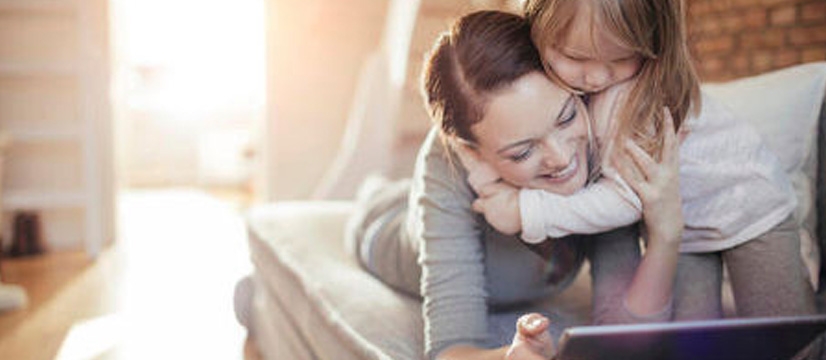 Homes of the Future
Sustainable homes of the future by connecting the lifeline of your home—electricity—with digitalisation to help you achieve your carbon-neutral goals.
Chat
Do you have questions or need assistance? We're here to help!