EcoStruxure Automation Expert is designed for digital
EcoStruxure Automation Expert will help you rethink engineering by taking a software-centric approach that:​

• Automates low-value engineering tasks so engineers are free to innovate and focus on high-value add​.
• Enables efficient wrap and reuse of automation objects to ensure you can make the most of what you already have and easily update and upgrade.
• Provides rapid agility to process changes – so you can design and reconfigure processes on the fly.
• Bridges the divide between IT and OT systems so you can create operational effectiveness we could only dream of a decade ago.​
• Is vendor-agnostic - EcoStruxure Automation Expert is based on the IEC 61499 standard for portability and interoperability.
Changing the way we automate industry
A step towards the future of industrial automation
EcoStruxure Automation Expert is a new category in industrial automation. We have fundamentally changed our technology model to fully realize the promise of the IIoT and IoT-enabled industrial automation for next-generation industries.
Explore more about industrial control systems and automation
The future of industrial automation is wide open
Discover our approach to taking industrial digitization to the next level with IEC 61499.
Case study: Synesis's industrial control systems (ICS)
With EcoStruxure Automation Expert, Synesis expends 50% less effort in developing industrial control software.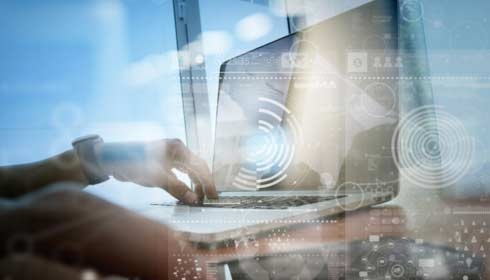 Digitized industrial automation systems compared
Learn how EcoStruxure Automation Expert can get your engineering done 5x faster.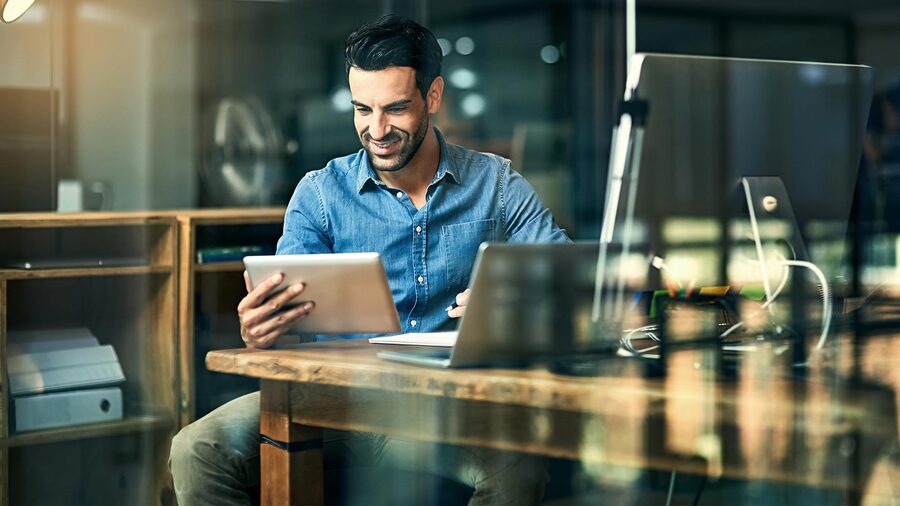 Need a hand? We're here to help
To understand how EcoStruxure Automation Expert can help your business today, complete your details, and our sales representative will contact you.
Thank you
We will contact you shortly
Chat
Do you have questions or need assistance? We're here to help!