Digital Services and Solutions
Digital Services has had a significant influence on our lives since goods or work that took days or months to do in the past are now only a second away. The phrase "digital services" refers to the electronic distribution of data and content across many platforms and devices, such as the web and mobile phones. Organizations gain from making the move to digital services by reducing dependency on paper documents and increasing consumer experience. Cost savings, shorter time to market, more efficiency, increased transparency, complete integrity, and excellent customer service are just a few of the benefits.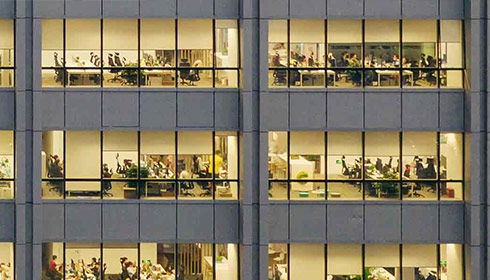 Smart Offices
Create the office of the future with data-driven insights and advanced services for tenant comfort.
Our Digital Services Advisors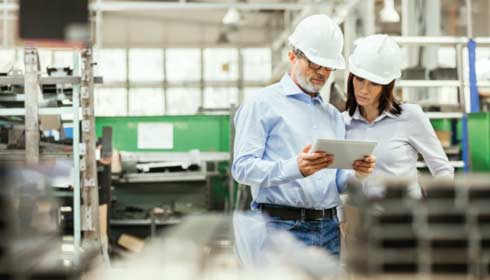 EcoStruxure Asset Advisor
Adopt a reactive approach to improve people's safety, enhance production line availability, extend equipment lifetime and more.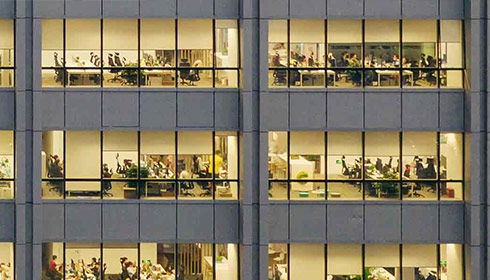 EcoStruxure Workplace Advisor
Create
smart offices
, optimize space use, improve comfort and more with our suite of flexible digital services.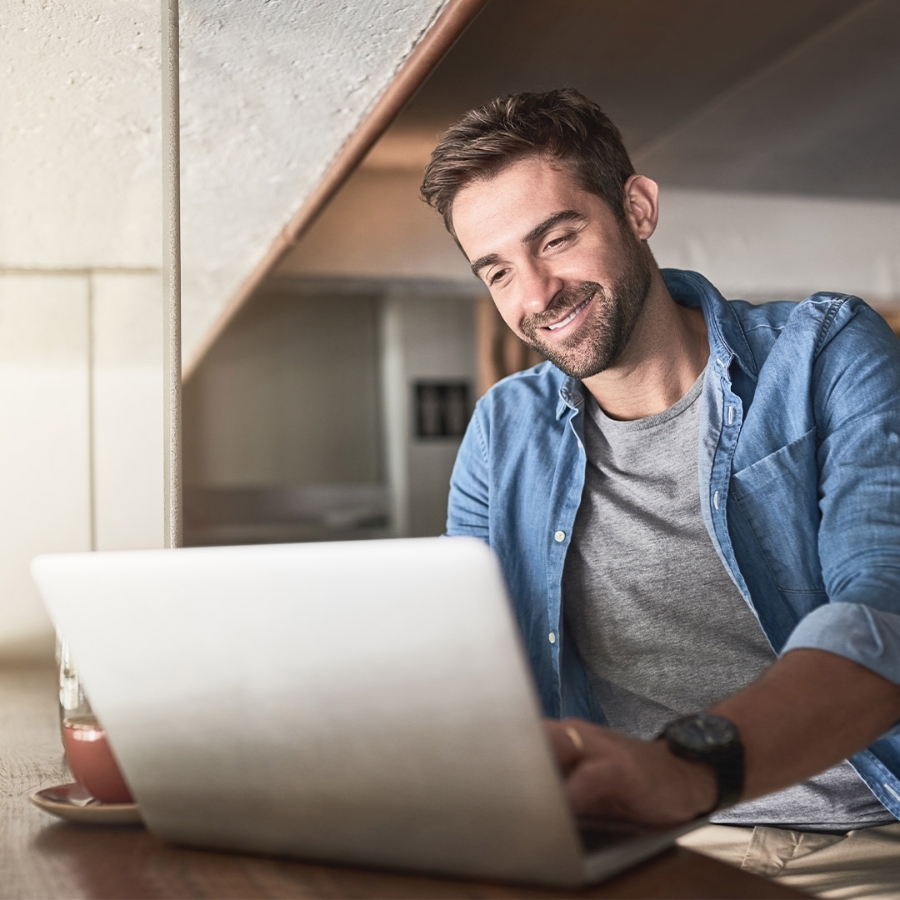 EcoStruxure Resource Advisor
Aggregate multiple types of data from every facility in a single platform to see enterprise KPIs.
Chat
Do you have questions or need assistance? We're here to help!