How are you driving a Sustainable Impact in India?
Whether it's the use of renewable energy or investing in an electric vehicle, making a sustainable impact comes in many shapes and forms. 
How are you actively taking action towards a more sustainable India. Share your efforts and we will recognize your contribution. 
Lucky winners will be rewarded via email.
Register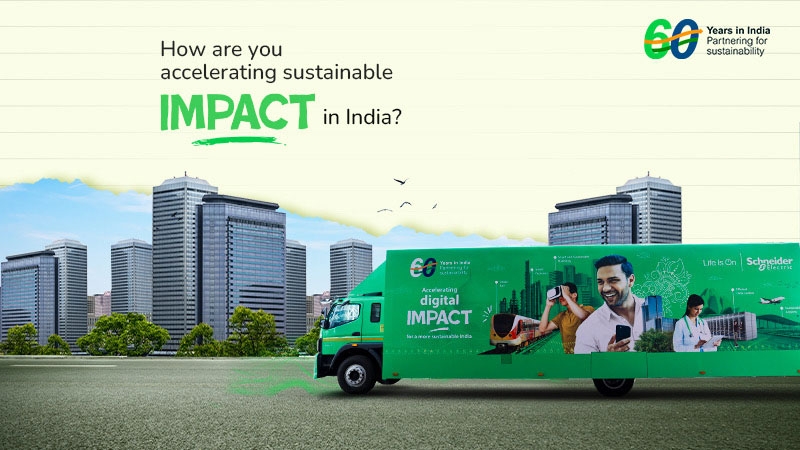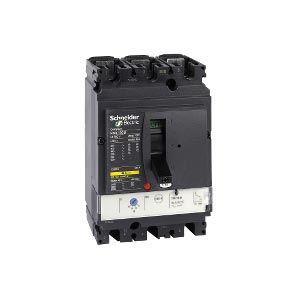 Compact NSX <630A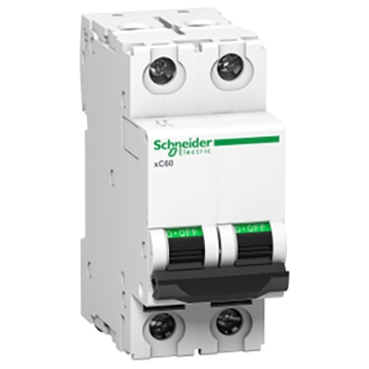 Acti 9 xC60 MCBs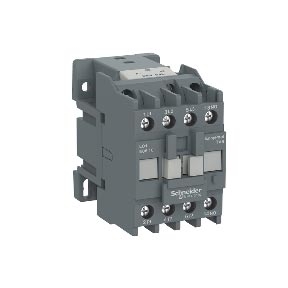 EasyPact TVS
ZENcelo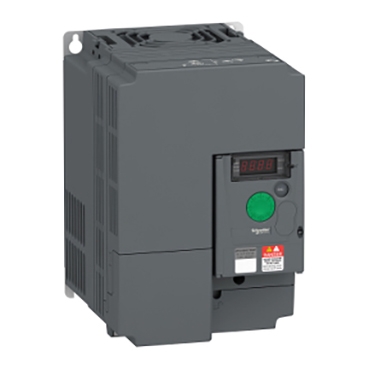 Altivar Easy 310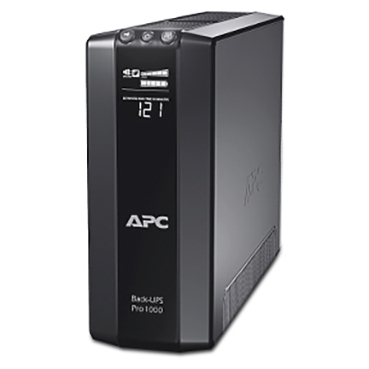 Back-UPS Pro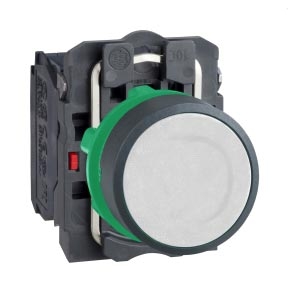 Harmony XB5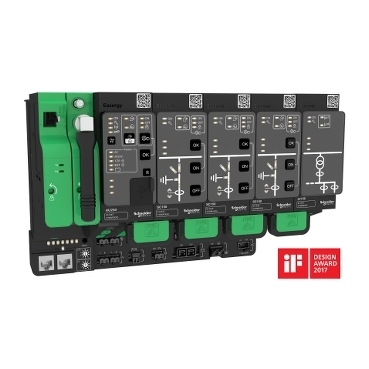 Easergy T300
We support you with innovation
Field services
Our field services professionals help you minimise downtime and maximise ROI while meeting all safety standards.
Digital services
Leverage our manufacturing expertise to receive actionable maintenance recommendations.
Consulting
We are your trusted partner for cybersecurity trends, carbon footprint reduction, and other consulting-related services.
Titan Company
"We have taken substantial efforts to reduce the freshwater consumption in our manufacturing."

C.K. Venkataraman, Managing Director, Titan Company
Meet our Green Yodha
Our mission is to be your digital partner for Sustainability and Efficiency. We drive digital transformation by integrating world-leading process and energy technologies to realise the full efficiency and sustainability opportunities for your business.