Drive success with service budgeting and management
Increase productivity and peace of mind while optimizing your budget. Our comprehensive
field services
cover the entire asset life cycle of your electrical distribution equipment, helping you improve efficiency while reducing downtime, safety risks, and costs.
Turn data into actionable insights
EcoStruxure Asset Advisor provides you with 24/7 awareness of your electrical distribution system's performance. Use advanced digital capabilities and live data to monitor, identify and address potential issues while maximizing control over your budget and extending equipment life.
Learn more about Rochester
Field services helping you reach your goals throughout the whole life cycle
Maintain and improve the reliability of your assets with solid technical know-how and broad, deep electrical equipment knowledge. An efficient and reliable service management drives long-term growth for your business, lowering the total cost of ownership (TCO) of your equipment over its lifetime.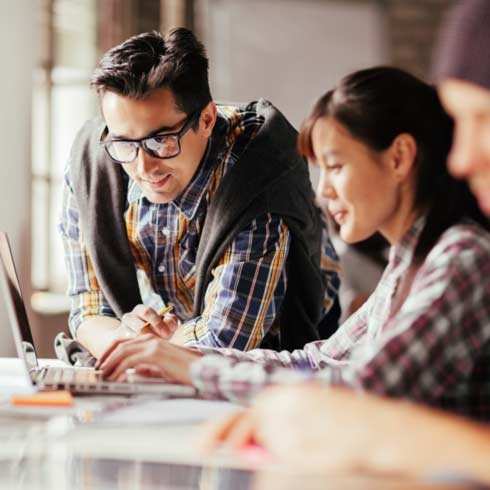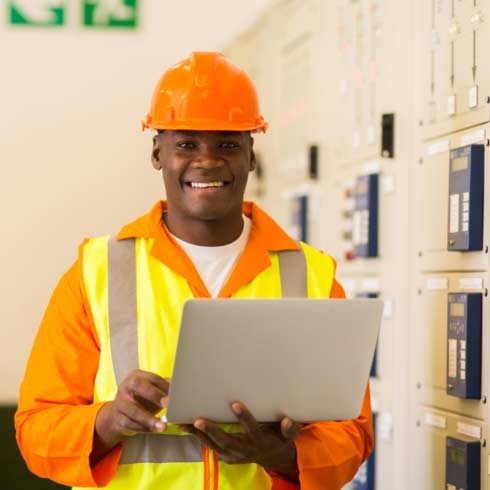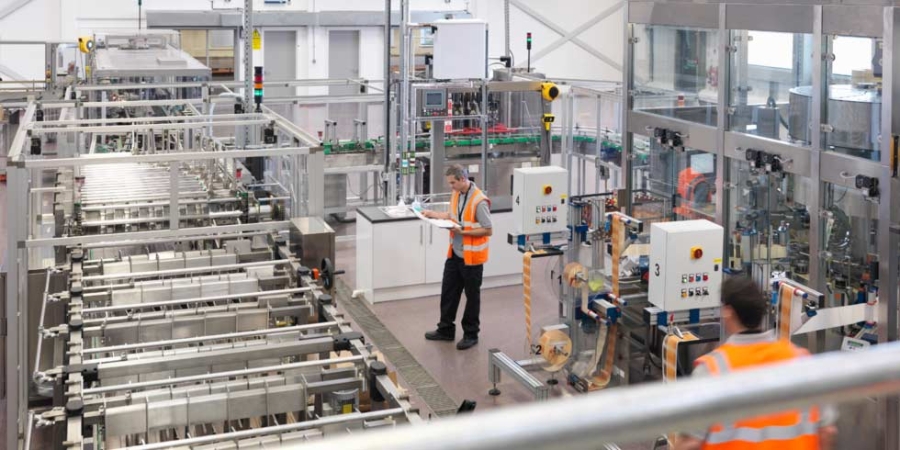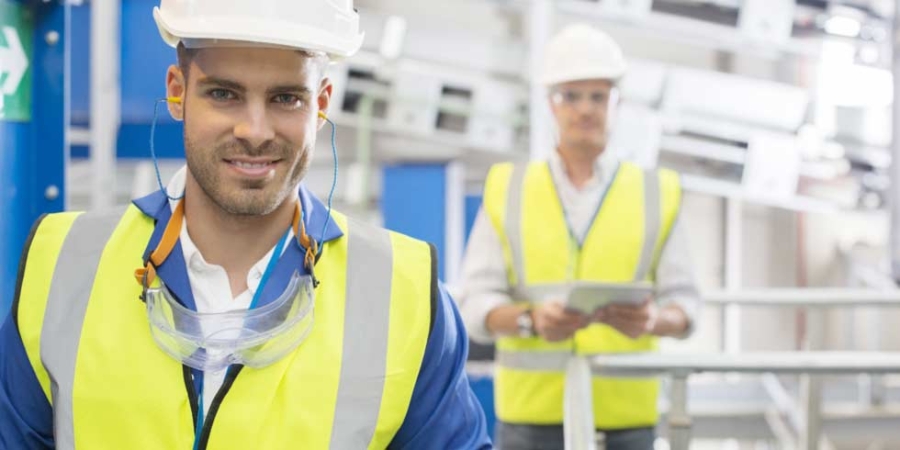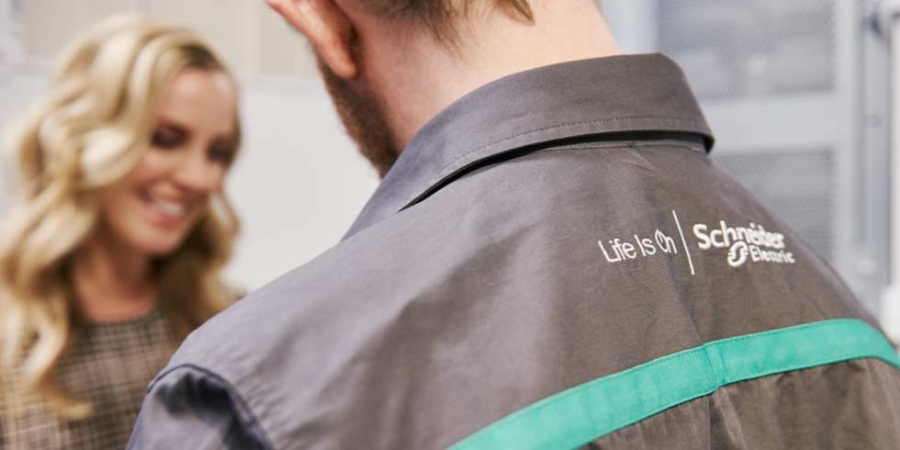 Chat
Do you have questions or need assistance? We're here to help!