We offer a full range of Testing & Certification to customers with respect to Indian & International standards and is accredited by NABL as per ISO/IEC17025 : 2017.
We serve all customers in testing of all types of electrical products that help meet both National and International standard requirements.
The main motto of the GIGA labs is the highest customers satisfaction, impartiality & confidentiality of the tests.The management ensures to be the best-in-class in technical expertise, innovation,and technology used for test methods and processes.
One of Schneider Electric's 5 Global labs which is spread across 5300 sq.mts.
Accredited by NABL & Compliant as per ISO/IEC 17025:2017.

Equipped with Electro-Mechanical, Electronics, Automation, and in-house prototyping capabilities.

Follows stringent quality process and develop technical expertise to strive for "Best in Class".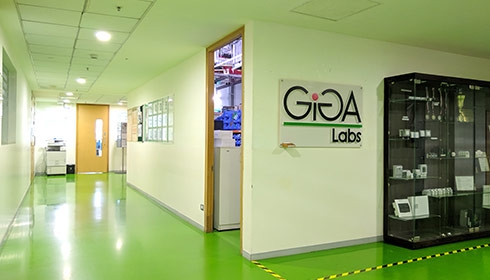 Chat
Do you have questions or need assistance? We're here to help!