What is a UPS?
A UPS is typically used to protect hardware such as computers, servers, data centres, telecommunication equipment or other mission-critical electrical equipment where an unexpected power disruption could cause injuries, fatalities, serious business disruption or data loss. UPS is used in many critical IT, Telecom, Commercial and Industrial Applications- where to protect critical equipment and where power continuity is critical to business operations.
Industrial UPS vs. Standard UPS?
While selecting any UPS, understanding your applications and their criticality is essential. There are two types of UPS systems, a commercial UPS system, and an Industrial UPS system. 
Generally, a Commercial UPS is used for IT & Commercial operations, where a UPS is kept in a controlled environment such as computer rooms, data centres, and commercial building environments. 
Industrial UPS systems are designed for critical process control in a harsh environment, like a power plant, oil refinery, manufacturing plant etc.
Read the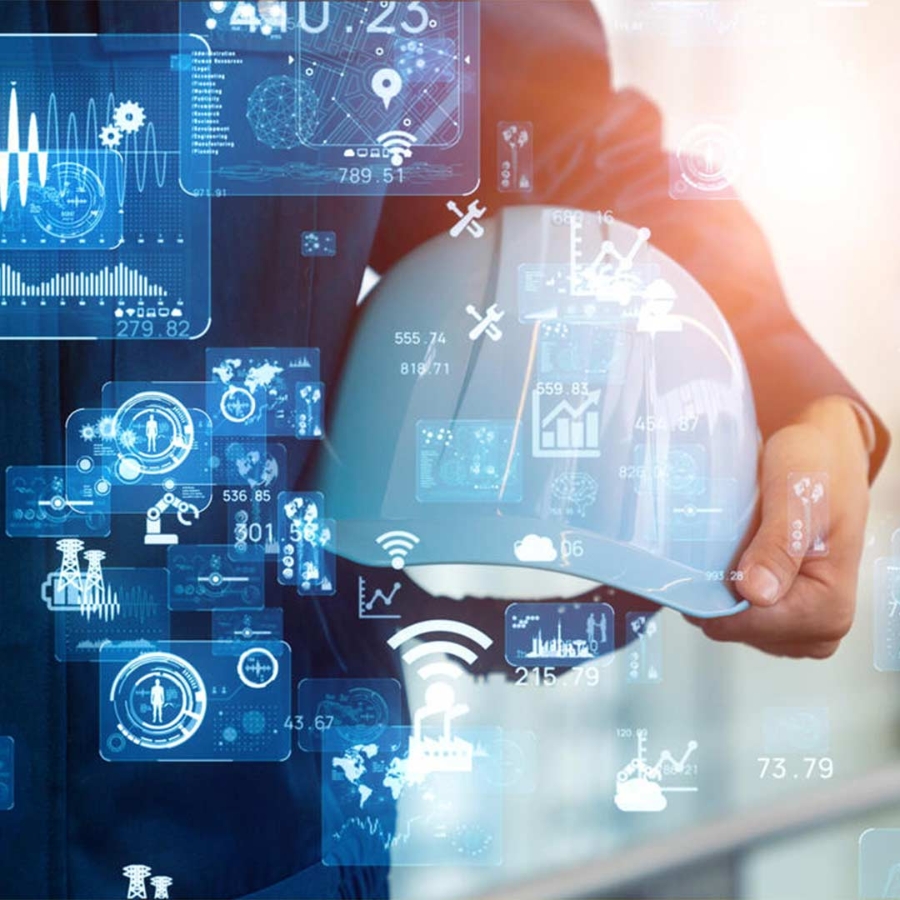 UPS and sustainability
Schneider Electric's Galaxy V Series UPS is a sustainable, efficient, adaptive, modular, and resilient 3-Phase UPS System for data centre, commercial, and industrial applications. Galaxy V Series offers reliable power protection for mission-critical equipment.  
Up to 99% efficiency 
Lowest environmental footprint 
Reduced operating costs 
IEC 62040-3 Class 1 compliant  
Learn how Schneider Electric's patented eConversion Mode provides up to 99% efficiency.
Product, software and
services
Easy UPS 3-Phase Modular
Easy UPS On-Line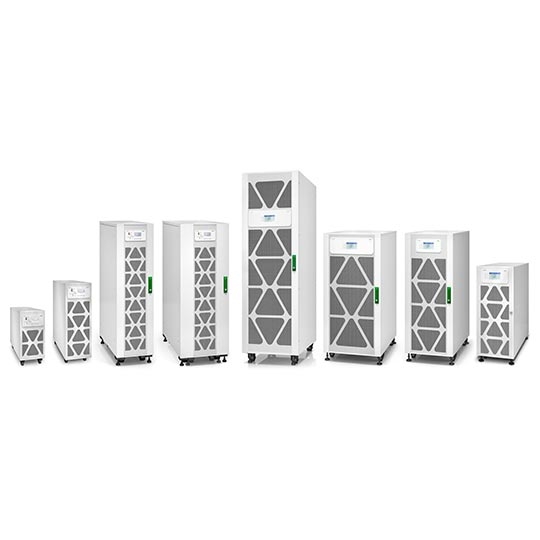 Easy UPS 3-Phase Online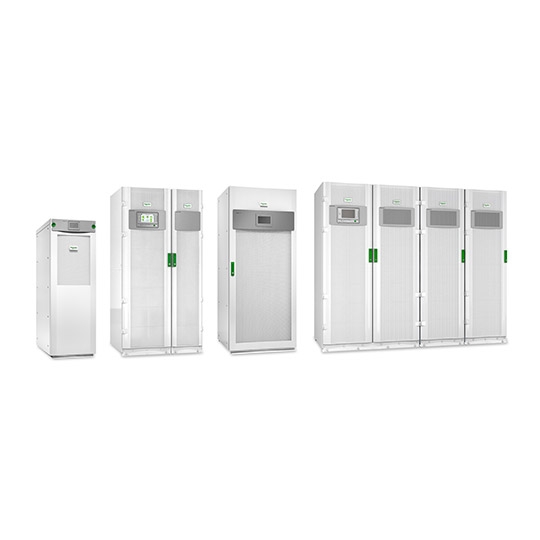 Galaxy V Series 3-Phase UPS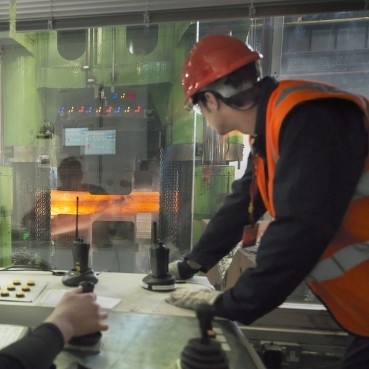 Industrial UPS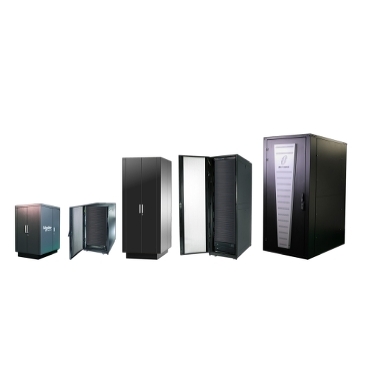 EcoStruxure Micro Data Centers
Resources
Easy UPS 24V DC DIN Rail Industrial