Contest Highlights
The finale of the contest was held on 6th of July 2018, in conjunction with the 19th International Architecture, Interior Design and Building Exhibition (ARCHIDEX) at the Kuala Lumpur Convention Centre, where the top 10 shortlisted entries were showcased and judged live at Schneider Electric Malaysia's booth. With more than 1000 participate in the contest, take a look on the highlights during judging day all packed in this short video.
List of Winners
Professional Category
1st Prize: Mohamed Shahril - Shahril Faisal Design Studio
2nd Prize: Teh Boon Soon - Boon Soon Architect
3rd Prize: Pearly Lim Pei Li - Boon Soon Architect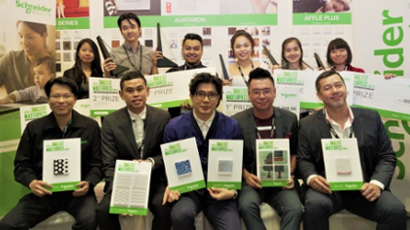 Non-Professional Category
1st Prize: Chio Pei Leng - INTI College Subang
2nd Prize: Foo May Yee - INTI College Subang
3rd Prize: Yap Pei Feng - High School, SMK (P) Jalan Ipoh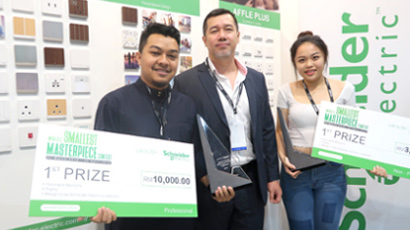 Designer Collection
All the winning designs are now featured as Schneider Electric's AvatarOn Designer Collection. Now available for purchase, contact us today!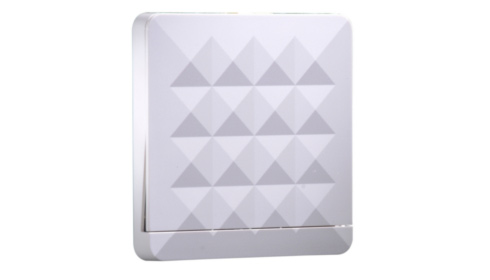 Designer Diamond
Designer Tectonic
Designer Tenun
Designer YinYang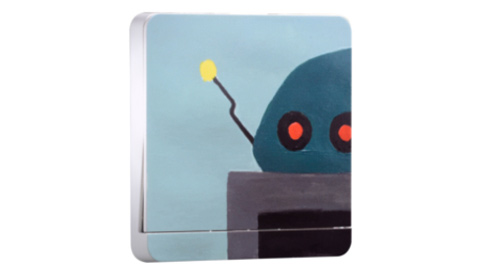 Designer Robot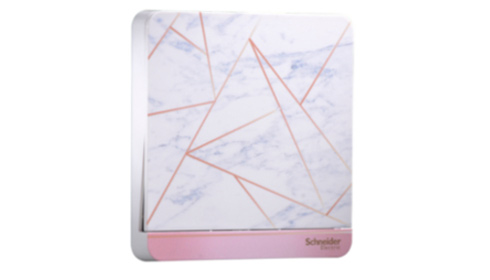 Designer Marble
Chat
Do you have questions or need assistance? We're here to help!