Prefer to talk?
Customer Care New Digital Experience Operation Hours:

CALL: 9.00am-12.00pm & 2.00pm-5.00pm (Monday – Thursday)
CHAT: 8.30am-5.30pm
CHAT ONLY: 12.00pm-2.00pm & Friday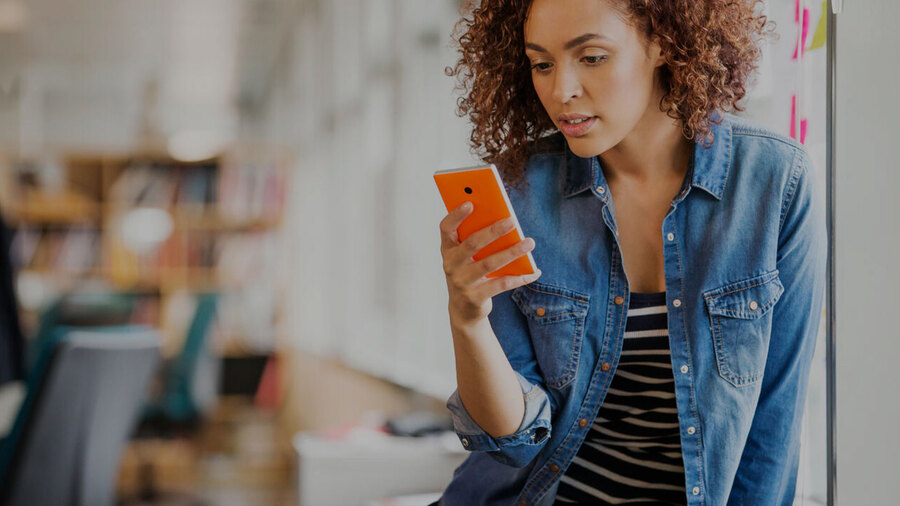 Looking for assistance?
Please provide your details below and our customer care team will respond to your query, support request or complaint as soon as possible.