Panel Builder journey
Discover our products, software, and services. Explore our offer
Get your delivery and install and commission your panel.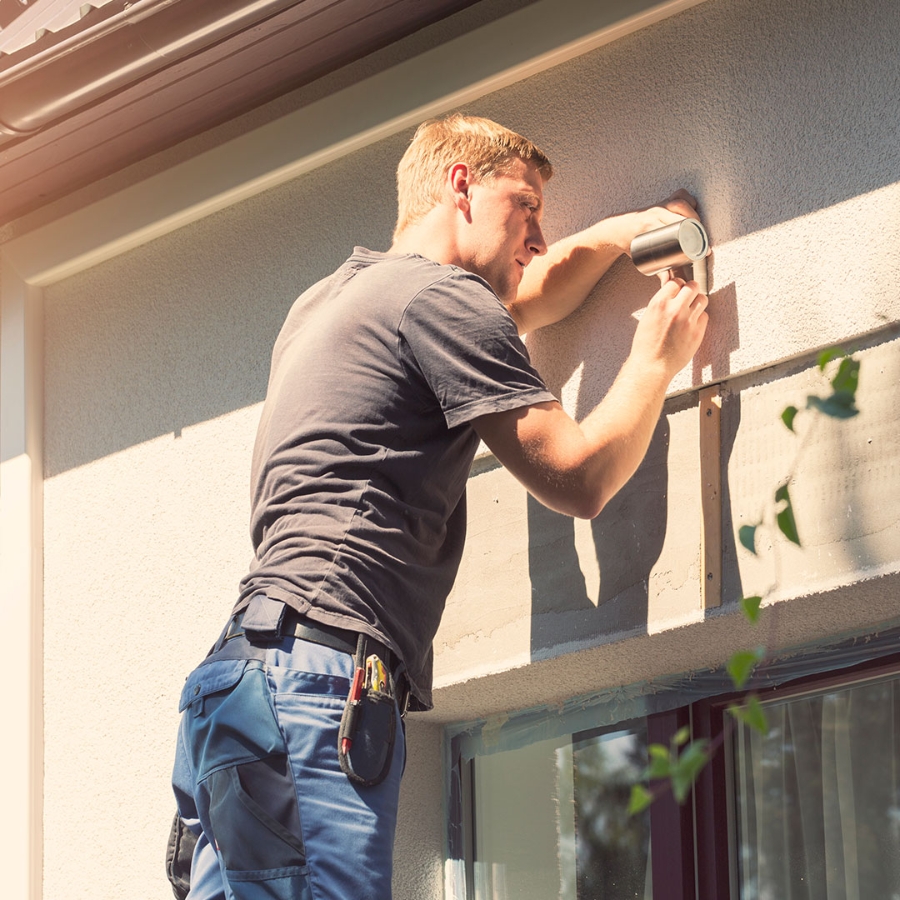 Stay connected to Schneider Electric.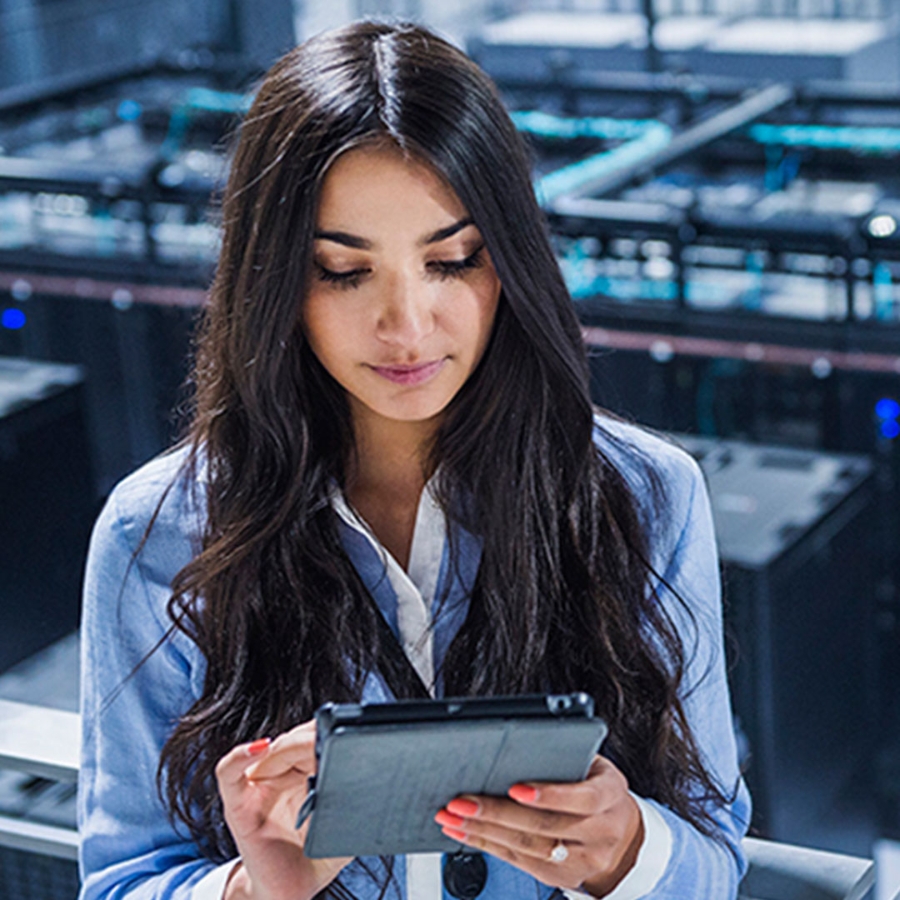 Benefits for Panel Builders
Partnerships of the future
Seize new opportunities and prosper in the rapidly transforming energy landscape.
Partnering for sustainability
Digital tools and simplified solutions to drive sustainable profits.
Driving your company's growth
Increase your productivity and output quality with our dedicated software suite.
Giving you more to get more done
The best partnership is the one that is tailored to your needs and offers the right level of business and technical support. Discover our program benefits, resources for your business, digital tools to help you design and build best-in-class equipment and learn about our innovative offers.
Electrical System Design Guideline
Download our Easy Reference Architectural Guide for the design and implementation of electrical distribution system for various types of businesses and projects, with focus on fit-for-purpose solution using Schneider Electric's cost-optimized range of products.
Discover our latest blog articles to get the newest updates on technologies, best practices and hot topics in your market. Join the conversation today!
Partnership success stories
Elmiko
Witness how our end-to-end software and solutions helped our EcoXpert partner, Elmiko, experience innovation and productivity with simplicity at every phase of projects.
Kafkas
The Greek panel builder has extended its business to MV switchboards thanks to the close partnership with Schneider Electric.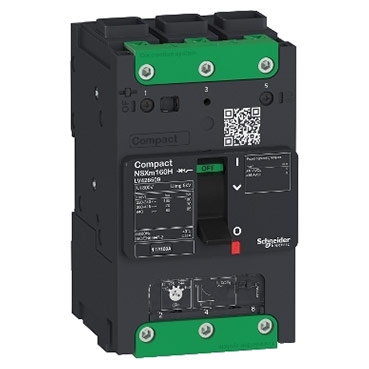 ComPact NSXm
Easergy P3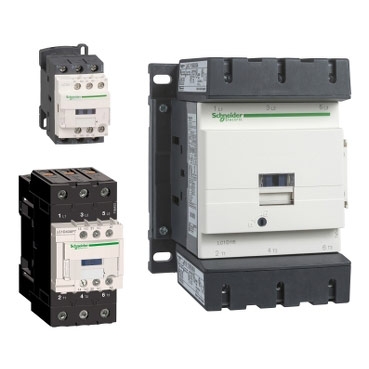 TeSys D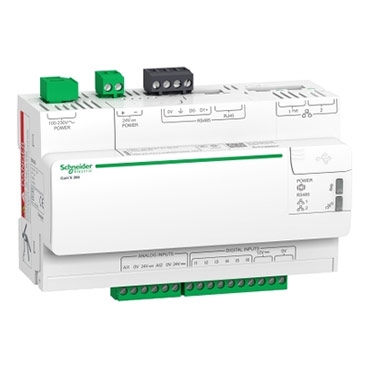 Enerlin'X Com'X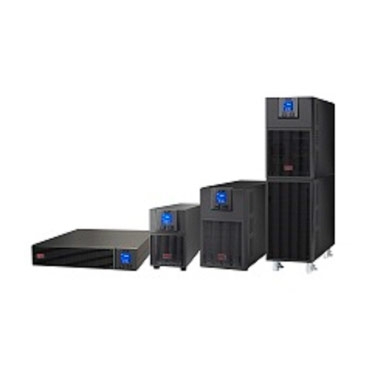 Easy UPS On-Line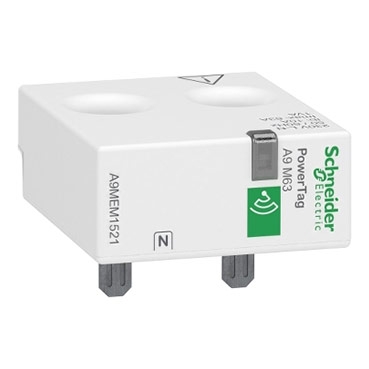 PowerTag
EasyPact EXE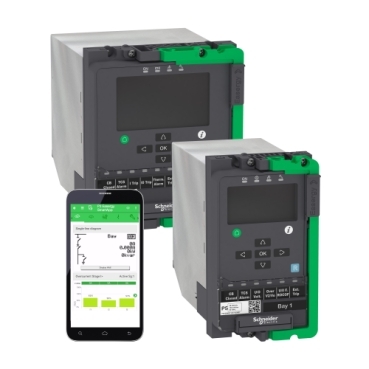 Easergy P5 Protection Relays