Manage your data with our energy and sustainability software
Enable a digital experience by combining Artificial Intelligence with human expertise to accelerate your energy and sustainability results. Convert resource data into meaningful insights tailored to your needs and draw confident conclusions that reduce cost, manage risk, and help you reach long-term climate goals.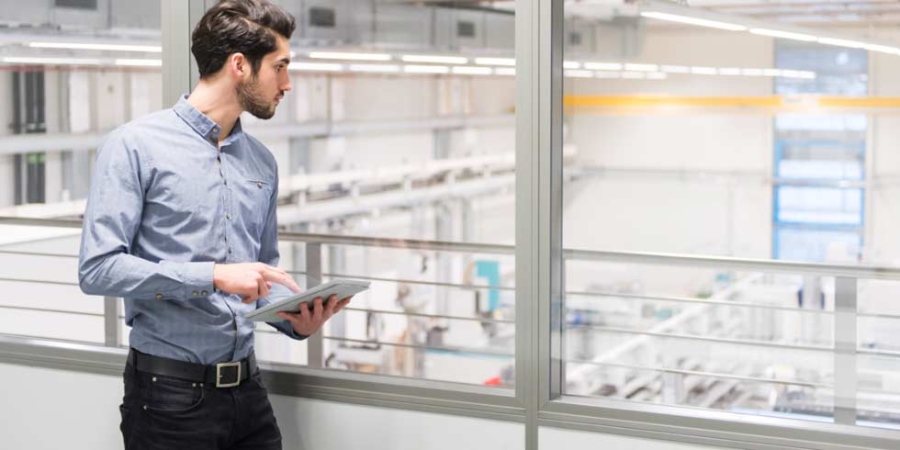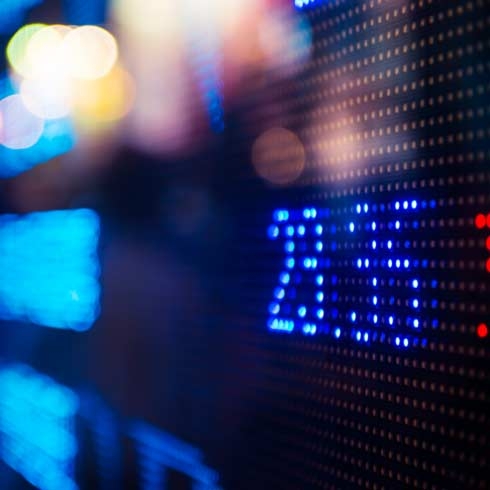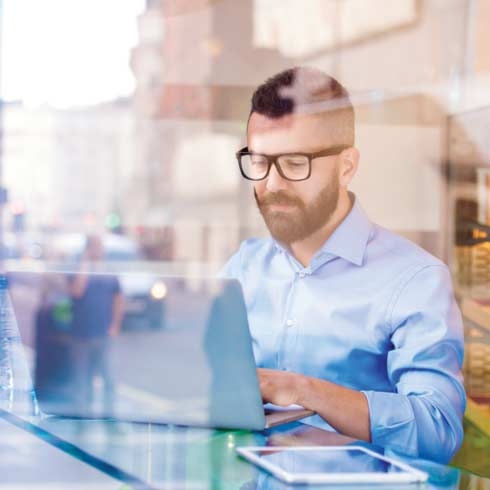 Address your energy and sustainability reporting data challenges today
Access complete, accurate data
Make decisions with confidence 
Lower data collection costs 
Document all changes with audit trails 
Rely on a single source of truth for the enterprise
Enable corporate transparency
Set and manage corporate targets 
Drive engagement through analysis and reports 
Collaborate with partners, suppliers and employees 
Inspire action on plans and projects
Track energy and sustainability performance
Increase profitability by monitoring costs 
See performance against sustainability targets 
Benchmark and prioritise efficiency projects 
Identify billing errors and resolve issues
Explore more energy and sustainability reporting data resources and perspectives
Turn resource data into action
Envision a better energy and sustainability landscape. Sustainability metrics and supply data. Facility information. It's all there in one place. Then analyse and share reports with stakeholders for better collaboration. Finally, prioritise projects for improved performance and ongoing sustainability.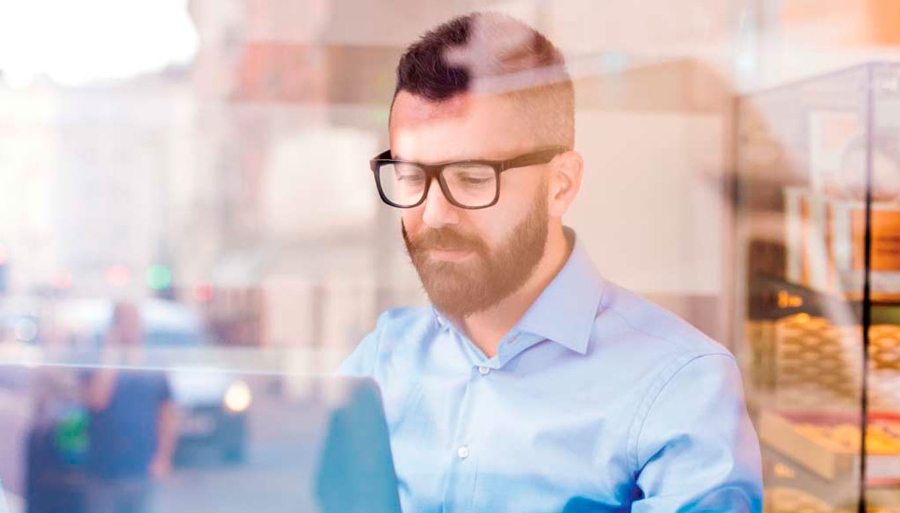 AEG adds sustainable innovation
Discover how Schneider Electric's sustainability consulting provided innovation at every level to make AEG a more profitable and sustainable company.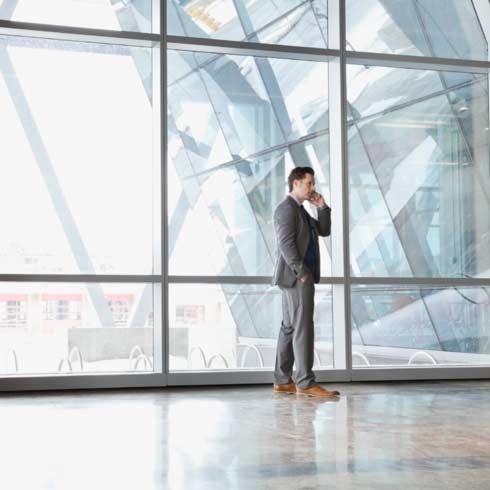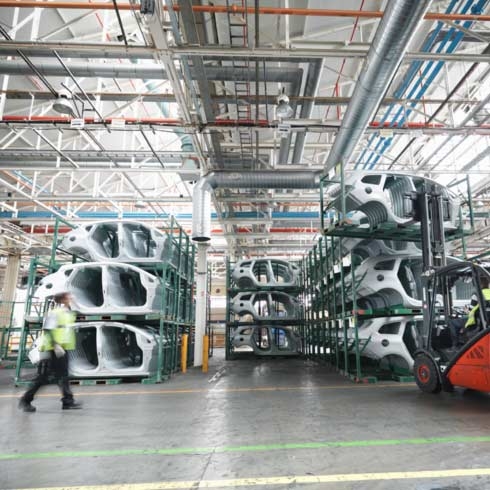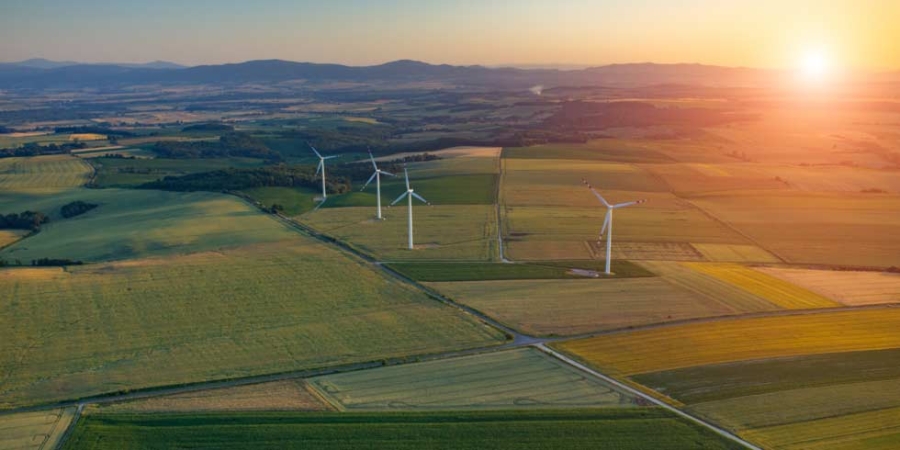 Get in touch with our experts
Request a demo
See our award-winning EcoStruxure™ Resource Advisor energy management software in action
Expert Perspectives
See expert perspectives on energy and sustainability strategy and implementation.
Contact us
Our global experts will assist you in building a sustainability and energy management strategy today
Chat
Do you have questions or need assistance? We're here to help!