Tested, Validated, Documented Architectures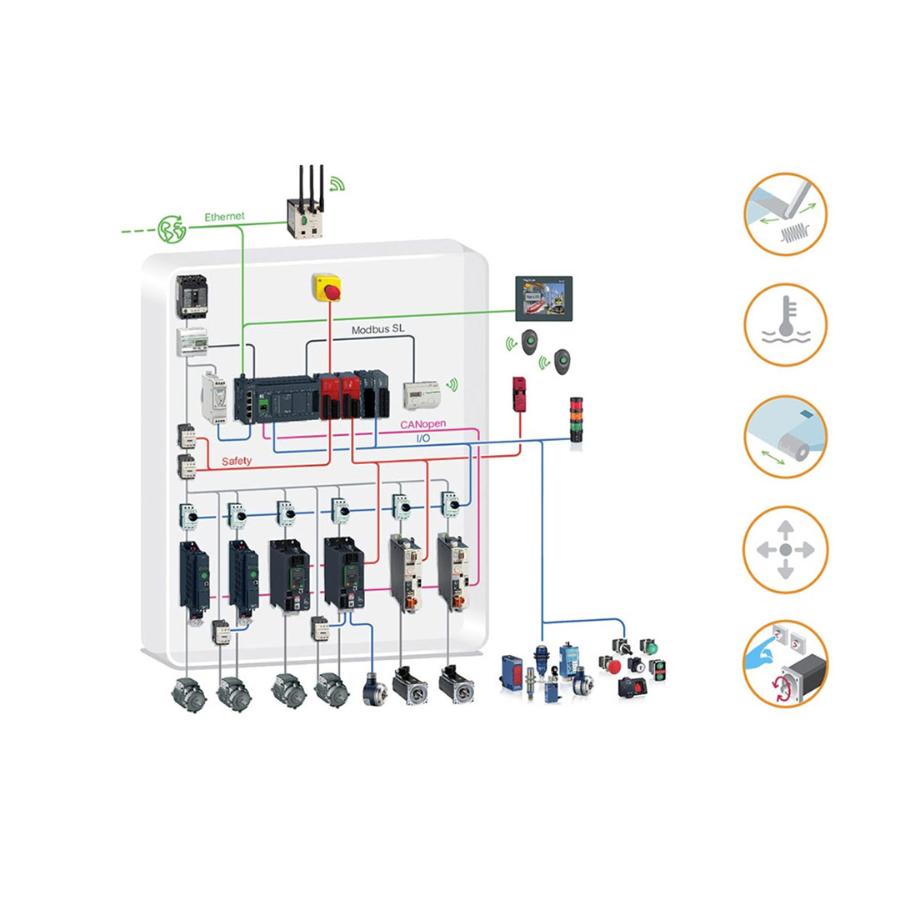 TVDAs can help you quickly build an automation solution, from machine design and engineering, to installation and documentation. Reduce the time needed for design, installation, and commissioning with these flexible, functionally validated, ready-to-use architectures.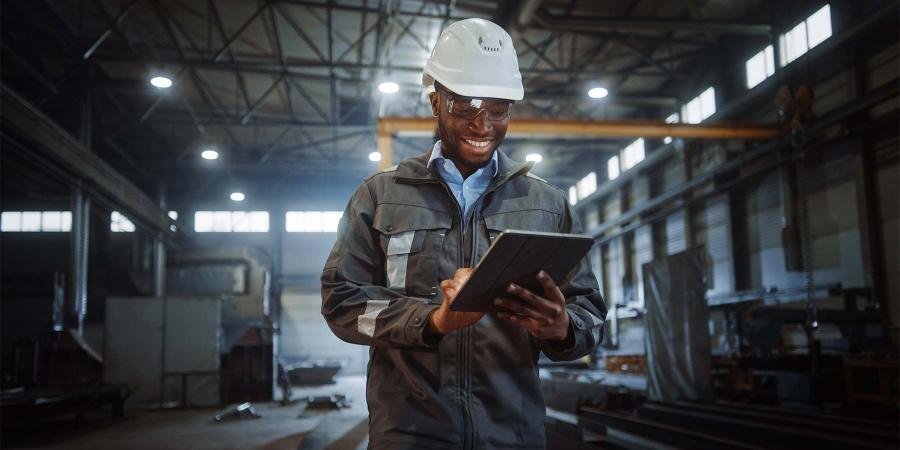 System User Guide
This System User Guide contains a comprehensive system documentation including bill of material and a full guidance on how to install, configure, and setup of the system.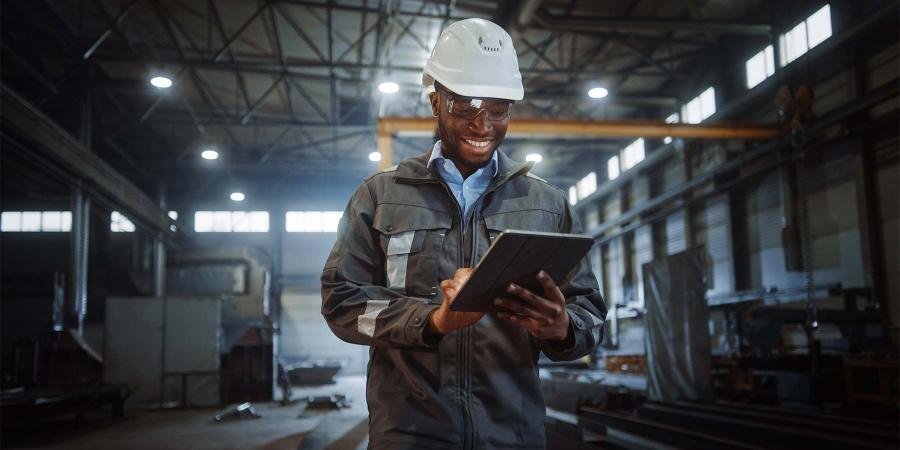 Wiring Diagrams
Download wiring diagrams for Tested, Validated, and Documented Architectures (TVDA).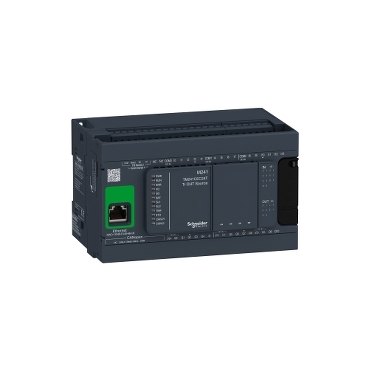 Logic Controller - Modicon M241
Modicon TM3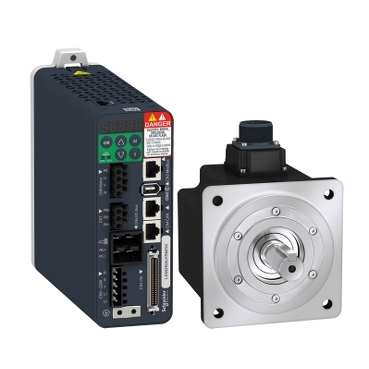 Lexium 28 & Motors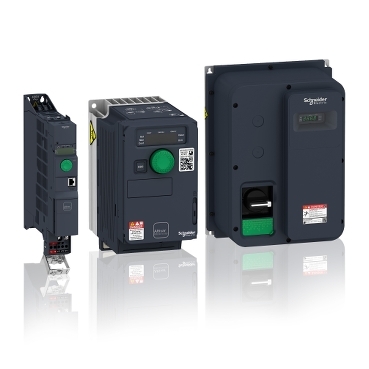 Altivar Machine ATV320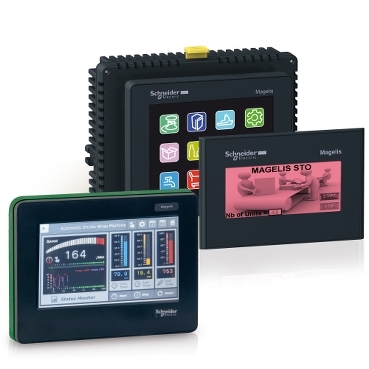 Magelis STO, STU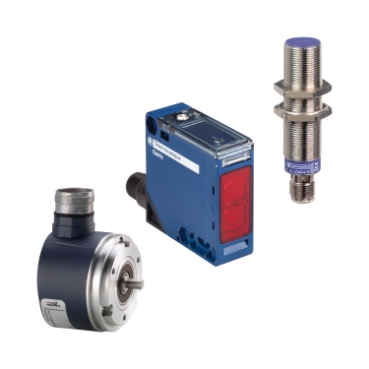 Sensors and RFID System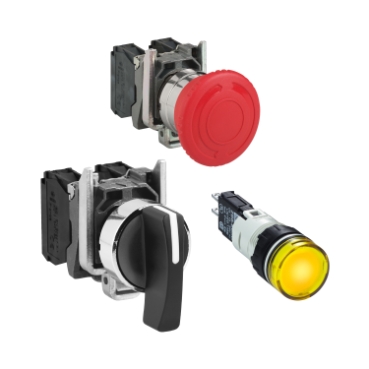 Pushbuttons, Switches, Pilot Lights and Joysticks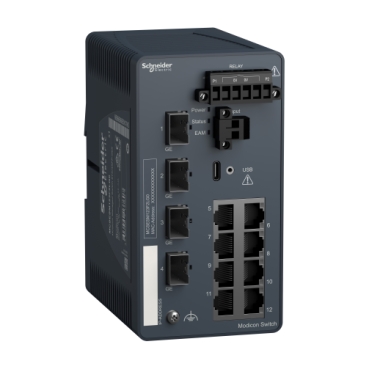 Modicon Switch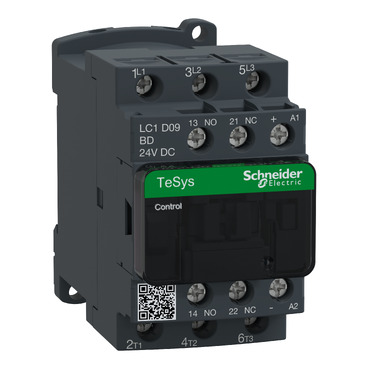 TeSys D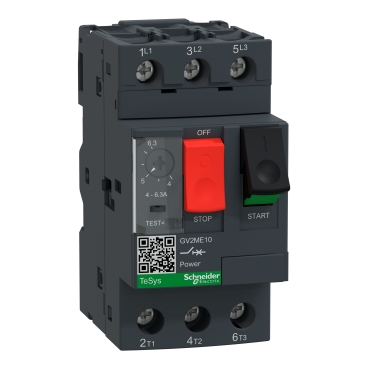 TeSys GV2
PowerPact Multistandard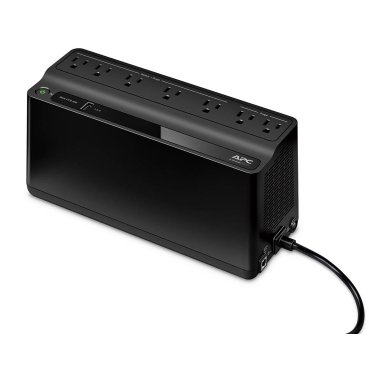 Back-UPS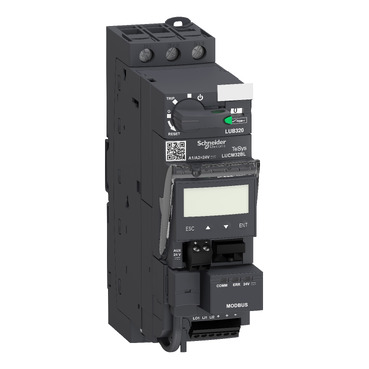 TeSys U
EcoStruxure™ Operator Terminal Expert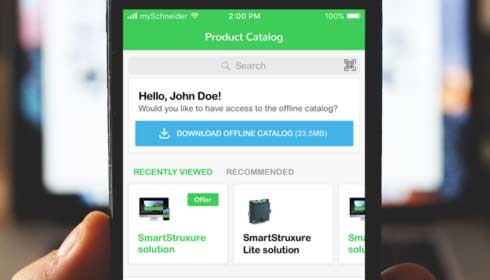 Contact us
From technical support to complete customer service, we care about your business and individual needs.
Chat
Do you have questions or need assistance? We're here to help!