Door entry systems are critical components of your business premises security infrastructure. It serves as a doorbell and intercom to give you control over who enters the site, and at the same time it acts as a secure system for controlling staff access throughout the building.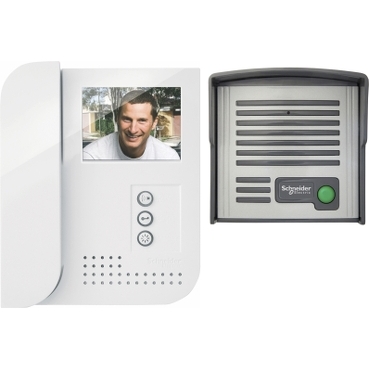 Arbus
Arbus Door Entry System: Quality and technology.
Audio- and video door entry system.
View Details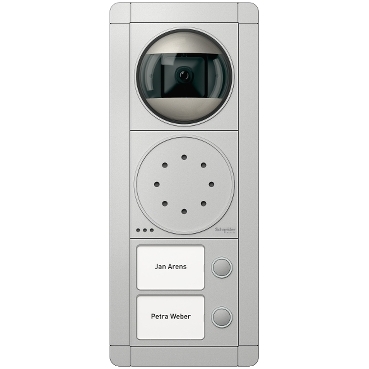 TwinBus Door Station
Door Entry Systems - Door Stations offer maximum of convenience and safeness.
Intelligent building communication
View Details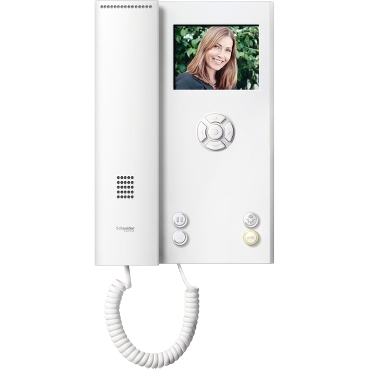 TwinBus Indoor Station
Indoor telephones and intercom units for the entire internal communication.
Security and comfort in perfection
View Details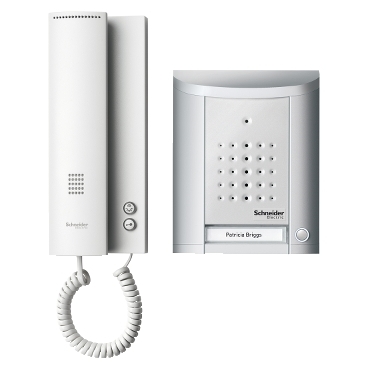 TwinBus Kits and complete package
Installation-ready complete set for communication inside residential buildings.
An 'all-rounder' packaged in a compact design
View Details
TwinBus KNX devices
For TwinBus door station systems with additional KNX functions.
TwinBus door station enables connection to the KNX building services system
View Details
TwinBus System accessories
Perfected and safe!
The state-of-the-art bus technologyPower supplies and additional equipment adjusted to work perfectly with one another.Technically advanced and very easy to service.
View Details
Xightor Pro
Video Door Entry System.
In sight for your security, in style for your home
View Details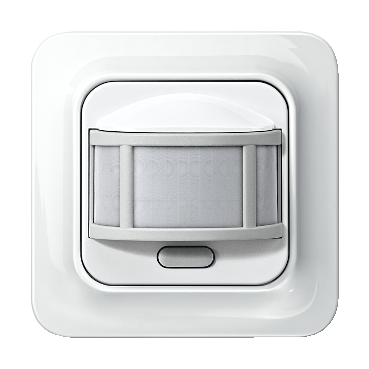 CEE 60 PIR
Flush mounted movement and presence detector.
Movement and presence detector Basic, Medium, Advanced
View Details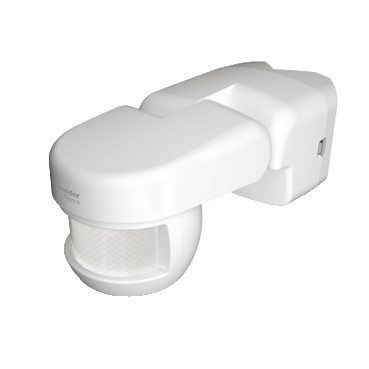 ARGUS standard movement detectors
Outdoor and indoor movement detector.
ARGUS movement detectors retail
View Products