EEC Engie: Customer Story Key Points
Environmentally friendly energy to consumers
Fully green and digital substation
Improved service continuity
Fragile ecosystem gets an ally
Green and digital on another mission to help preserve the unique paradise for future generations.
Find an alternative to SF6-based switchgear, a green and easy-to-use solution that no longer uses SF6, as recycling and reprocessing are becoming more costly and difficult to manage. 
Improve service continuity and increase connectivity, while ensuring cybersecurity and simplifying operations. 
Avoid engineering work or the necessity to modify substation design. 
Deploy an innovative solution aligned with the innovative culture of the organisation. 
Manage purchasing and logistics efficiently at a remote island location, facing difficult and unique challenges.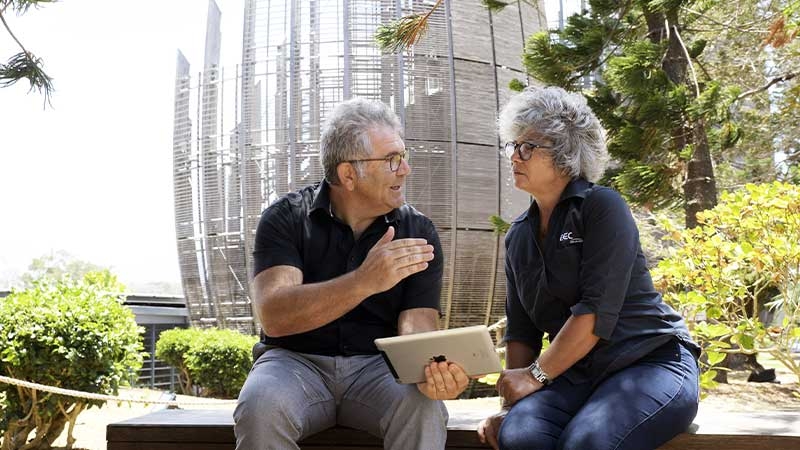 Sustainability and innovation with EcoStruxure for Power and Grid
Connected Products: SM AirSeT™, SF6-free MV switchgear with digital capabilities, PowerLogic T300, PowerLogic TH110 sensors, Minera transformer
Comprehensive green and digital substation solution with SF6-free MV switchgear, the PowerLogic T300 remote terminal unit and the new connected Minera transformer that uses biodegradable vegetable oil. 
New SF6-free MV switchgear uses only pure air insulation and vacuum interruption technology thus eliminating the need for SF6. 
The substation equipment is fitted out with sensors and connected.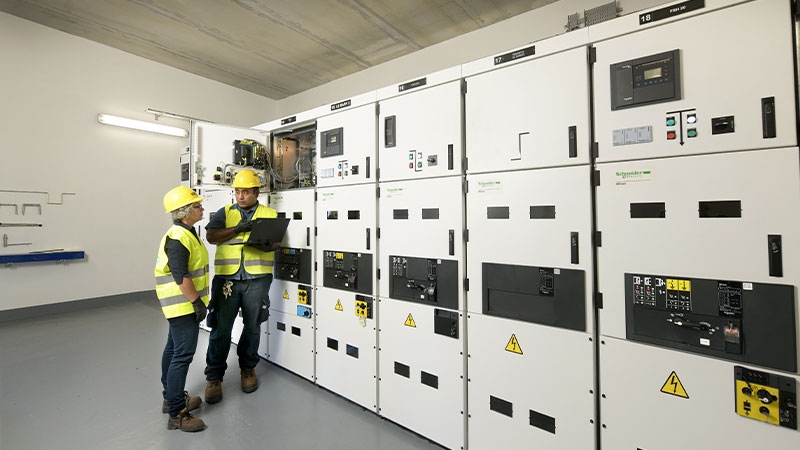 Reduced carbon footprint delivered through SF6-free switchgear.
Increased energy efficiency enabled by digital capabilities.
Greener energy to consumers thanks to the fully sustainable kiosk as part of the distribution network.
Peace-of-mind about maintenance and end-of-life treatment.
Improved service continuity from connectivity.
Enhanced network management with a powerful remote terminal unit.
Customer Testimonial
Dominique Roecker, Purchasing Manager of the Energy Division at EEC Engie
"These new units have the same size and connection (...), so there is no change in operation for our teams".
Read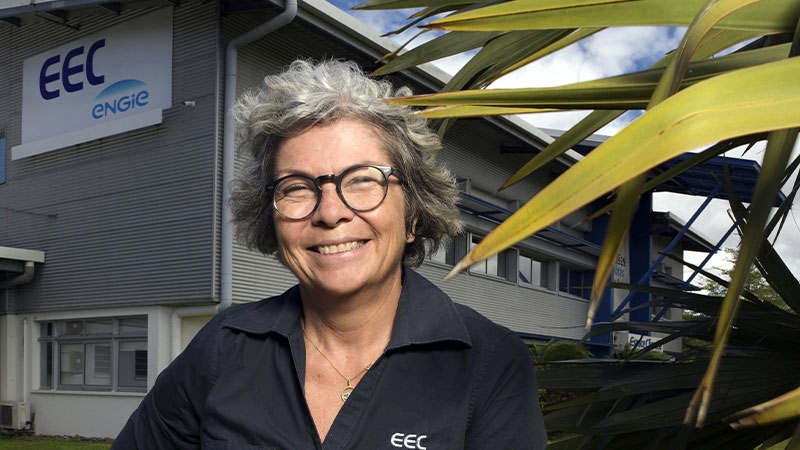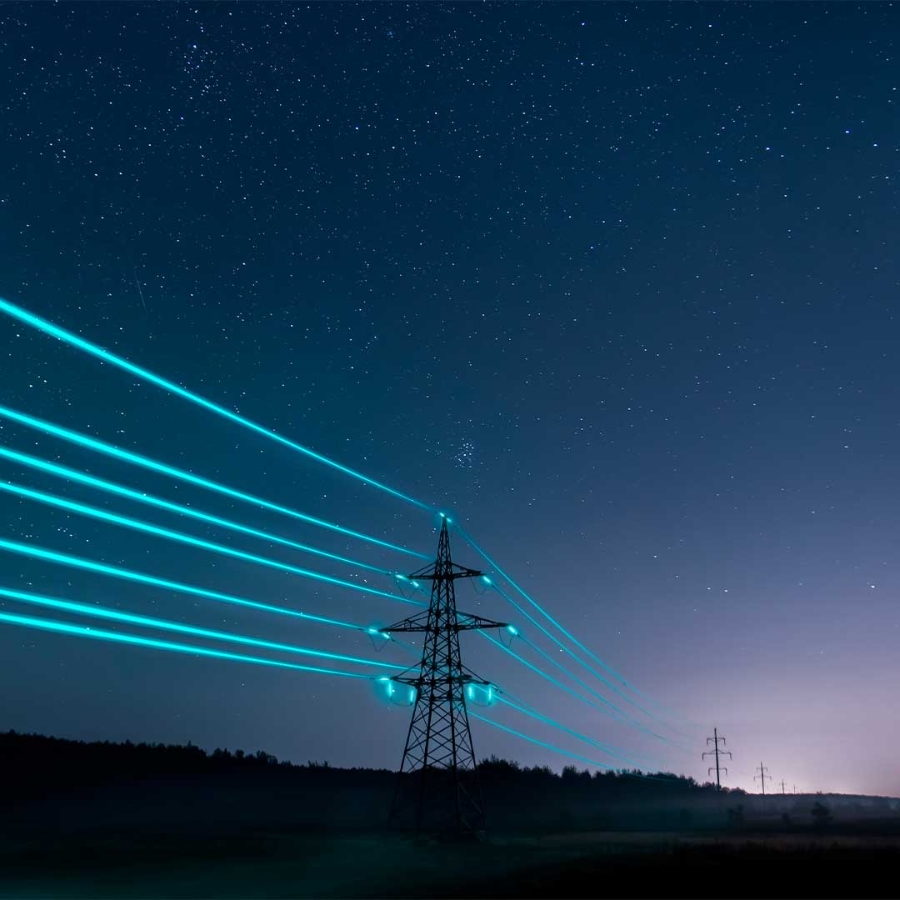 EcoStruxure™ for Power and Grid
PowerLogic™ T300
Read more customer stories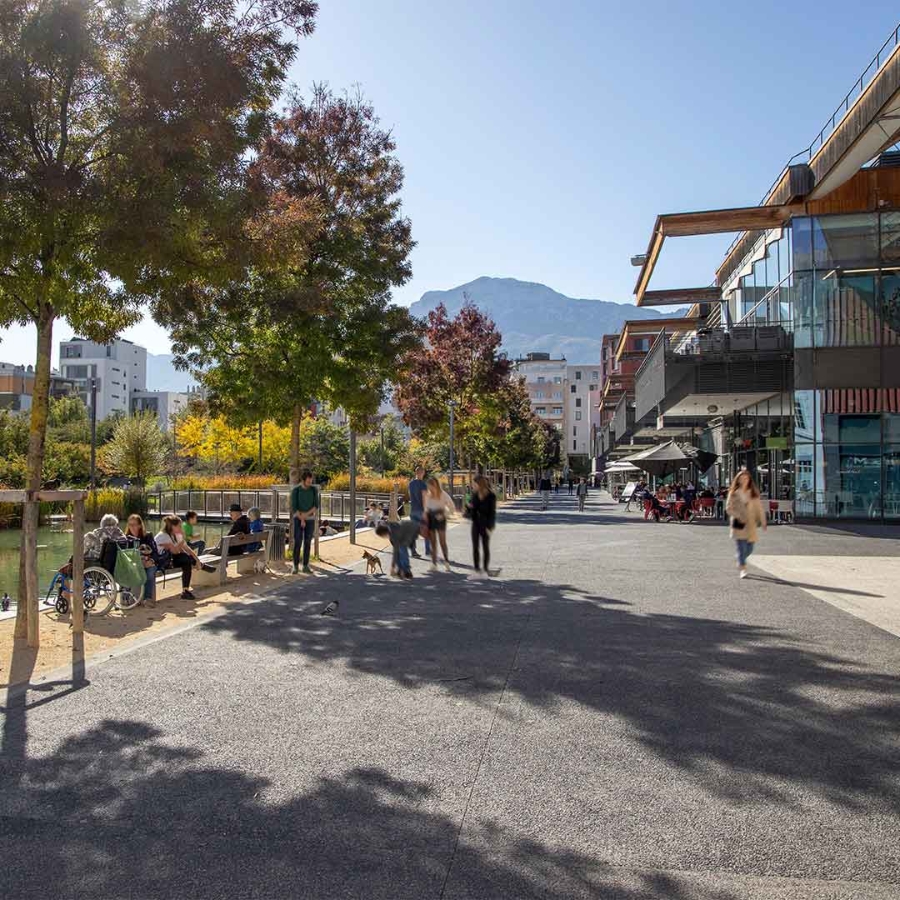 GreenAlp
GreenAlp makes a city better with green innovation.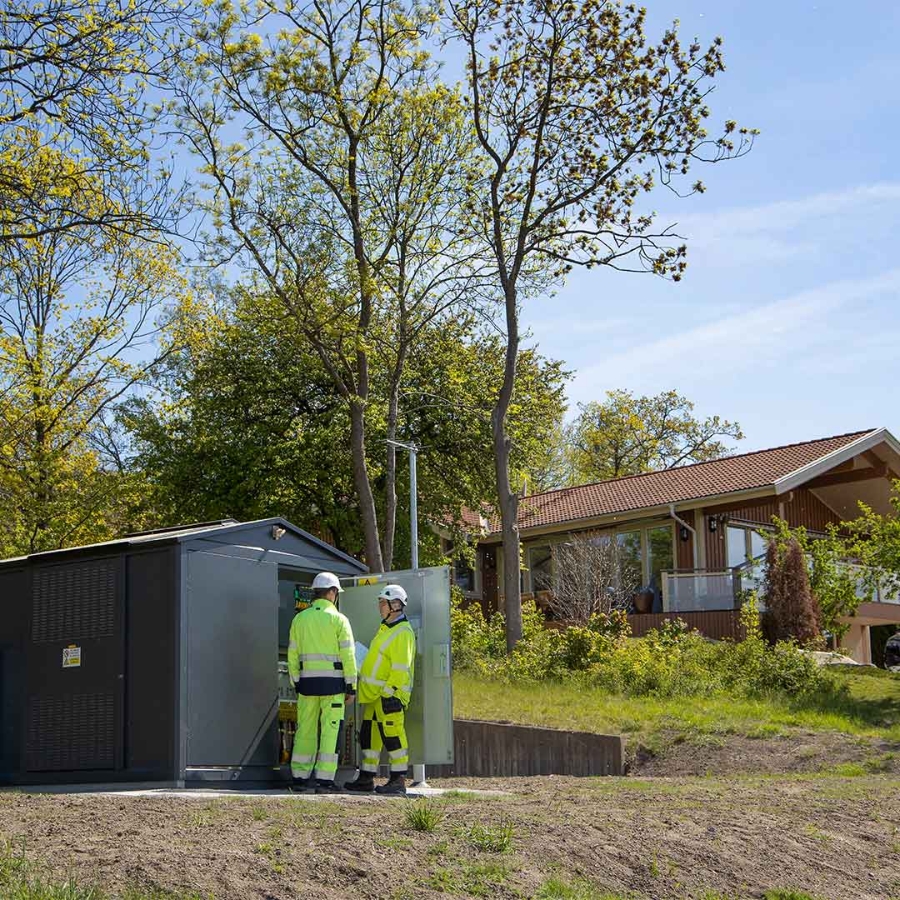 E.ON
With the help of our SF₆-free technology, E.ON delivers energy in a more sustainable way.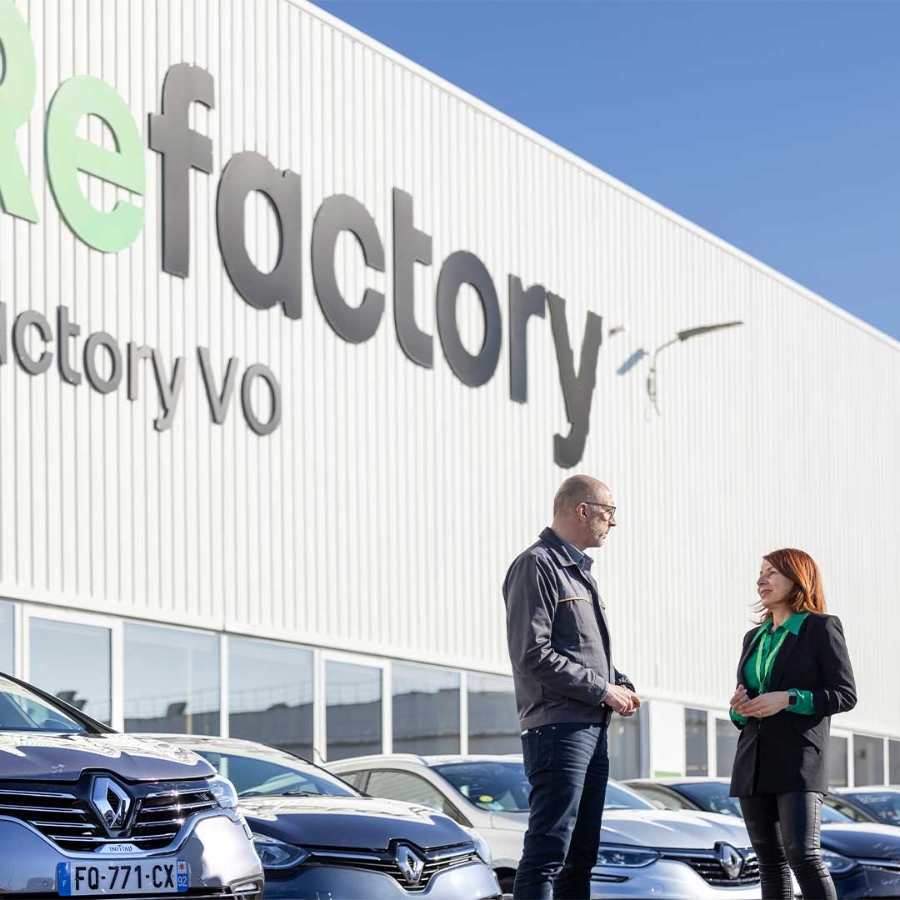 Renault Group
SF₆-free AirSeT aids greener manufacturing at the Renault Group plant.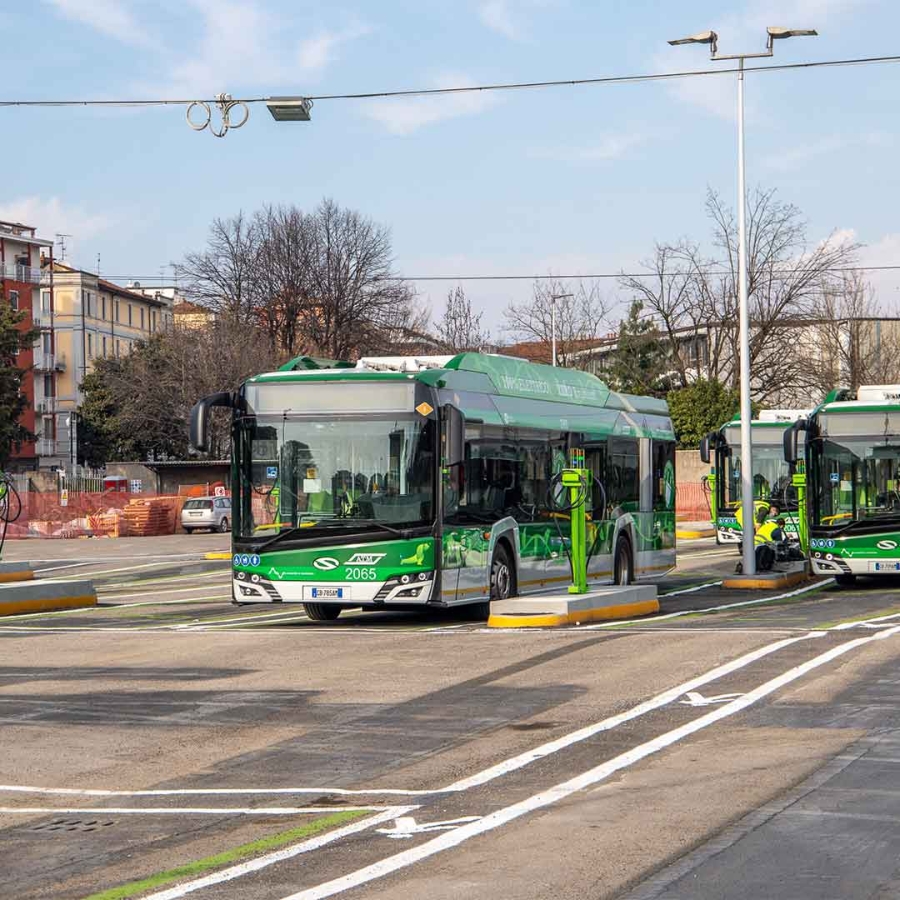 ATM Milan
Green power infrastructure will power a fleet of 1200 public transport eBuses in Italy.
Chat
Do you have questions or need assistance? We're here to help!