Shanghai Metro: Customer Story Key Figures
Improved operational efficiency, sustainability, and asset performance
Greater stability and enhanced safety of electrical facilities
Safety and comfort for busy passengers as they arrive at their destinations
Intelligent transportation linking people with the city
Shanghai Metro partnered with us to offer smooth operations for a complex, busy rail system. By leveraging IoT-enabled EcoStruxure Power, Shanghai Metro can help ensure safe and comfortable experiences for passengers.
Shanghai's urban transport system relies heavily on its rail system for intercity integration.
The metro serves 52% of residents and nearly 10 million passengers daily. Managing the complicated and expanding system is becoming difficult.
Its top priorities are safety, reliability, efficiency, and customer comfort.
Shanghai Metro needs to tackle issues of electrical safety and stability.
To maintain a comfortable and safe environment, the metro must regulate the temperature, humidity, ventilation, and lighting.
Fault tolerance, reliability, and comprehensive response of the systems needed for emergencies and disasters impose high requirements.
Collecting and managing data between connected systems is challenging due to their complex and isolated nature.
Equipment management contributes to high operation and maintenance costs, with manpower being a significant expense.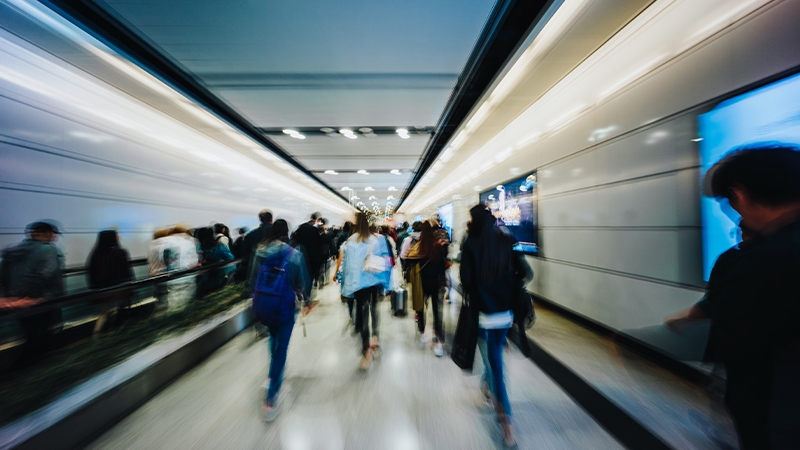 Apps, Analytics, and Services : ISCS, field services, and spare parts service
Connected products: Operation system, distribution system, electromechanical devices, and spare parts
We provide IoT-enabled solutions for Shanghai Metro's power distribution, environmental control, connectivity, and service needs.
IT and OT consist of three levels: Apps, Analytics, and Services, Edge Control, and Connected Products.
Our solutions improve efficiency, sustainability, and asset performance.
LV/MV Power System offers stability and safety of the electrical facilities.
Electromechanical equipment automation system monitors stations' environments and uses the data to offer efficient operation and control of the optimal environment for passenger comfort.
We also offer on-site emergency maintenance, including installation, debugging, product training, and spare parts inventory for quick supply.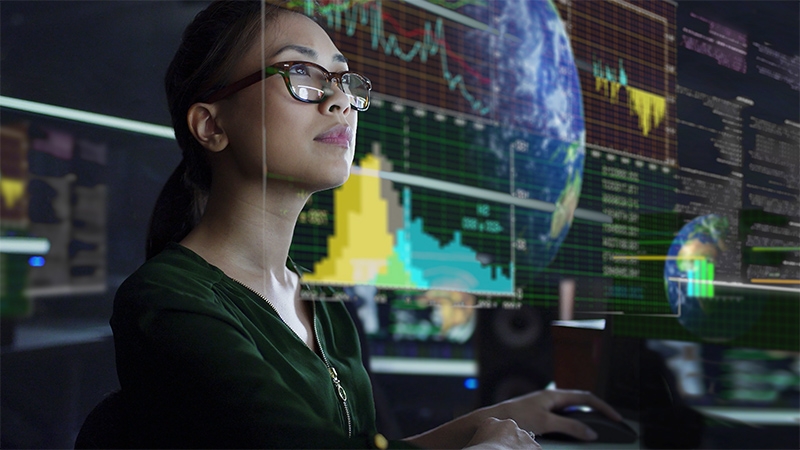 We are a trusted partner of Shanghai Metro, providing equipment, lifecycle services, and efficient operation systems.
Our solutions enhanced smart management, electrical safety, and safeguard system operations.
We also provided emergency maintenance and spare parts, ensuring safe and comfortable travel for passengers.
Explore more EcoStruxure Solutions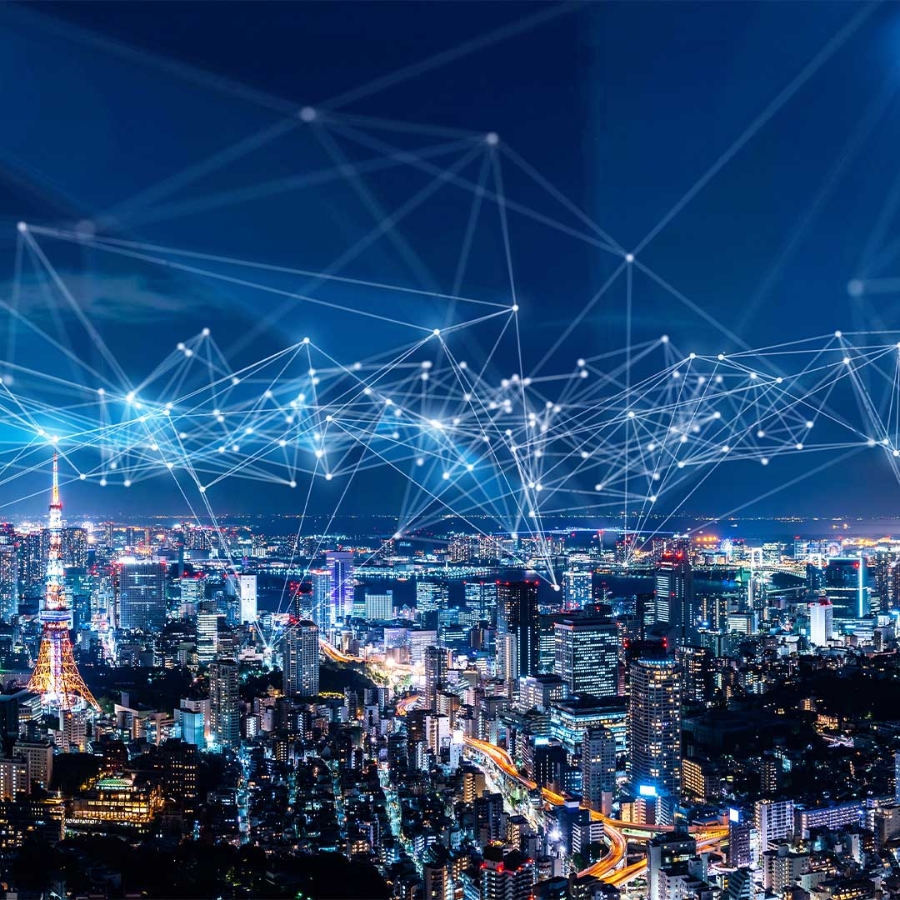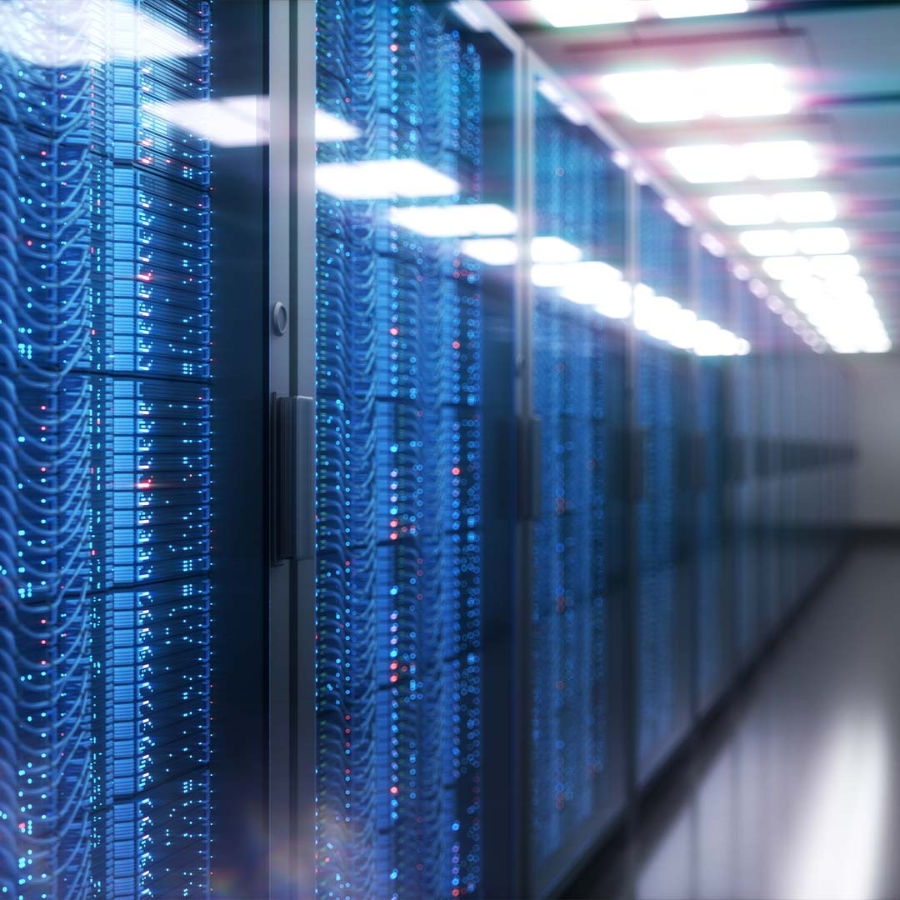 Our professional services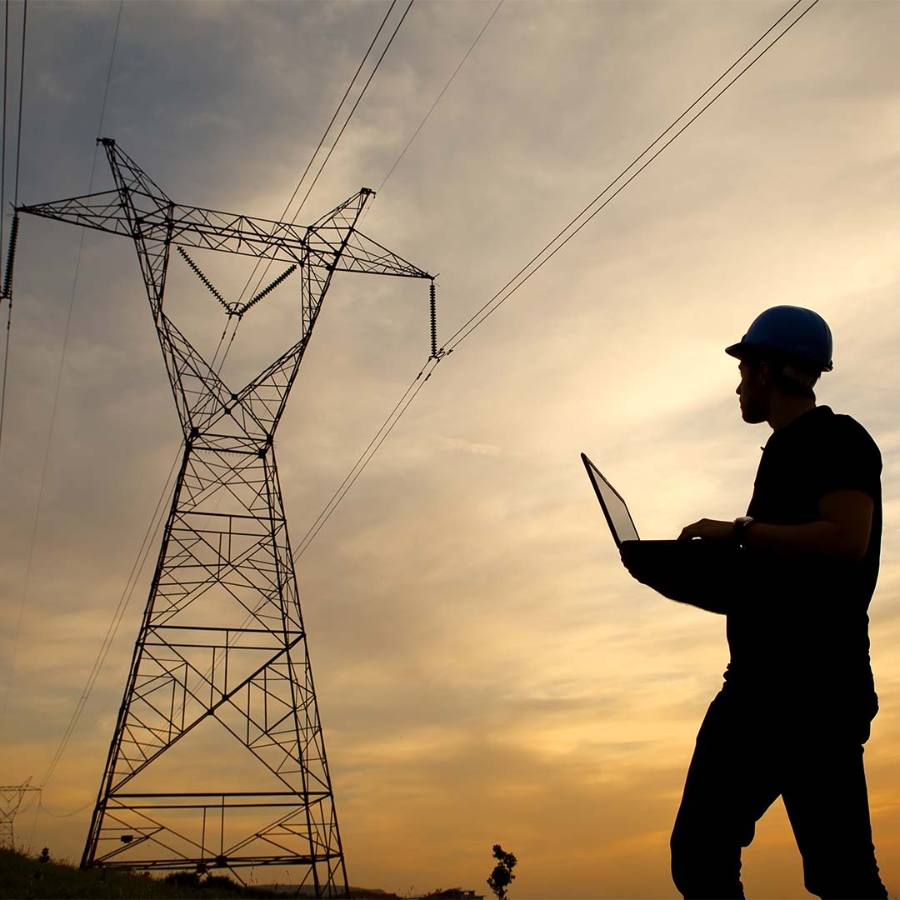 Secure power solutions for railways and subways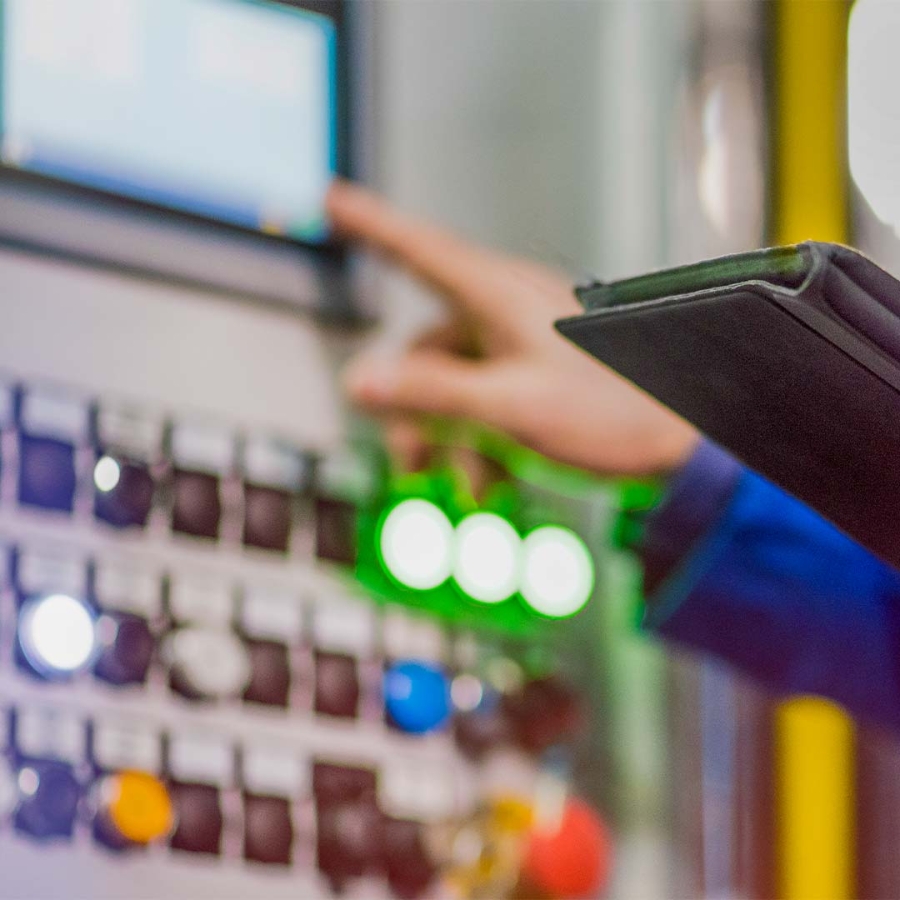 Masterpact™ MTZ air circuit breaker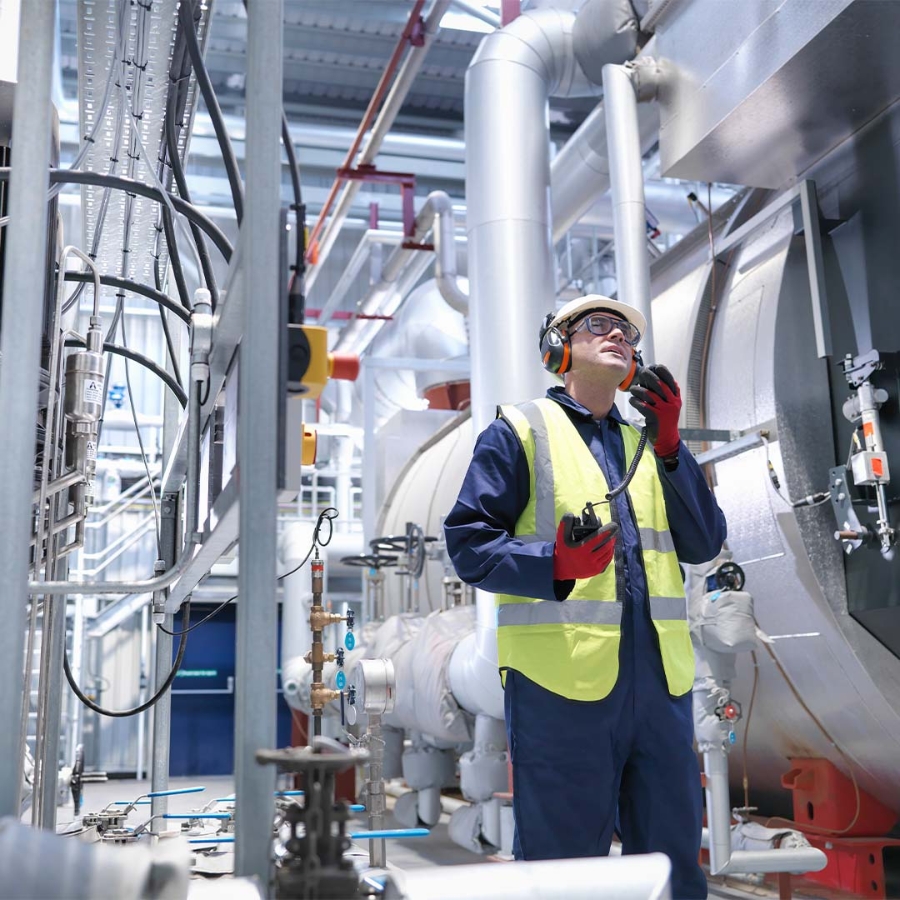 Field and automation services
Chat
Do you have questions or need assistance? We're here to help!