Emergency Lighting solutions for buildings, industrial, and commercial areas, compliant with international safety standards. With anti-panic, escape route lighting, and an integrated smart system, our EcoStruxure™-ready solutions have been designed to improve occupants' safety and reduce operational costs.
Exiway

anti-panic luminaires

Multi-performance ranges

Exiway anti-panic is a complete range of emergency lighting products designed to meet any building's needs. Luminaires are available in standard, self-test (Activa), addressable self-testing (Dicube - Exiway Power Control) versions to suit your requirements.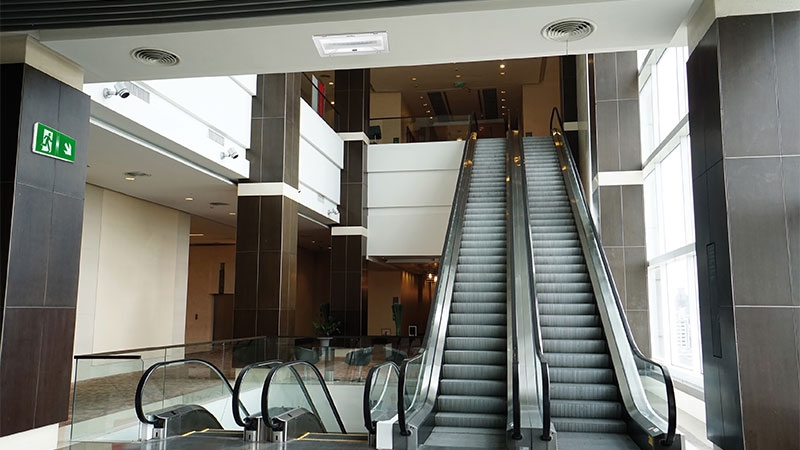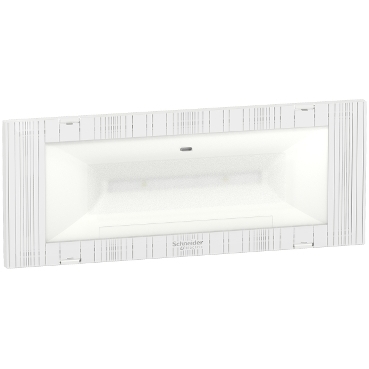 Exiway Easyled
Nice Led light product for small installations. 37 mm of thickness. Standard and self test versions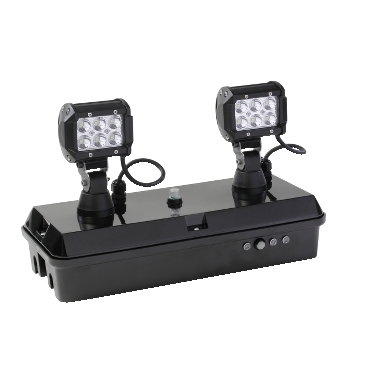 Guardian
1500 lumens! Concentrated beams for high height places or special applications as high risks area. Standard Activa (SATI France) and dardoplus version
Exiway

self-contained system

Customisable and scalable system

Exiway Dicube is an Emergency Lighting system based on self-contained devices and suitable for medium to large buildings. The system has the scalability and flexibility to meet any needs and allows an easy and virtually unlimited expansion.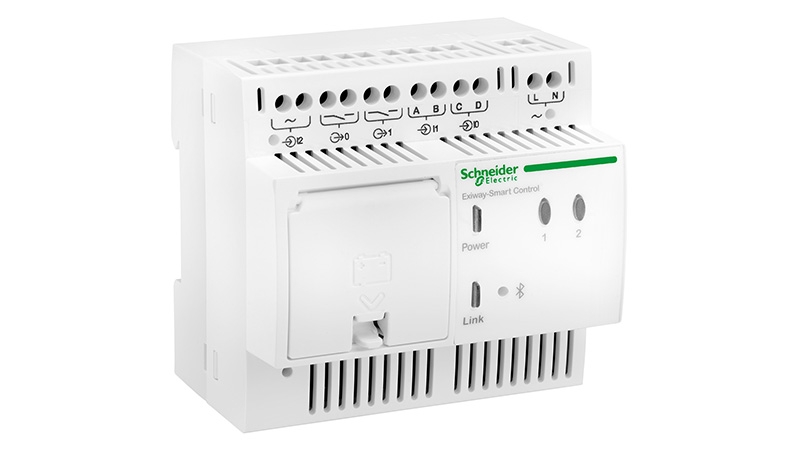 Exiway

centralised battery system

Integrated with remote monitoring

Exiway Power Control is a system with centralised luminaires suitable for medium to large applications that enables configuration, control, monitoring and system maintenance.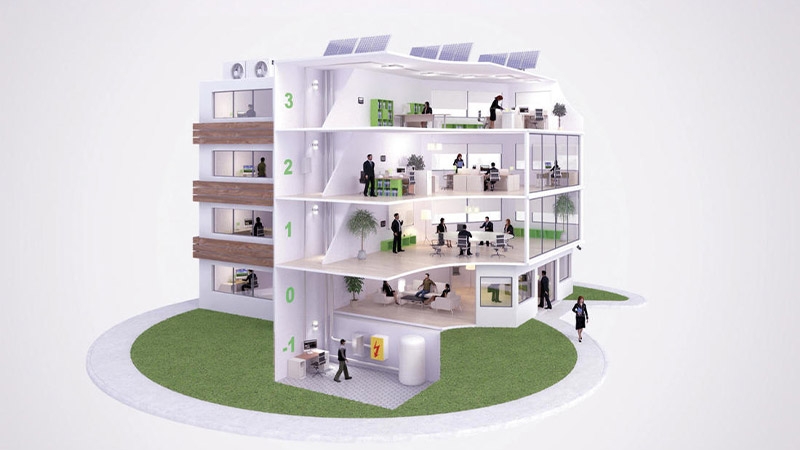 Chat
Do you have questions or need assistance? We're here to help!