Emergency lighting solution for buildings, industrial and commercial areas compliant with international safety standards. Anti-panic and escape route lighting, conversion kit and integrated smart system to improve the safety of occupants and to reduce the operational costs. Products and solutions are EcoStruxure ready.
Exiway

Luminaires

Anti-panic emergency lighting

Discover a complete range of solutions suitable for your building's needs. Exiway luminaires are available in standard, self-test (Activa) and addressable (Dicube) function to comply with your requirements.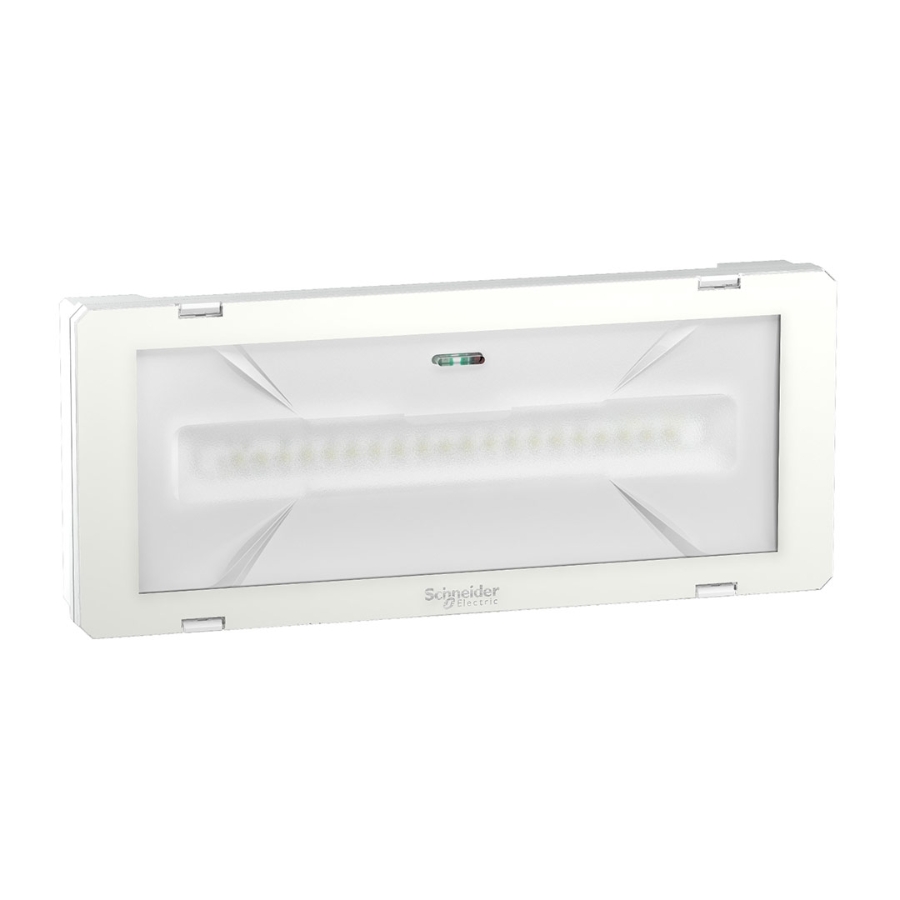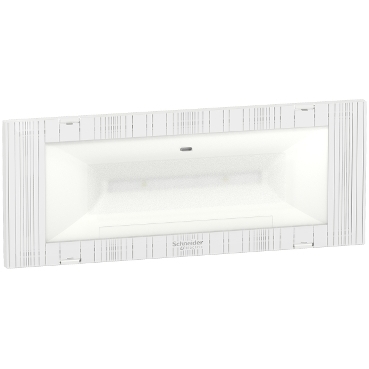 Exiway Easyled
Nice Led light product for small installations. 37 mm of thickness. Standard and self test versions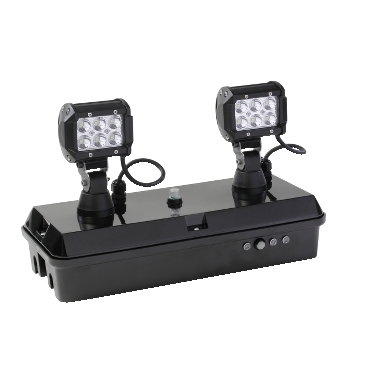 Guardian
1500 lumens! Concentrated beams for high height places or special applications as high risks area. Standard Activa (SATI France) and dardoplus version
Exiway

Conversion Kit

Emergency lighting ballast for fluorescent tube T8 or T5, from 1h to 3h duration available.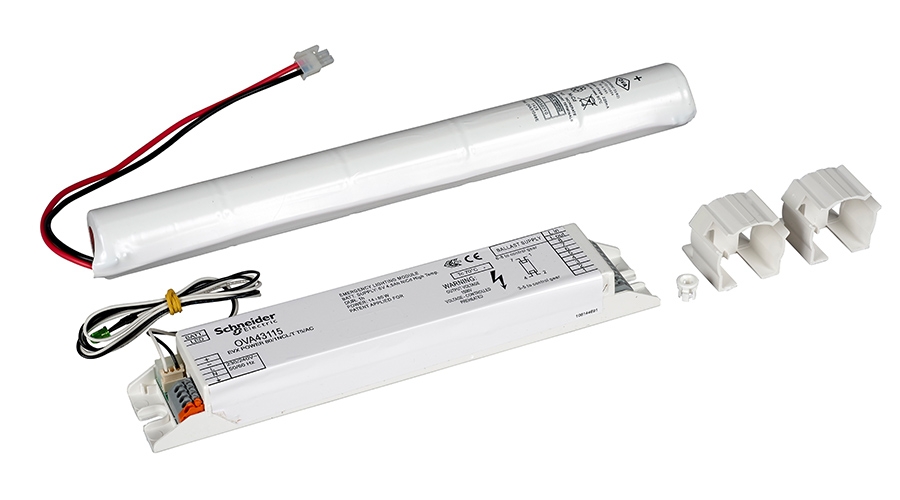 See product
opens in new Window
Evx Ferro
Conversion kit for ferromagnetic ballasts
Evx Power
Covnertion kit fo electronic ballast T5 fluorescent tubes
Chat
Do you have questions or need assistance? We're here to help!