Schneider Electric and Microsoft

Schneider Electric and Microsoft have established a 30-year, global partnership to build, market, and sell software solutions for enriched customer value.
A collaborative ecosystem

Schneider Electric's co-innovation ecosystem of digital alliance partners enables it to scale its IoT architecture, EcoStruxure, to each customer's digital journey.
Why bring together two best-in-class technology leaders?
Given that new technology breakthroughs happen at blazing speed, we combine Microsoft's secure, trusted cloud and our deep domain expertise to act fast; creating digital solutions that solve customers concrete challenges at scale.
Digital Transformation
Advancing digital transformation with global digital partnerships and co-innovation.
Cloud and Edge
Utilizing the full capacity of IIoT data, in the cloud or at the edge for Digital Plants.
Artificial Intelligence
Harnessing the power of big data, AI, and machine learning to transform business.
Every technology advancement that solves a concrete customer sustainability challenge is a breakthrough. Together, Schneider Electric and Microsoft share this commitment to caring for our planet better.
Satya Nadella - CEO, Microsoft
Sustainability testimonial

"It's amazing to see the solution [WaterForce SCADAfarm] that Schneider has built and what it can do for us as a society."

2017 Microsoft Inspire conference
Expert tips for embarking on a digital transformation

Start your digital journey pragmatically: Which problems do you need to solve first? Then scale your transformation along its own milestones.

See machine digital twin from AVEVA and Microsoft

Through digital twin co-innovation, AVEVA and Microsoft enable metal casting machine builder Italpresse Gauss to deliver a first-of-its-kind mobile offering that relies upon the Industrial Internet of Things (IIoT), Virtual Reality (VR) and Augmented Reality (AR) to provide real-time, remote monitoring of metal casting machines.

IIoT EcoStruxure™ at WaterForce Ensures Efficiency and Sustainability

Schneider Electric, in conjunction with AVEVA, worked with WaterForce to develop a cloud-based Industrial Internet of Things (IIoT) mobile control solution based on its EcoStruxure™ platform and built on Microsoft Azure and Azure IoT technologies. Enabling farmers to operate irrigation pivots with greater agility, efficiency and sustainability.

Why has Schneider Electric turned to Microsoft's cloud?

Adopting IoT and Microsoft's trusted, secure cloud to get better business value from data. The goal is to solve customers' problems with IoT innovation.
Check out the latest insights!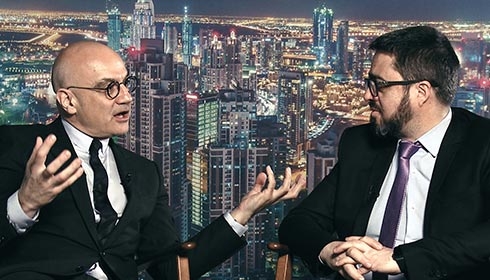 Manufacturing and IIoT insights, from cloud to edge
Key insights from Microsoft's Caglayan Arkan, GM - Worldwide Manufacturing and Resources, on the latest digital technology advancements at Hannover Messe.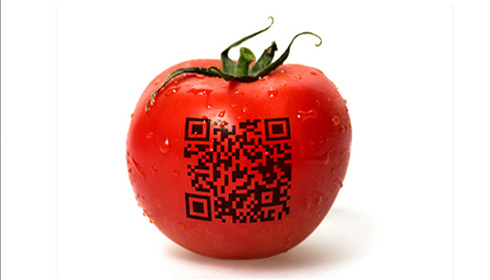 Traceability for the Food and Beverage Supply Chain
Food source to table: people want to be assured that the food they eat contains what it says it does on the label. Hear about how access to data in the F&B supply chain is changing the game.
Microsoft Azure enables a new wave of edge computing
Microsoft's Julia White, CVP Microsoft Azure, explains how customers and partners, including Schneider Electric, are solving real-world problems using intelligent cloud and intelligent edge solutions.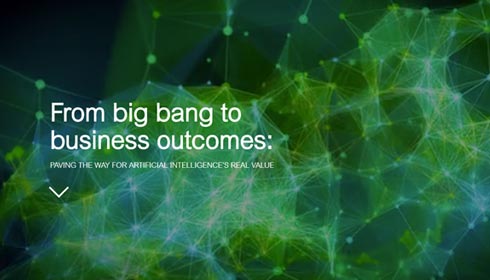 The Science of AI; Leveraging data for meaningful business insights
The science behind data science: seizing AI insights to solve your customer challenges.
How a large company is reinventing itself with AI?​
Machine learning and AI are bringing revolutionary capabilities. Find out more about how AI technology can provide new digital services and empower your employees.
Electrification across Nigeria
Solar electricity transforms education and healthcare across Lagos.
Learn how our partnership with Microsoft enables the digital transformation
Chat
Do you have questions or need assistance? We're here to help!