Class 0.1S accuracy
Third-party certified at Class 0.1S, the ION9000 is the most accurate meter in existence today, unlocking significant new possibilities for energy savings for an innovative competitive edge. Its robust design and selection of high precision components (-25 to +70C and 3000m) is ideal for even the most demanding environments.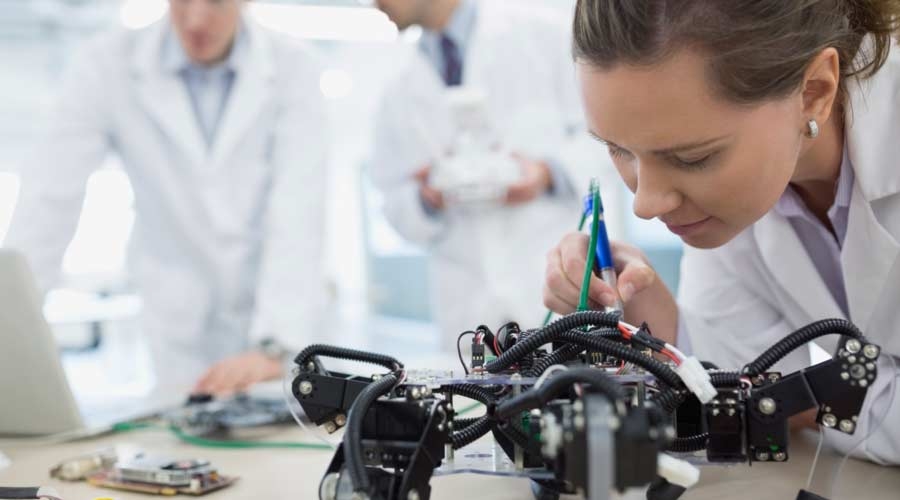 Connects to your future
The ION9000 provides the modularity you need for your rapidly changing IoT-enabled electrical network. Common components allow for easy ordering. I/O expansion modules enable flexible and customizable expansion that are critical for cost-effective growth as your network expands.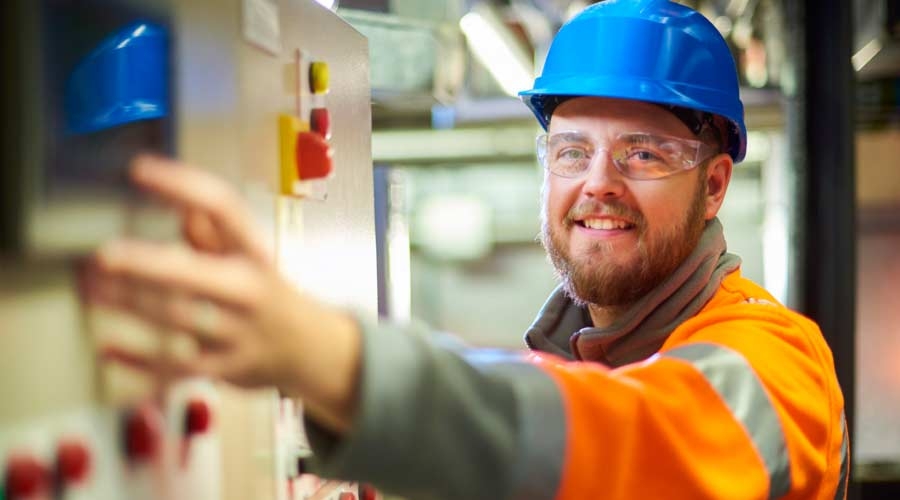 Cyber-robust
It's important to be as safe and secure as possible. Nearly 54% of companies suffered a cyber attack in the last year. The ION9000 is designed to align with your comprehensive grid cybersecurity policies. The ION9000 is designed to align with your comprehensive grid cybersecurity policies, and helps minimize vulnerabilities to your critical power assets and systems.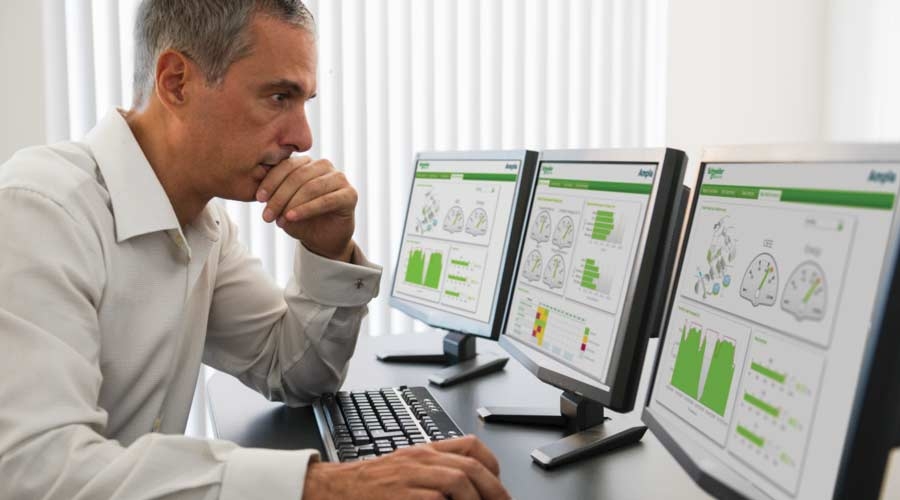 Onboard PQ analysis
Connect via your web browser for full PQ analysis, easy-to-read analysis according to EN50160 and IEEE519 standards. Patented disturbance direction detection, extended waveform capture (0.5s pre-event data / 2.5s event data @1024 s/c) and high-speed RMS data capture for in-depth analysis of any PQ disturbance in your electrical system.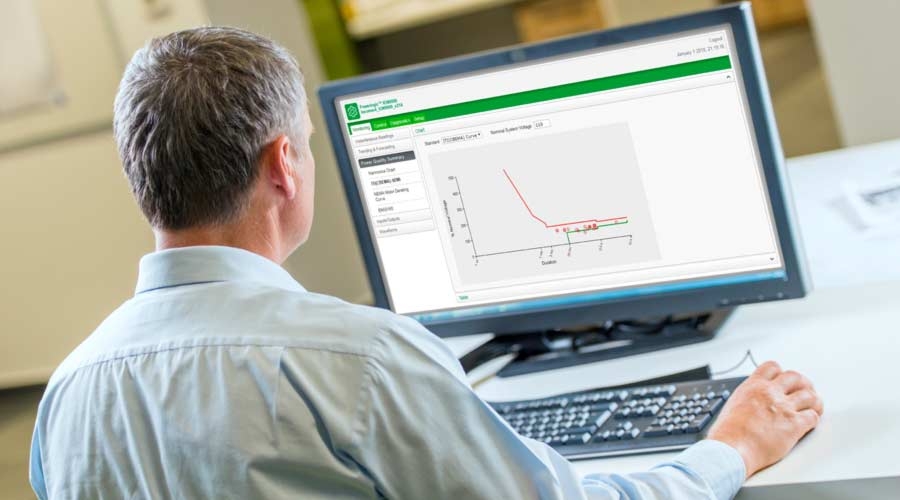 Smart analysis
Connect to EcoStruxure Power edge control software for power quality analysis and system forensics. Graphical event analysis makes it easy to see what happened and provides context to quickly draw cause and effect conclusions. Knowing exactly what happened during an incident is vital for re-establishing normal operations as quickly and safely as possible.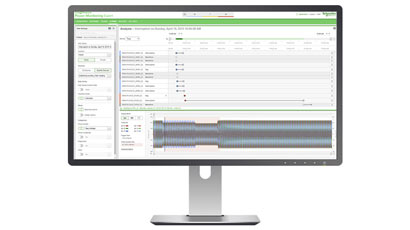 More than a meter
The ION9000 uses our patented ION™ programmability, which allows users to adapt their power management capabilities as their networks become more dynamic. Tailor programming to accommodate complex electrical distribution monitoring or custom substation automation – and protect your investment into the future.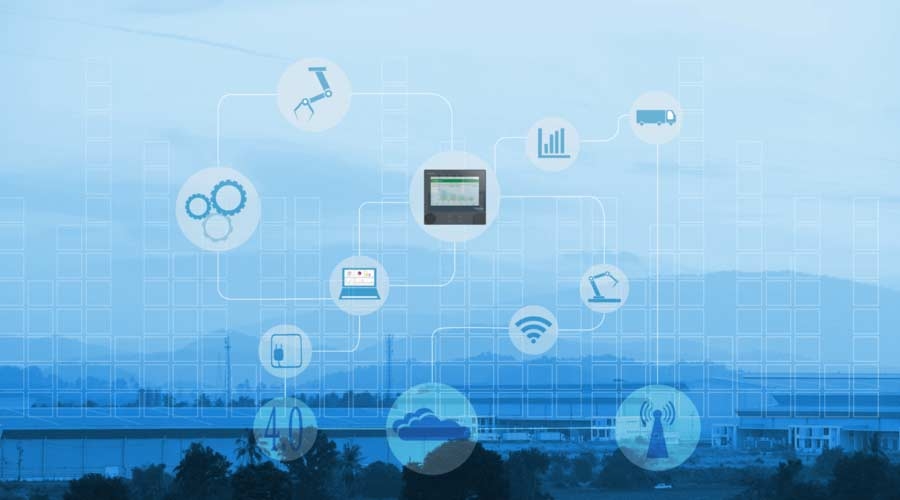 Chat
Do you have questions or need assistance? We're here to help!