Edge control software
Connect with EcoStruxure Power software and make informed, data-driven decisions. Track equipment and maintenance activity to reduce downtime, energy use, and maintenance costs, all while improving site planning and revealing additional capacity: 
• Increase power availability 
• Help protect people and equipment 
• Improve operational efficiency 
• Ensure compliance with local or national standards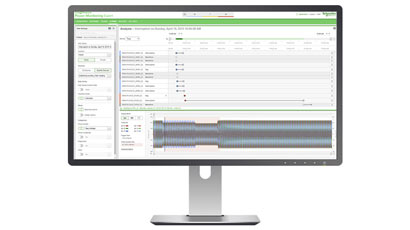 Apps, analytics, and services
Let EcoStruxure Power Advisor maximize the value of your data.
Receive expert analysis and recommendations that help: 
• Optimize energy efficiency and reduce energy-related costs
• Reduce downtime from network issues or equipment failure
• Improve predictive maintenance and reduce reactive maintenance issues
Learn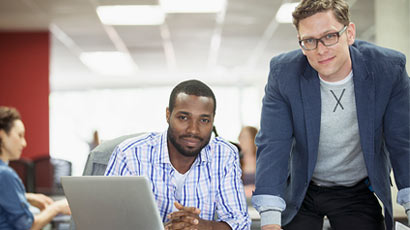 Chat
Do you have questions or need assistance? We're here to help!