Sustainable growth with MV innovation
Medium Voltage switchgear is a critical component of electrical distribution. Urbanization and economic growth further drive infrastructure expansion. A significant part of the MV equipment deployed in the electrical network contains SF₆ gas, which has a
high Global Warming Potential (GWP)
. Our green SF₆-free technology offers a way to reconcile growth implications with a sustainable approach to reduce your greenhouse gas inventory.
A win-win for safety
Combining
pure air insulation, vacuum technology with innovative Shunt Vacuum Interruption
, and digital capabilities, our SF₆-free Medium Voltage innovation offers unprecedented improvements for the operator, as well as public health and safety. On the one hand, it delivers solid and proven solutions for safer network management; on the other, it avoids the use of human-made gases, thus eliminating the risks associated with leaks or toxic by-products.
Read the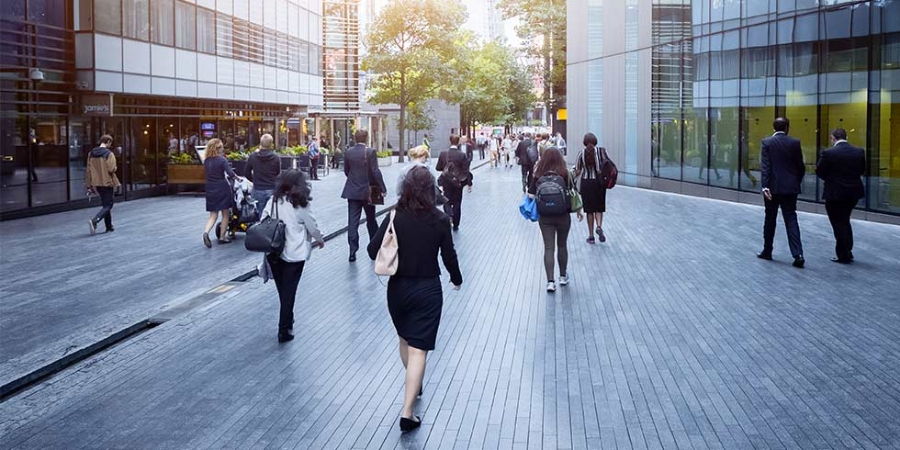 Enabling the transition to a greener system
We enable businesses and electricity companies to transition to sustainable MV technology smoothly. Our offers maintain a compact physical footprint and can be deployed as an extension to existing switchgear. The
ingenuity of the air
and vacuum solution allows us to offer a just-right solution for the application at hand. With EcoStruxure-ready digital technologies, the SF₆-free switchgear helps improve safety, security, efficiency, modern asset management, and network optimization.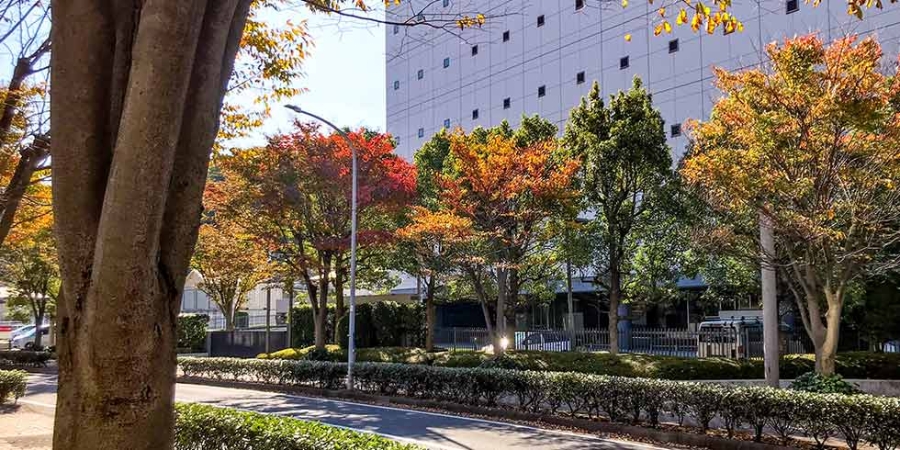 SM AirSeT recognized by industry experts
Watch customers pilot the SF₆-free technology
Eurelectric talks on green and SF6-free MV innovation
Learn how to reshape the grid for energy transition
Chat
Do you have questions or need assistance? We're here to help!