Smart, efficient, and sustainable cranes and hoists
With the growth of the construction and shipping sectors and the rising demand for minerals extraction and handling equipment, the crane systems need to become smarter to answer the needs of service-friendliness, and even more so of reliability and safety, smart maintenance, and sustainability. With more than 70 years of experience in hoisting, Schneider Electric can support machine builders (original equipment manufacturers — OEMs) with smart advanced digital automation solutions to help them deliver the next generation of eco-efficient and sustainable cranes and hoists at a reduced cost and with shorter lead time. Our connected technologies offer remote cranes system monitoring, performance optimization, and predictive maintenance.
Discover our EcoStruxure solutions for cranes and hoists
From simple block hoists to overhead cranes, EcoStruxure™ IoT-enabled architecture from Schneider Electric helps machine builders (OEMs) profitably deliver next-gen safe, eco-efficient, and sustainable industrial cranes while creating valuable new business opportunities. We help deliver smart control and digital services for various crane types (block hoists, standard cranes, advanced cranes, and special and process cranes) to serve industrial manufacturing industry segments such as Logistics, Mining, Minerals and Metals, and Power and Grid.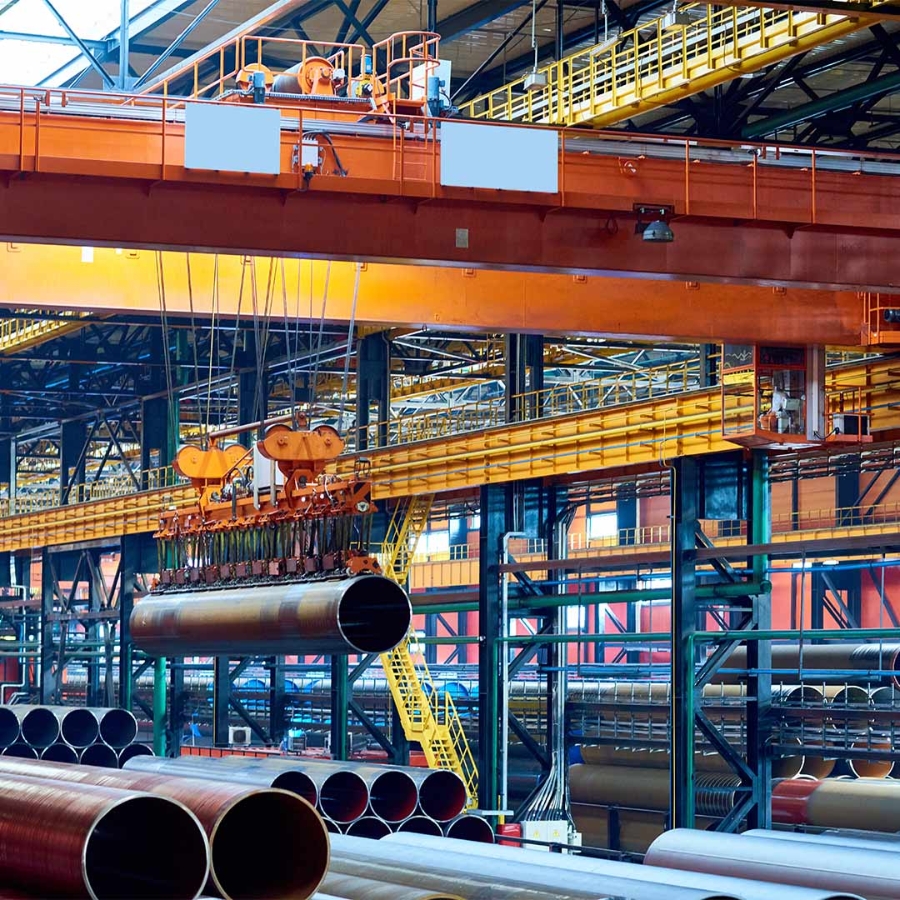 Through advanced digital automation, EcoStruxure, IoT-enabled architecture from Schneider Electric, helps machine builders (OEMs) deliver smart control to self-erecting and tower cranes and gain efficiency and sustainability at every stage of the crane's lifecycle from design to maintenance and services.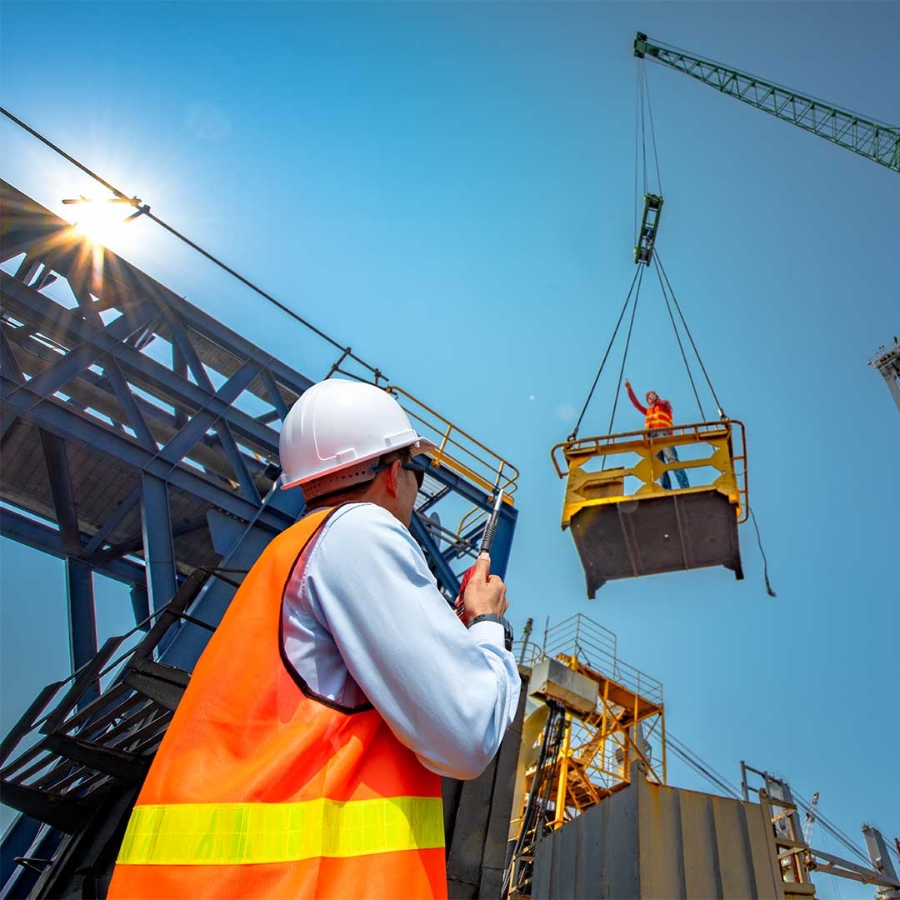 In a modern port environment, reliability and productivity are the major elements. Schneider Electric provides advanced and innovative products, digital solutions, and services helping machine builders (OEMs) and the maritime industry efficiently connect their ship-to-shore and shipyards machines to the shipyards management software.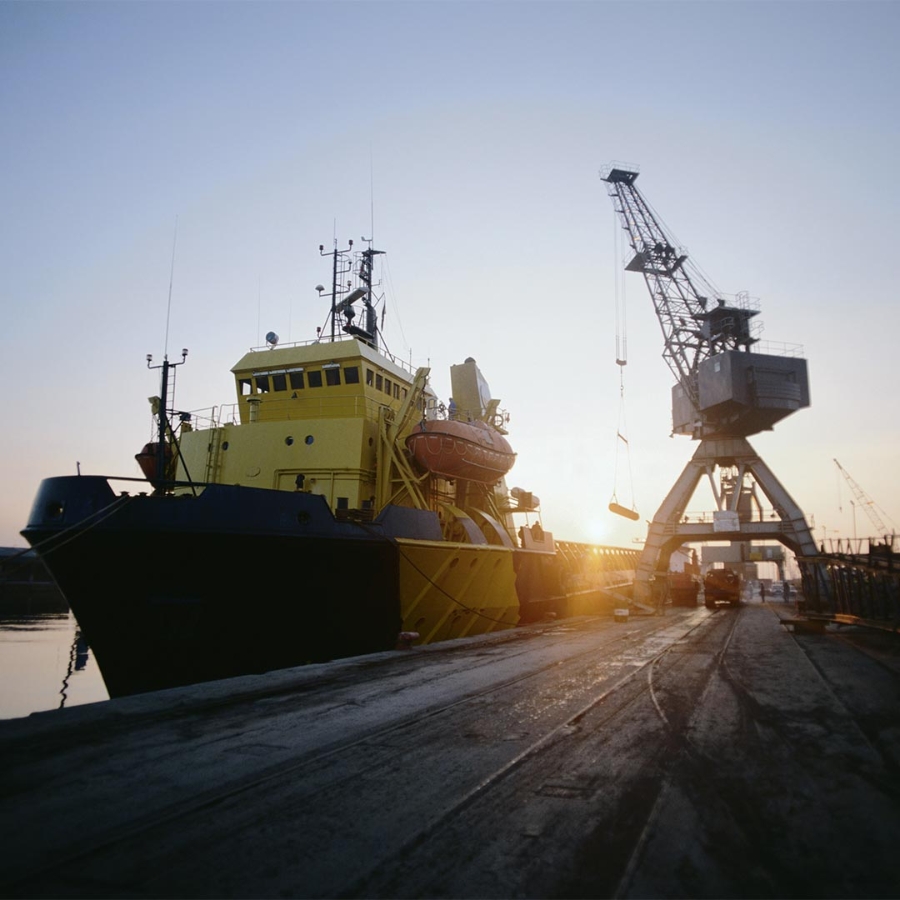 Schneider Electric provides advanced automation, digital solutions, and services supporting machine builders (OEMs) and the maritime industry to make their deck machinery products and systems more efficient, flexible, and environmentally friendly.
Discover our smart Marine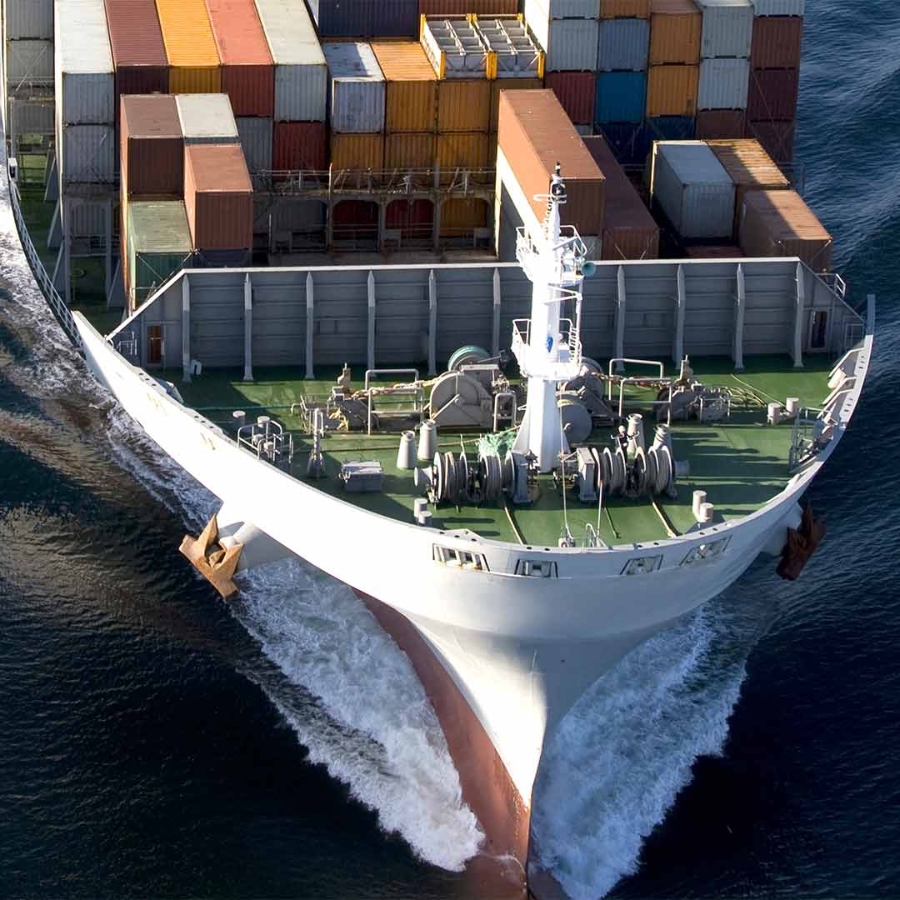 Explore our Customer Stories for cranes and hoists
ABUS
See how EcoStruxure increases competitiveness through digitization at ABUS Crane Systems.
Adria Winch
Learn how EcoStruxure helped Adria Winch introduce innovation in industrial automation.
Baosteel
Explore how EcoStruxure helped Baosteel make automated crane operations possible.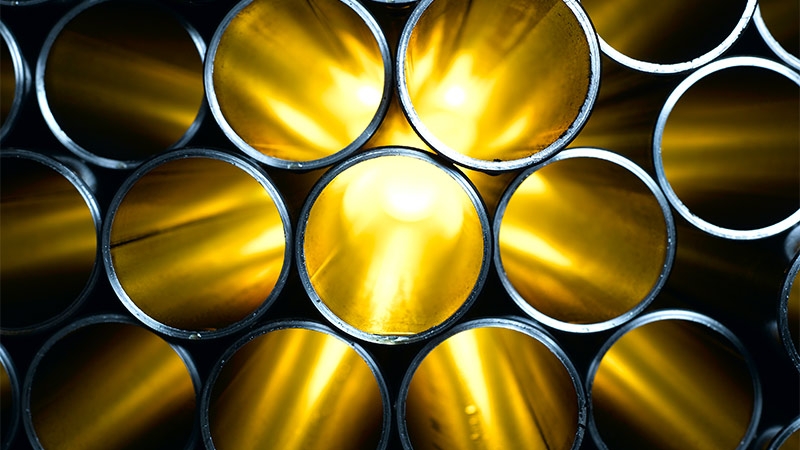 Cheng Day Machinery
Discover how quick service network and reliable products from Schneider Electric enabled Cheng Day Machinery to build a hoisting equipment empire.
Discover software, services and products for cranes and hoists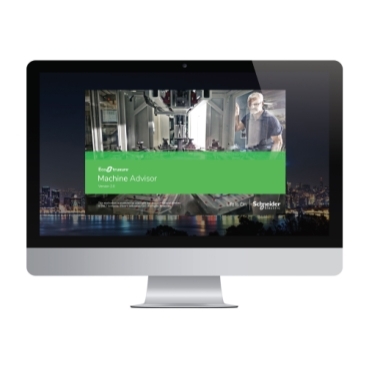 EcoStruxure Machine Advisor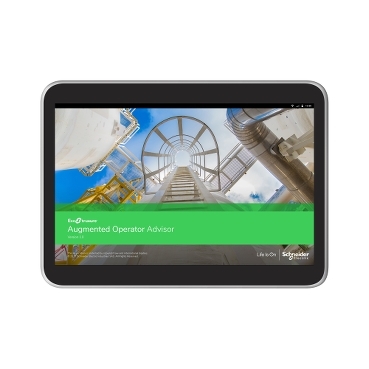 EcoStruxure™ Augmented Operator Advisor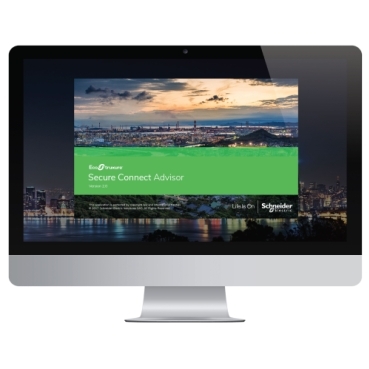 EcoStruxure™ Secure Connect Advisor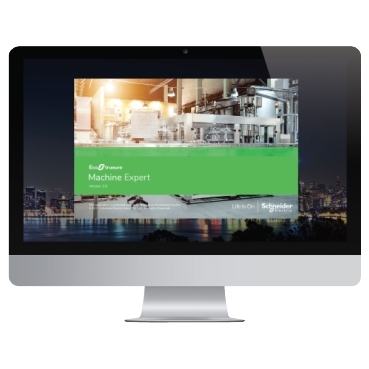 SoMachine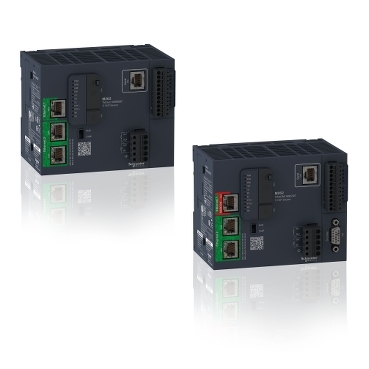 Controllers (PLC & PAC) for Industrial machines
Vijeo XD
PACs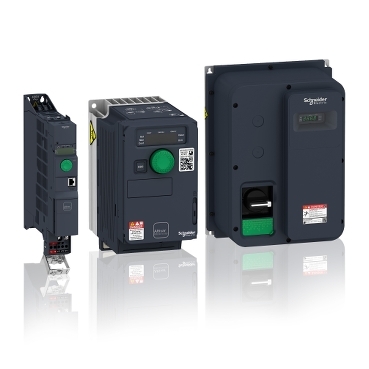 Altivar Machine ATV320
Altivar Process ATV900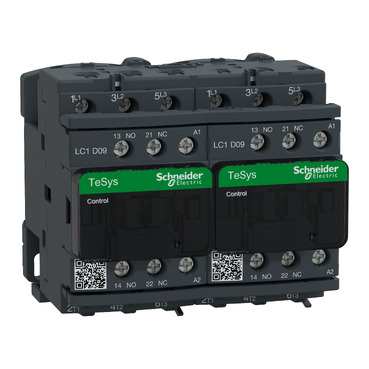 Contactors & Protection Relays
Push Buttons, Switches, Pilot Lights and Joysticks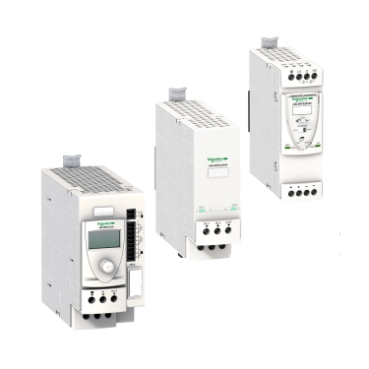 Power Supplies, Power Protection & Transformers
Interface, Measurement & Control Relays
Universal Enclosures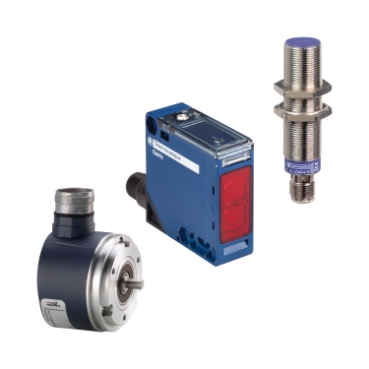 Sensors & RFID system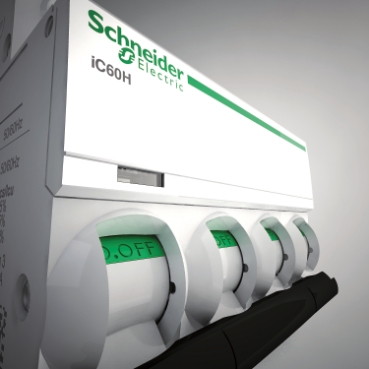 Multi 9 Modular devices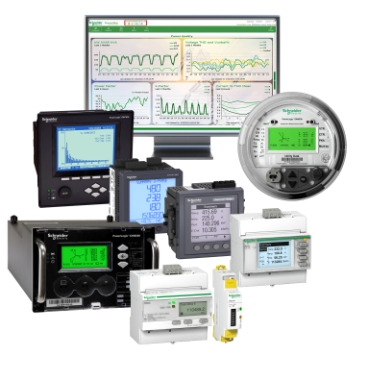 Power & Energy Monitoring System
Discover our insights related to cranes and hoists applications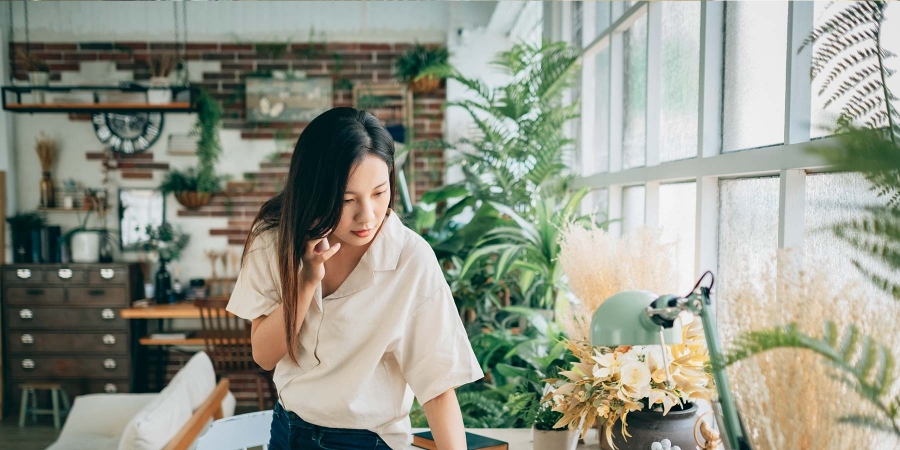 Access mySchneider
Get easy access to the latest digital tools, resources, business services, training sessions, and programs to grow and differentiate your business in the market.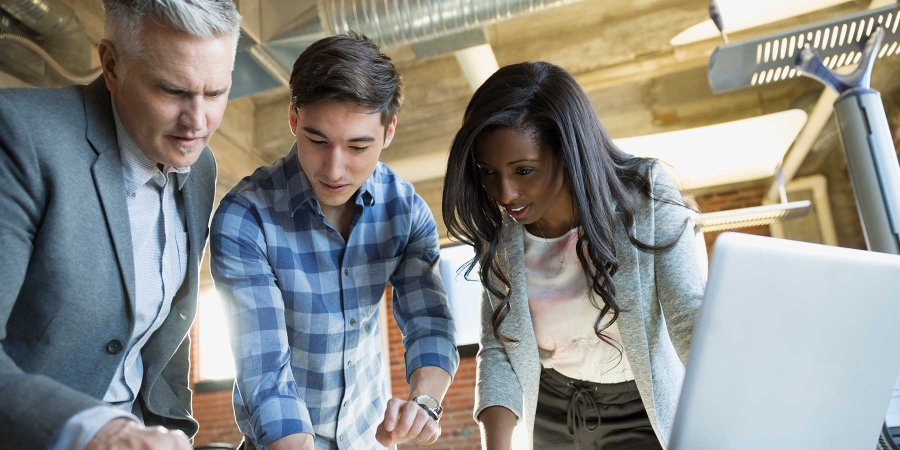 Share your ideas
Continue the discussion with machine automation professionals in the Schneider Electric Exchange Community.
You might also be interested in: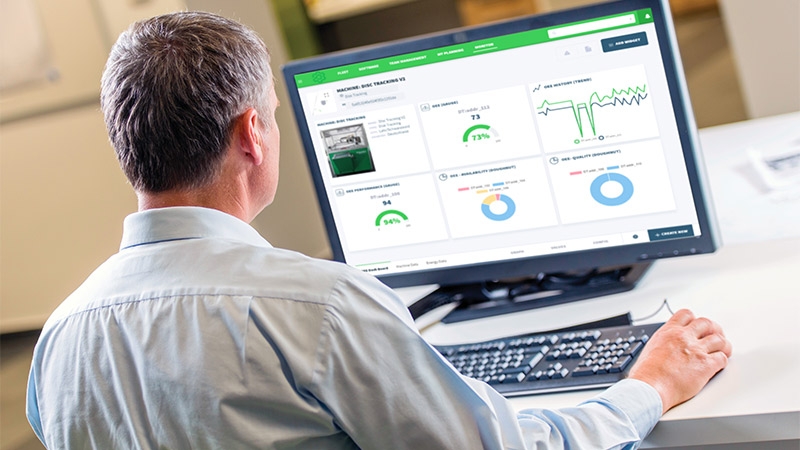 Toward digitization-driven support services
EcoStruxure Machine Advisor empowers machine builders to access information from anywhere, no matter where the machine is running.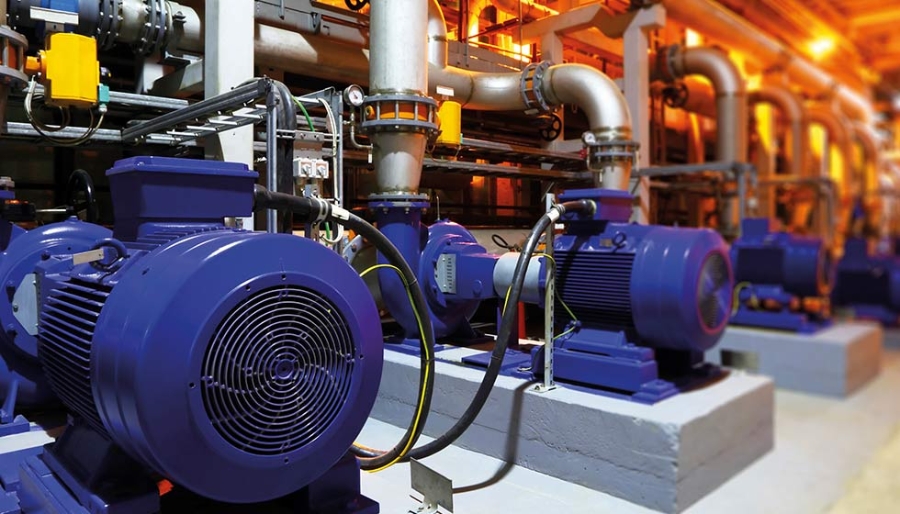 Efficient motor controls for smarter machines
Design considerations for maximizing machine performance.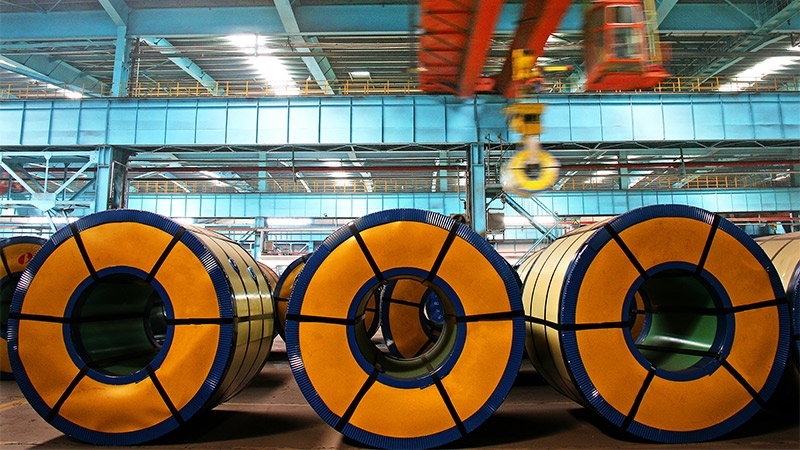 Sensor solutions for hoisting applications
Special sensors for industrial cranes.