Integrated Autonomous Crane System (IACS)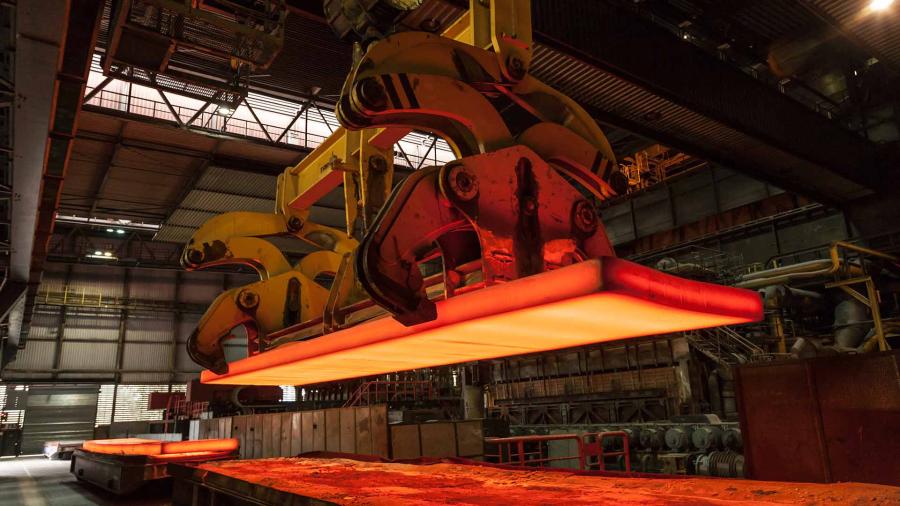 The Integrated Autonomous Crane System from Schneider Electric improves your operations from furnace to yard and from warehouse to shipping by digitizing and fully automating your crane operations.
With crane automation, steel manufacturers can easily integrate cranes into their overall processes. All automated movement and product handling instructions are carried out according to the WMS-scheduled program, considering the yard layout and the restricted areas for safety and optimal crane cycles for productivity. 
A comprehensive set of advanced functionalities and algorithms helps reduce manual and repetitive tasks, improve crane availability, and achieve overall operational efficiency.
EcoStruxure is Schneider Electric's open IoT architecture that improves business efficiency by bringing visibility across all types of manufacturing environments. EcoStruxure Hoisting Expert is the dedicated application for hoisting and crane automation. The system collects all relevant data, from a multitude of smart devices to controls and advanced algorithms, and converges the information received by the ERP and the Warehouse Management System for intelligent decision-making.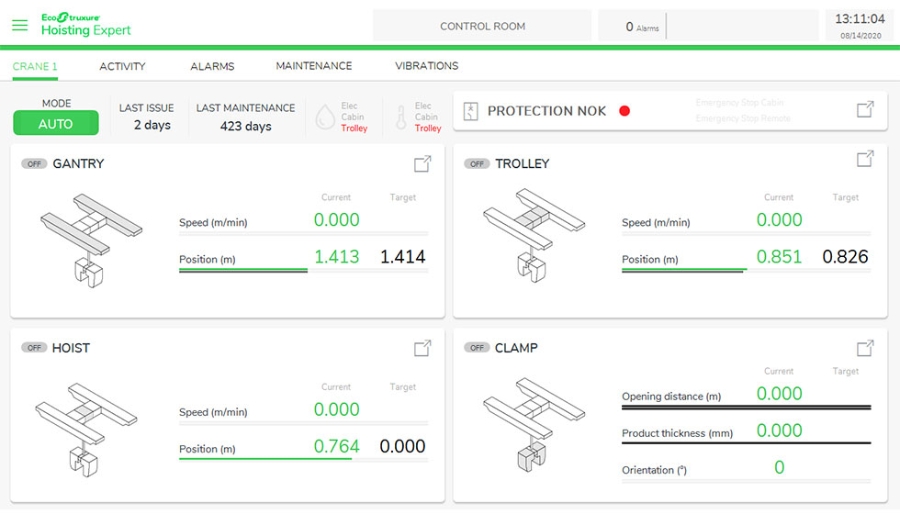 Crane condition monitoring
A large amount of information such as real-time data, conditional alerts, and real-time diagnostics are leveraged from the crane devices, systems, process readings, and alarms.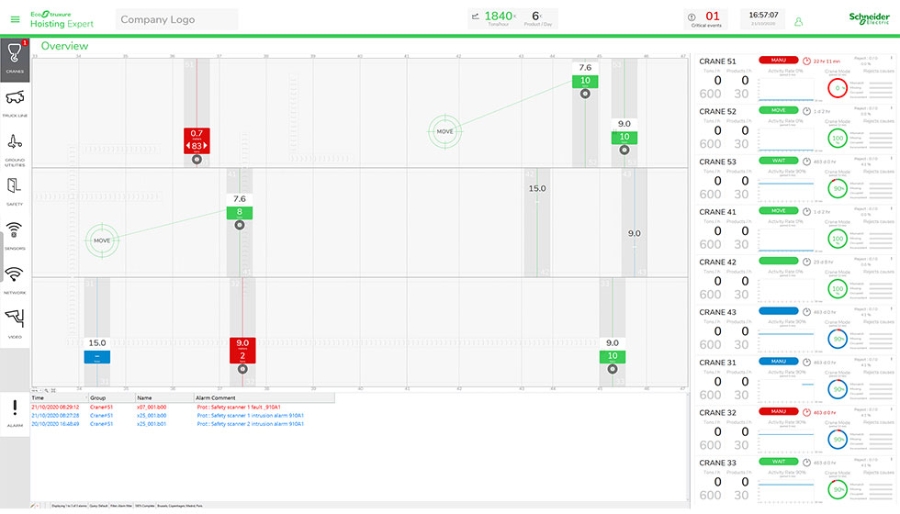 Smart Yard Monitoring
Data acquisition and supervisory of the cranes, ground utilities and production are managed for yard operational efficiency.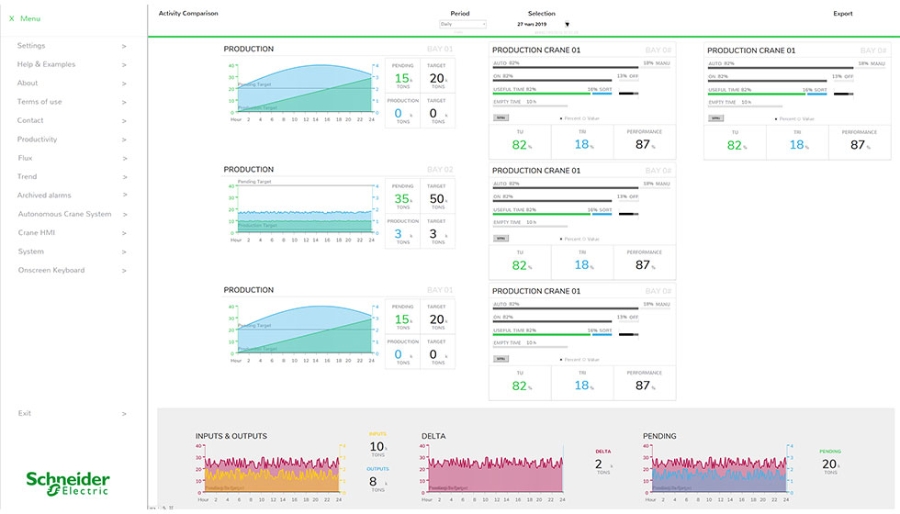 Data analysis and predictive maintenance
Important KPIs and valuable dashboards are enhanced for optimal production, calculation, and statistics on crane utilization and cycles.
The solution includes the measures and technologies to protect site personnel. Each project starts with a detailed risk assessment to evaluate organizational measures, crane and ground safety requirements and overall yard safety management. All safety aspects such as: restricted areas and access control of field personnel, crane movements and ground utilities, traffic control, are discussed between Schneider Electric and end users to manage and reduce the interaction between ground personnel and equipment.
Risk assessment
Schneider Electric performs a thorough analysis of the warehouse processes and flow to recommend appropriate measures and solutions compliant with the latest Safety Machine Directive 2006/42/CE and harmonized Standard ISO13849- 1.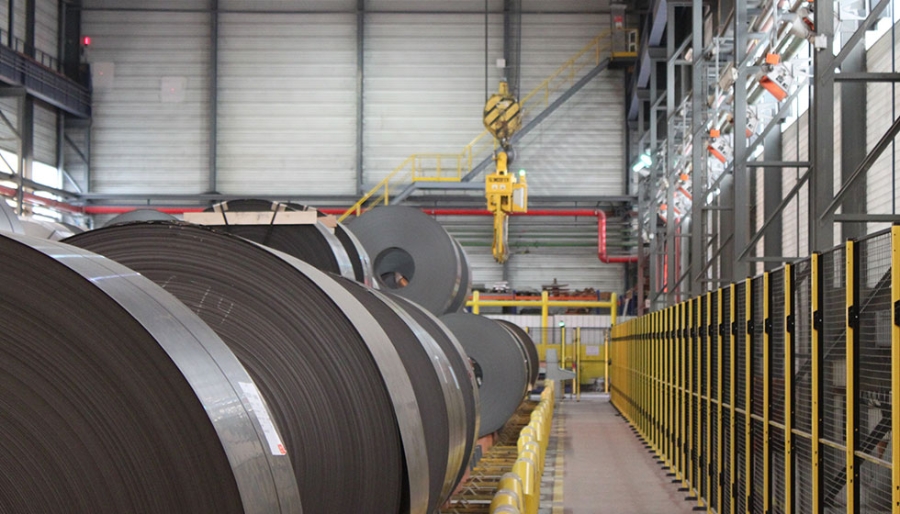 Crane safety
A certified architecture equipped with our best-in-class products Modicon M580 Safety PLC, remote modules, dedicated sensors, and safe Ethernet protocol communication help reach the highest Safety Integrity Level required.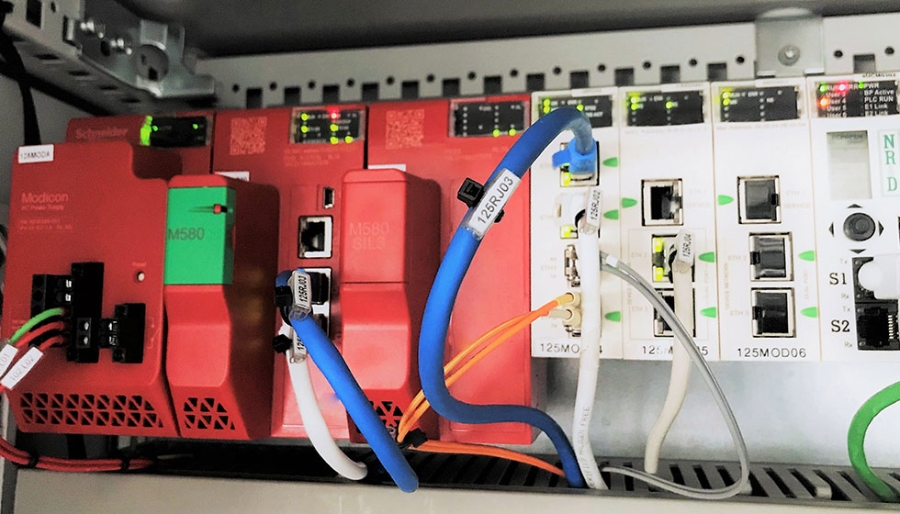 Ground and utilities safety
The system integrates safety monitoring, access control, ground utilities, and interlocking. Safe areas may be configured and modified dynamically without compromising the required performance.
The Warehouse Management System (WMS) is a logistics optimization software. Dedicated to the steel industry, it provides product inventory, storage optimization, and tracking of every product in real time throughout the production cycle, including the coordination between yard operations and itinerary. The software is designed to optimize every crane movement in order to satisfy demand and to organize the stock based on the most appropriate action and storage location. The system is compatible with all types of transportation.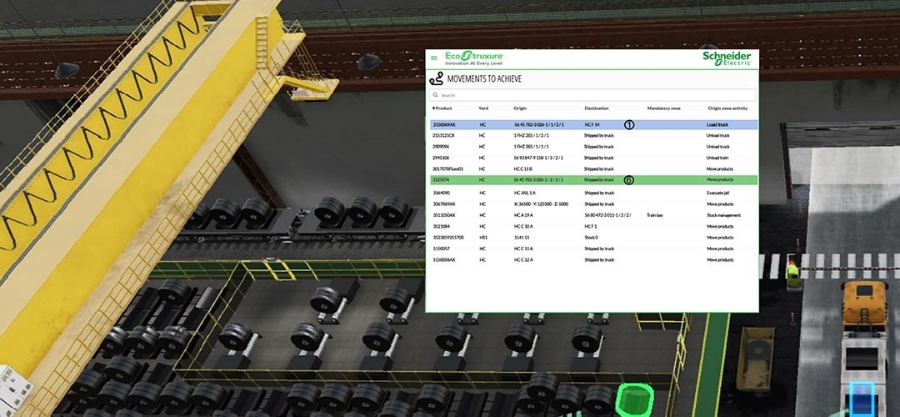 Smart functions
Simplify and optimize the implementation of the latest Machine Safety Directives. We supply a complete and detailed risk analysis to help you achieve safety functions and required performance level and safety integrity level.

A high-precision closed-loop anti-sway system is implemented to reduce load sway and perform accurate positioning during all crane movements. Combined with advanced algorithms, positioning loop and form recognition, the configurable and proven anti-sway system can handle various types of load and handling tools.

Real-time scanning of the working area using 3D form recognition technology measuring on the fly and during crane positioning.

The latest remote CCTV technologies provide real-time monitoring cameras to supervise and control every crane movement and production schedules related to handling resources in the warehouse.

The system considers optimal path generation and obstacle avoidance by detecting in real time any new configuration of restricted area or safety zone and adapting trajectories instantly combining hoist, trolley, and gantry.

With a dedicated function block, the 4-rope grab regulation has been mastered over the years. The process helps optimize holding and closing movement, including closing on the stack sequence, and digging regulation. Combined with our anti-sway and semi-automatic cycle, it improves the crane's overall efficiency.

Each crane travel is carried out with simultaneous and dynamic 3-axis control. Combining hoist, trolley, and gantry movements helps optimize travel time and increase logistics efficiency.

This solution is designed to detect any discrepancy between positioning and safety sensors. Speed reference is adjusted on both cranes to remain in operation and improve yard efficiency without production discontinuity.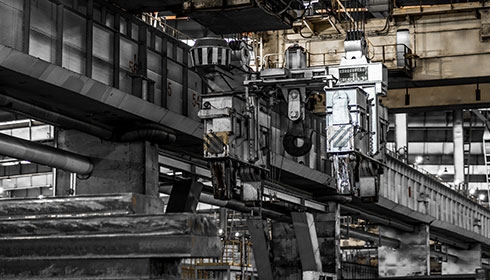 Turnkey projects
Deliver your project with Schneider Electric experts in hoisting. Your advantage? A single, highly-qualified organization for the design, implementation, testing, installation, and commissioning of your project.
Consulting
Schneider Electric specialists can help you get the most out of your crane and warehousing operations with proven consulting services covering site surveys, feasibility studies, safety analysis, and assistance in writing your project specifications.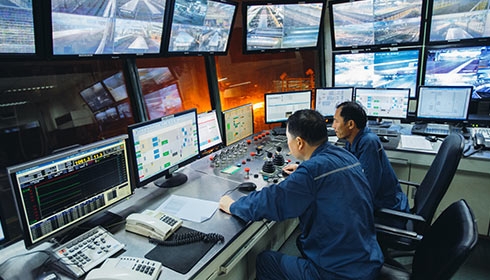 Operational excellence
Our consultants can help you assess your operations and provide customized and scalable recommendations on warehouse optimization, inventory flow, and digitization.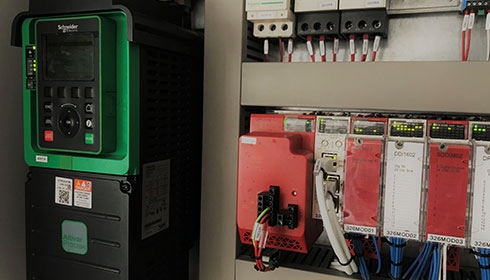 After-sales support
From on-site technical support by local and global hoisting experts to first-rate customer service, we care about your business and your individual needs, and we are here to help you anytime, anywhere.
IACS brochure
Integrated Autonomous Crane System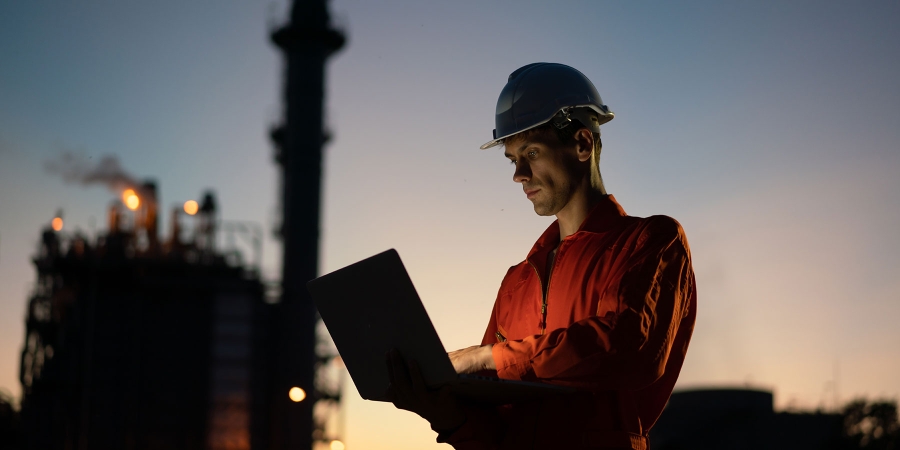 Smart cranes brochure
Smart cranes: Our partner of choice for storage and logistics optimization in the steel industry.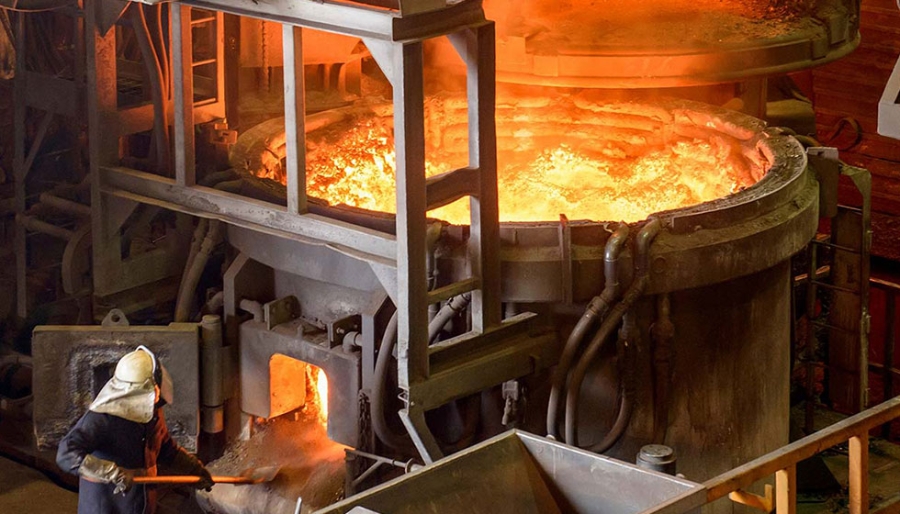 Safety
Comply with local and global safety standards & directives, increase employee safety, and drive priority to achieve zero accidents.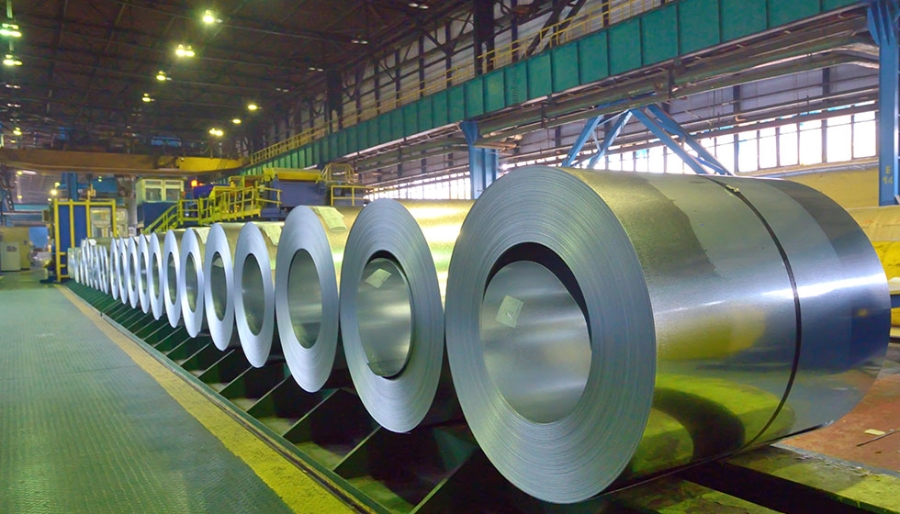 Efficiency
Reduce or eliminate manual & repetitive tasks, reduce premature mechanical wear, and improve material tracking & inventory control.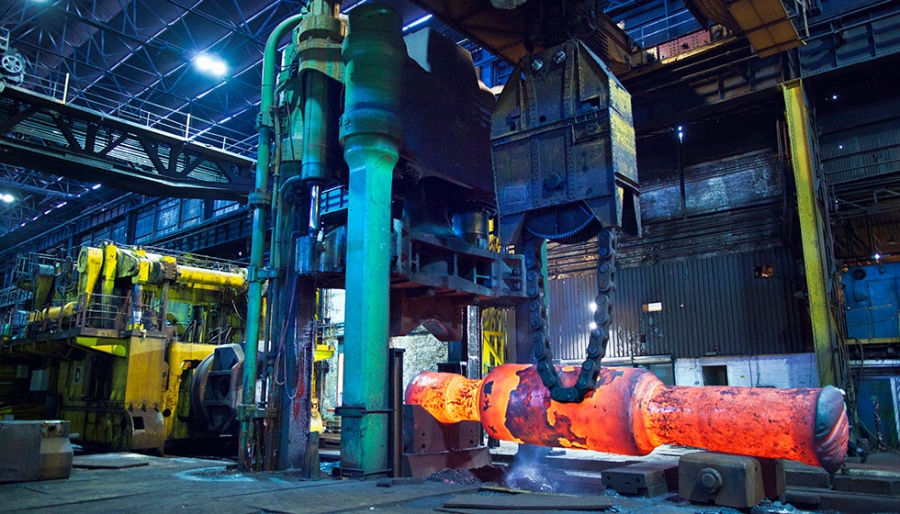 Availability
Modernize aging infrastructures to minimize downtime, operational failures and reduce major breakdowns.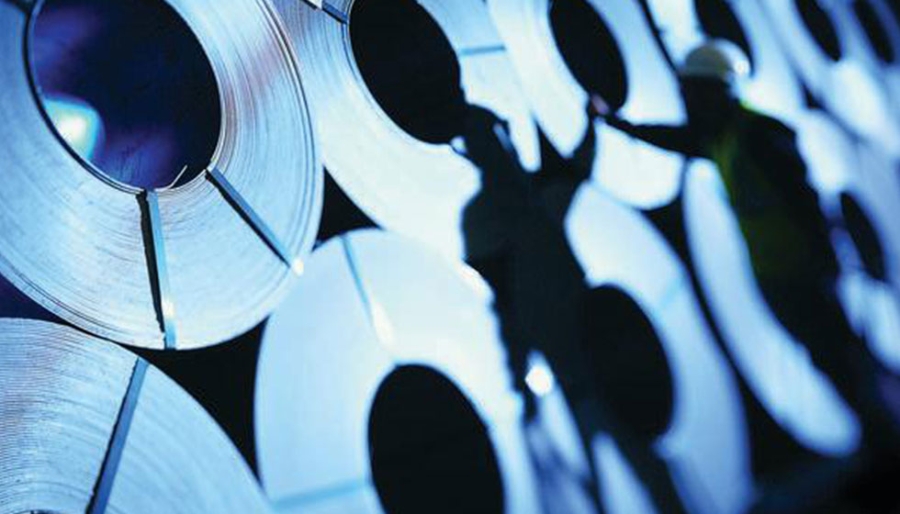 Quality
Minimize product damage from manual handling errors, eliminate scrap of finished products, and increase customer satisfaction.
Find products and
opens in new Window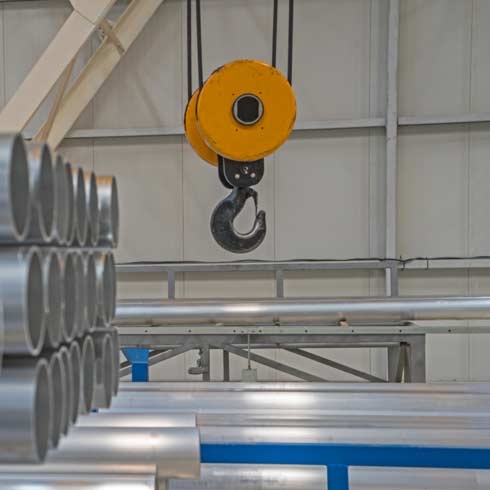 Special Sensors for Cranes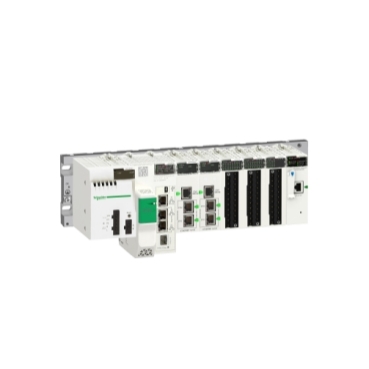 Modicon M580
Altivar Process ATV900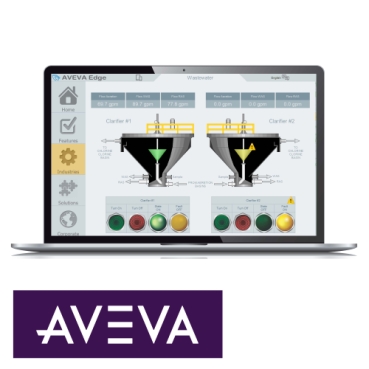 AVEVA™ Edge
EcoStruxure™ Control Expert (Unity Pro)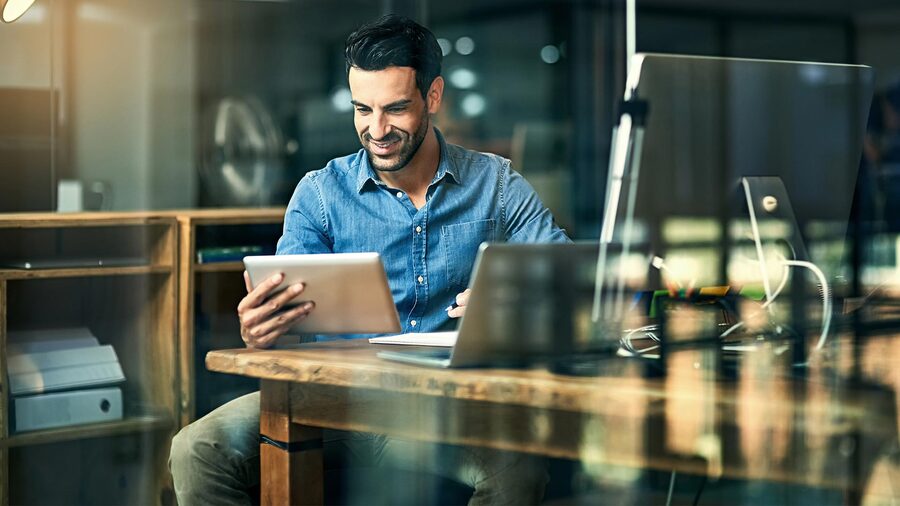 Contact the Hoisting Business Center
The Hoisting Business Center would be happy to help you on your next project or support you in any way we can in your hoisting applications in the metals industry. Contact us today.
Thank you for your interest , and for having contacted Schneider Electric.
We have received your request and will get back to you soon.
+ Lifecycle Services
From energy and sustainability consulting to optimizing the life cycle of your assets, we have services to meet your business needs.
Cybersecurity solutions
Cybersecurity threats are an unfortunate reality for everyone. Can you protect your business while still embracing new technologies to grow and deliver the best possible results?
Alliance Partner Program
Our partners can unleash their growth potential in industrial and process automation solutions by joining the Alliance Partner Program.