How do you approach motor management?
Electrical motor management is often associated with motor maintenance, but involves much more. It concerns multiple electrical, mechanical and maintenance challenges for end-users, designers and equipment manufacturers. Associating extensive offer portfolio, competencies and know-how, Schneider Electric helps you for a sustainable motor integration in the electrical system and the industrial process.
Our 5 business areas for motor management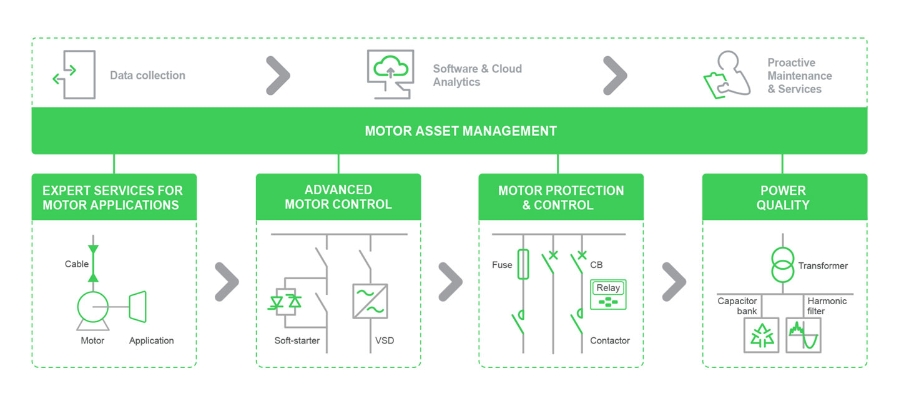 To analyze application constraints and guarantee motor compatibility

Expertise is at the heart of our motor management solution. With dedicated software, relevant analyses, or services for electrical equipment, Schneider Electric supports your projects from design to operation and maintenance. 

Subdomains: 

• Software 

• Expert analyses 

• On-site support and services

To ensure starting feasibility and operating mode benefits

Motor starting or operations control are fundamental for your process and the definition of the motor management solution from Schneider Electric. We offer a complete range of advanced motor control equipment to meet all your process constraints with regard to your power system requirements. 

Subdomains: 

• Auto-transformer starters 

• Reduced voltage soft starters 

• Variable speed drives

To define suitable protection and integration in the industrial control system

Our motor management solution not only provides a means of starting the motor but also includes a protection unit comprising switchgear and protection relays. We offer a wide range of protection devices for protecting the motor and ensuring correct starting, while helping to ensure operator safety. 

Subdomains:

• Protection relays

• Motor starters (DOL, Star-Delta)

To maximize energy efficiency

Choosing the correct capacitor bank, harmonic mitigation system, or transformer will ensure correct operation of the motor in the process with a minimum impact on the supplying power system. 

Subdomains: 

• Power factor correction

• Active filters

• Transformers (indoor and outdoor)

Through condition assessment or by using historian data, motor and application failures can be avoided in the early stages. We offer an extensive range of products to help you in this approach. 

Subdomains: 

• Portfolio management

• Operational performance

• Motor condition assessment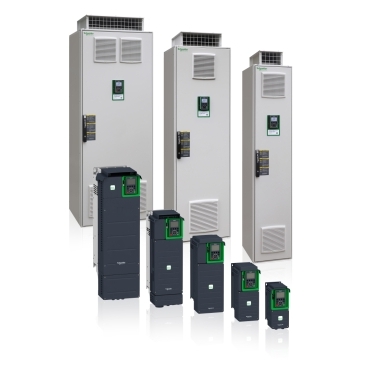 Variable Frequency Drives and Soft Starters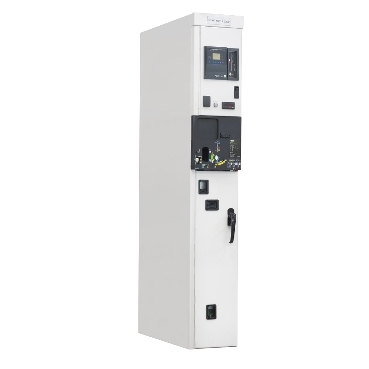 Motorpact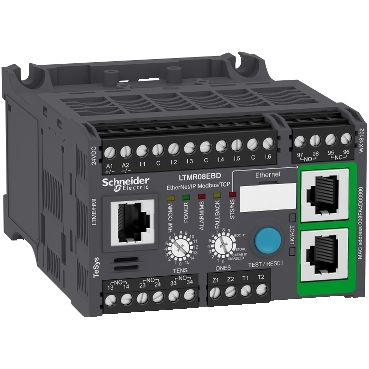 Tesys T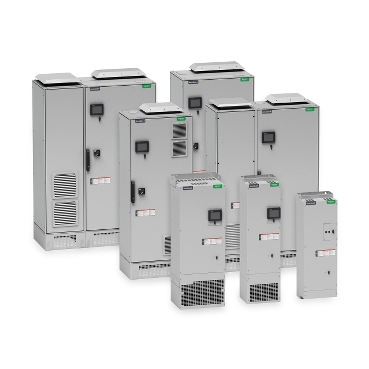 PowerLogic AccuSine PCS+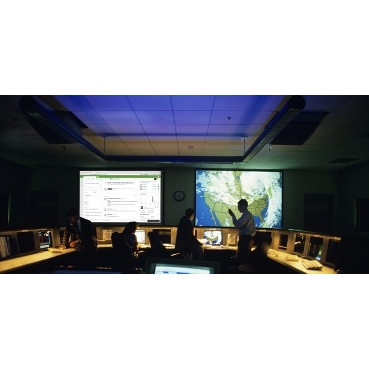 EcoStruxure Asset Advisor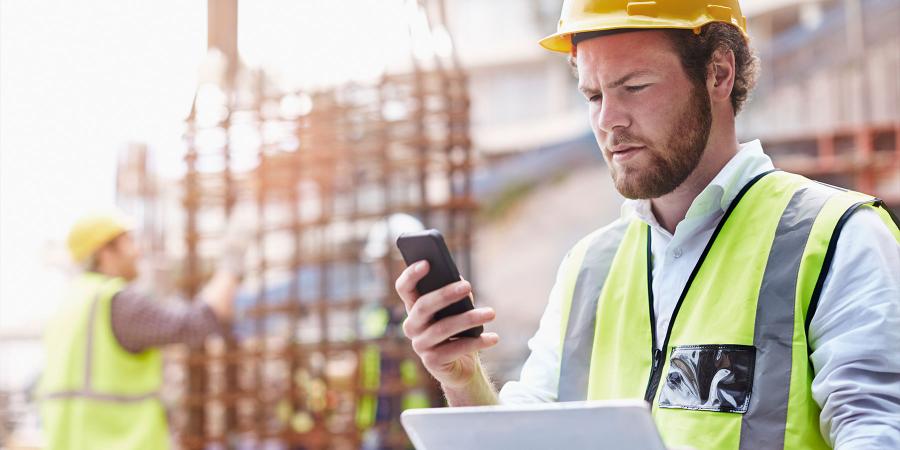 Expertise to overcome the challenges
Towards efficient and optimized solution for energy distribution, protection and control of high power motors.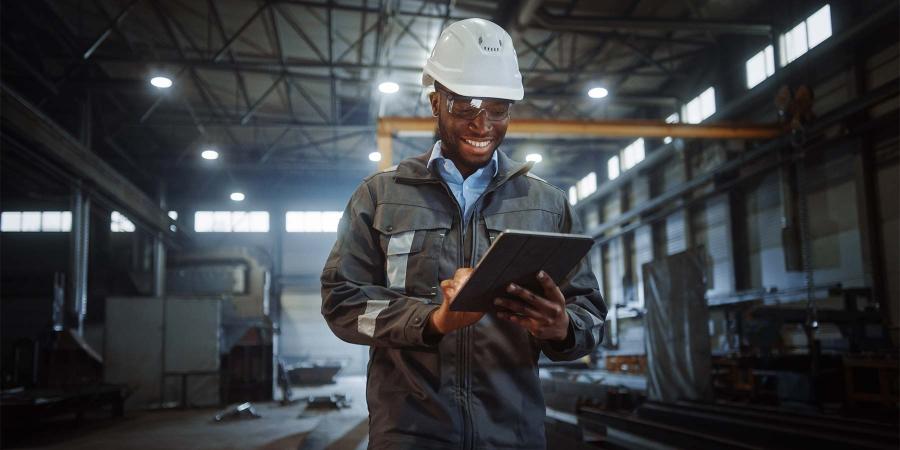 Modeling and simulation
Learn how to model MV motor starting solutions for transient analysis.
Challenges for High-Power Motor Management
Challenges for High-Power Motor Management
Electric installation
• Maintain system voltage at acceptable level during start-up. 
• Control power factor and harmonics in normal operation. 
• Limit fault current contribution and impact on equipment sizing and cost.
Process and mechanics
• Define an adequate torque and speed control solution for the application. 
• Avoid premature aging by limiting the mechanical stress on start-up.
Maintenance
• Adapt maintenance actions to the specific characteristics of high-power motors. 
• Properly schedule maintenance operations. 
• Integrate preventive maintenance from the design of the electrical installation
Find solutions for your industry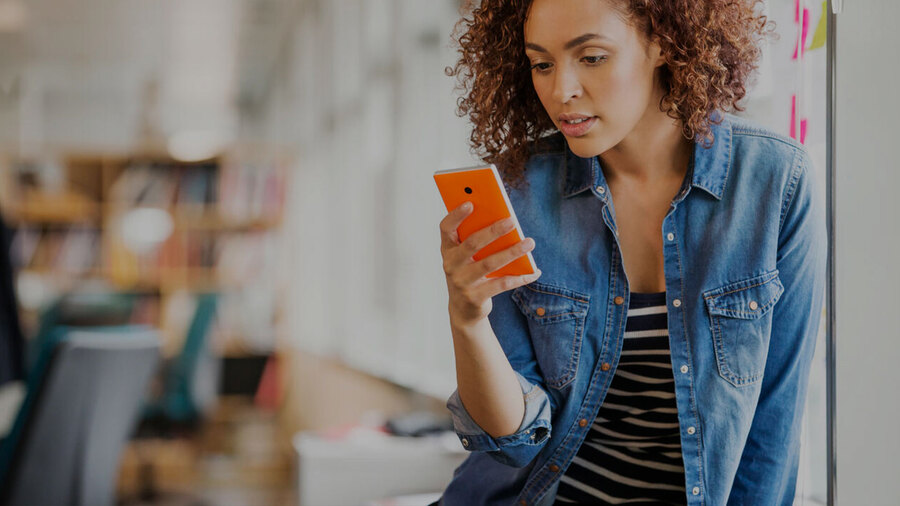 Contact Us
Thank you for your message which will be sent to Schneider Electric's Motor Management competency center.
Chat
Do you have questions or need assistance? We're here to help!