Upgrade your home, enhance your lifestyle
A home isn't just about aesthetics, it's also about how you feel. At Schneider Electric, we develop innovative solutions that enhance both your home's appearance and your lifestyle, reduce your energy bills, and safeguard your family and memories.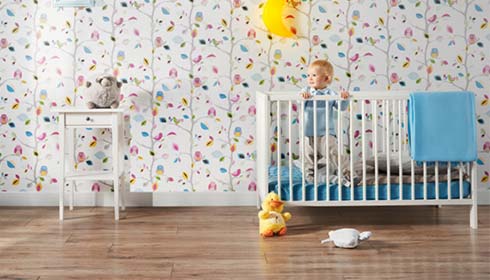 Safety
Protect your family against electrical hazards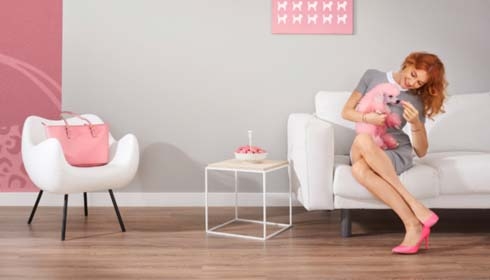 Style
Customize your interiors to fit your lifestyle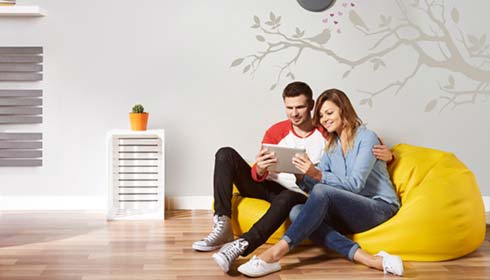 Comfort
Upgrade your home with smart, convenient technology
Proven expert in home renovation
More than 50 years of experience in developing solutions for homes enables us to enhance your living spaces with reliable, efficient, and intuitive technologies, from light switches to electrical panel boards.
New ideas, new styles

Looking for interior design ideas? Browse Houzz.com to find solutions for your dream home.
Our technology is everywhere

Discover how our solutions ensure that Life Is On everywhere, for everyone, and at every moment.
Remote Control

Master comfortable living

Change settings of your Wiser functions from anywhere. Create a cozy atmosphere at home for your arrival, turn a device off remotely for greater peace of mind, or utilize more off-peak electricity to lower your energy bills.
Discover articles dedicated to home owners and get the latest news on home trends, technologies, and best practices. Join the conversation today!
Chat
Do you have questions or need assistance? We're here to help!