Photoelectric Surface Mount Smoke Alarm
• Photoelectric – faster response to smouldering fires
• Sealed-in 10-year lithium battery
• Built-in wireless interconnect
• Modern intrusive design
• Easy to install, simple pairing
• Tamperproof mounting base
Why is it important to have a smoke alarm installed in your home?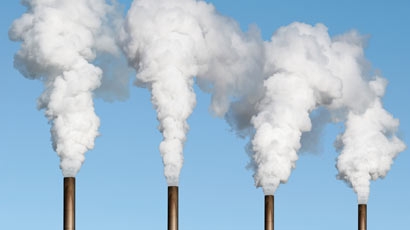 Faster response to smouldering fires
More accurate and faster response to flaming fires – keeping your love ones safe. Providing the earliest detection of a fire hazard in the home, so occupants can escape quickly and safely.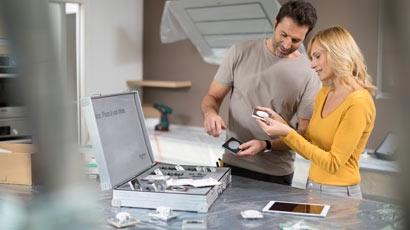 10-year longlife lithium battery
No fuss and hassles in batteries replacement for smoke alarm in 10 years. 24/7 Fire Safety.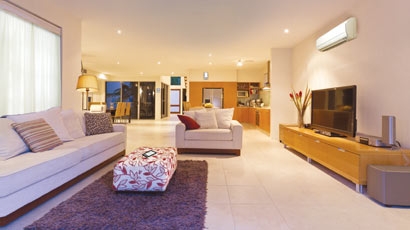 Built-in wireless interconnect
When one alarm is triggered, all the other interconnected alarms will enter alarm mode. Especially useful for multi-storey homes where the activated alarm closest to the fire may simply be too far away for occupants to hear.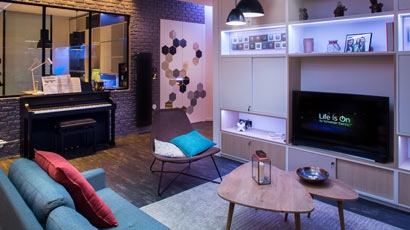 Modern aesthetic without compromising on safety
> Modern and Sleek Design
> Tamperproof mounting base
> Easy install and simple pairing
How to choose a smoke alarm?
Standards mandate the installation of at least one smoke alarm in every home, however you need to carefully consider whether one is enough. Your home's floorplan will be the crux to deciding the number and positioning of smoke alarms in your home.
1. Choose high-quality alarms from a reputable supplier (Schneider Electric's 755LPSMA4 recommended)
2. Install multiple alarms and have them interconnected for the best protection
3. Ensure your alarms are installed by a professional installer
4. Choose photoelectric smoke alarms for the earliest response to smouldering fires, the most common and highest risk house fires.
5. Test alarm operation and clean the unit regularly (at least once a month).
6. Check battery condition regularly (at least once a month).
7. Replace smoke alarm after 10 years of life.
A short
guide
to smoke alarms and planning for escape in an emergency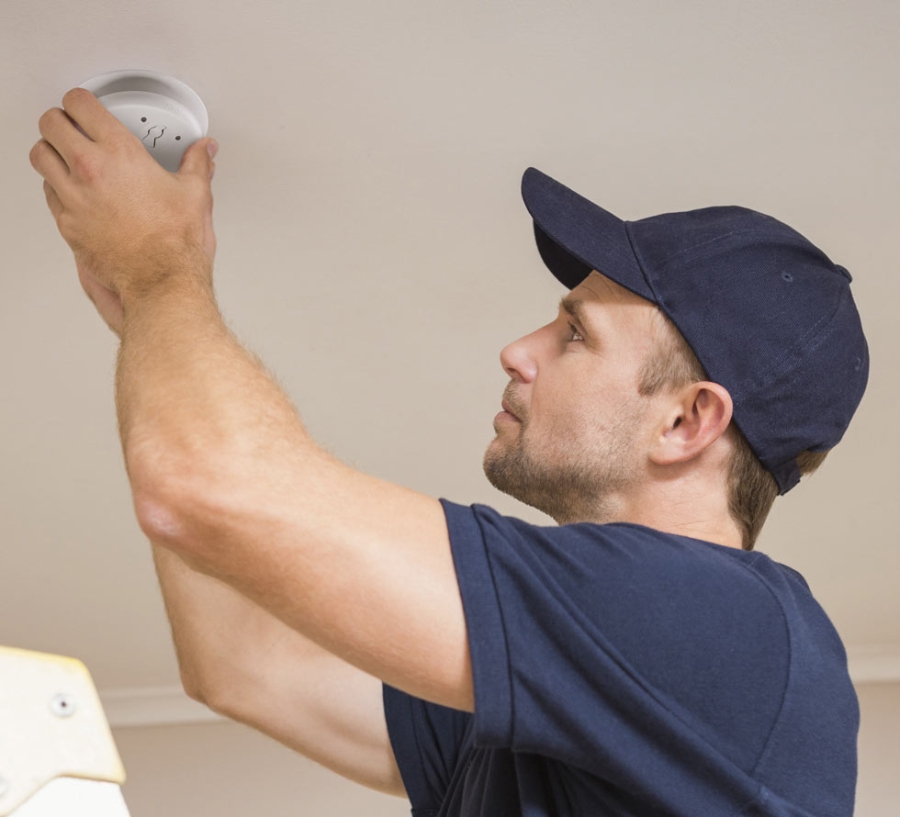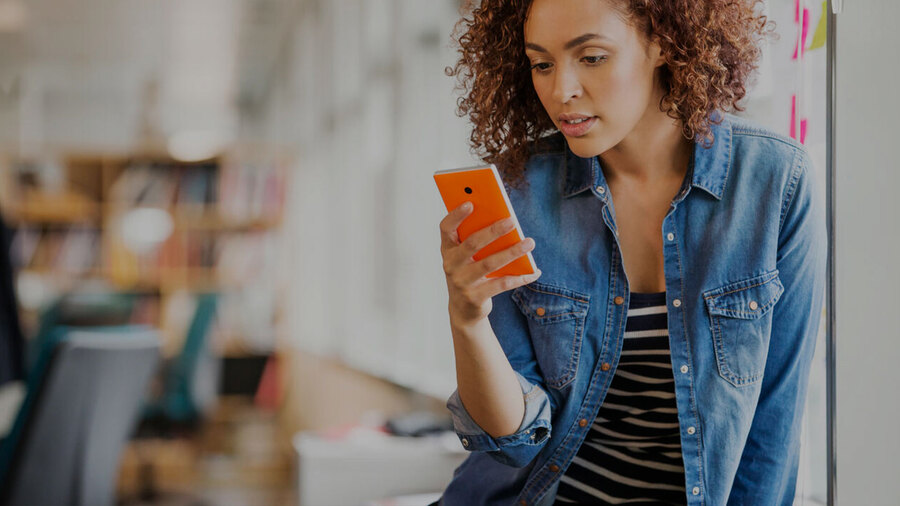 Contact us
Please fill up the form below if you have any further enquiries.
Chat
Do you have questions or need assistance? We're here to help!