Bad data is worse than no data
You don't need more energy reporting data; you need accurate, complete data. Only then can it be leveraged across your entire enterprise to find energy savings, increase energy efficiency and enable transparency.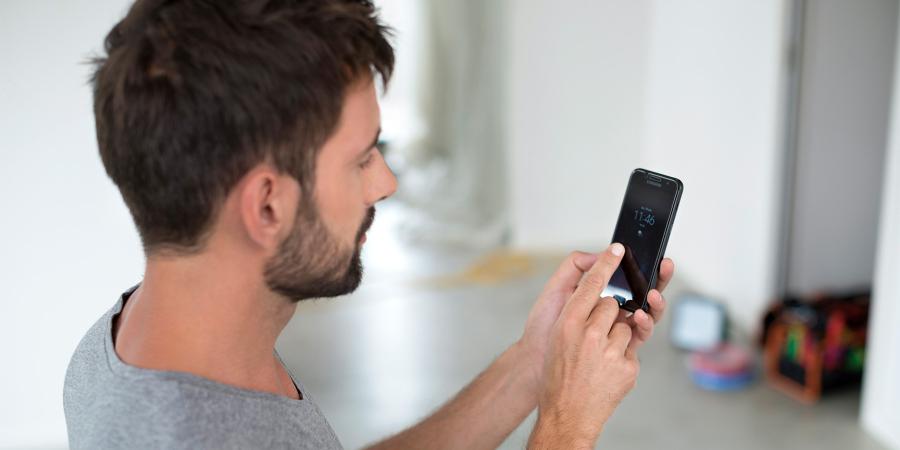 Find gold in mountains of data
Discover a 6-step approach to an integrated data platform.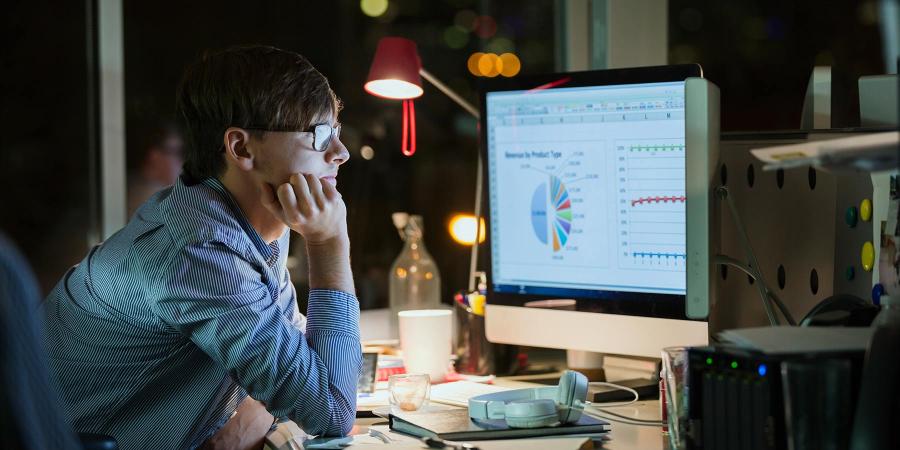 Transform data into KPIs
Don't let the volume of data you have overwhelm you and obscure the view of your long-term goals.
We implement customised data capture methods to maximise visibility
Our team will explore a variety of ways to collect and aggregate your data, including establishing automated data feeds and using your existing infrastructure and processes. And, best of all, our data accuracy methods ensure you can trust your sustainability and energy reporting and make decisions with confidence. This uncompromising approach to data integrity includes an audit trail that documents all changes. When data is missing, specified owners receive alerts to drive participation from everyone on your team.
Optimize your outcomes
AI-enabled energy and sustainability programs
Achieve your strategic objectives and accelerate your results by enabling a tailored, digital experience by combining human and artificial intelligence with local expertise.
Learn

opens in new Window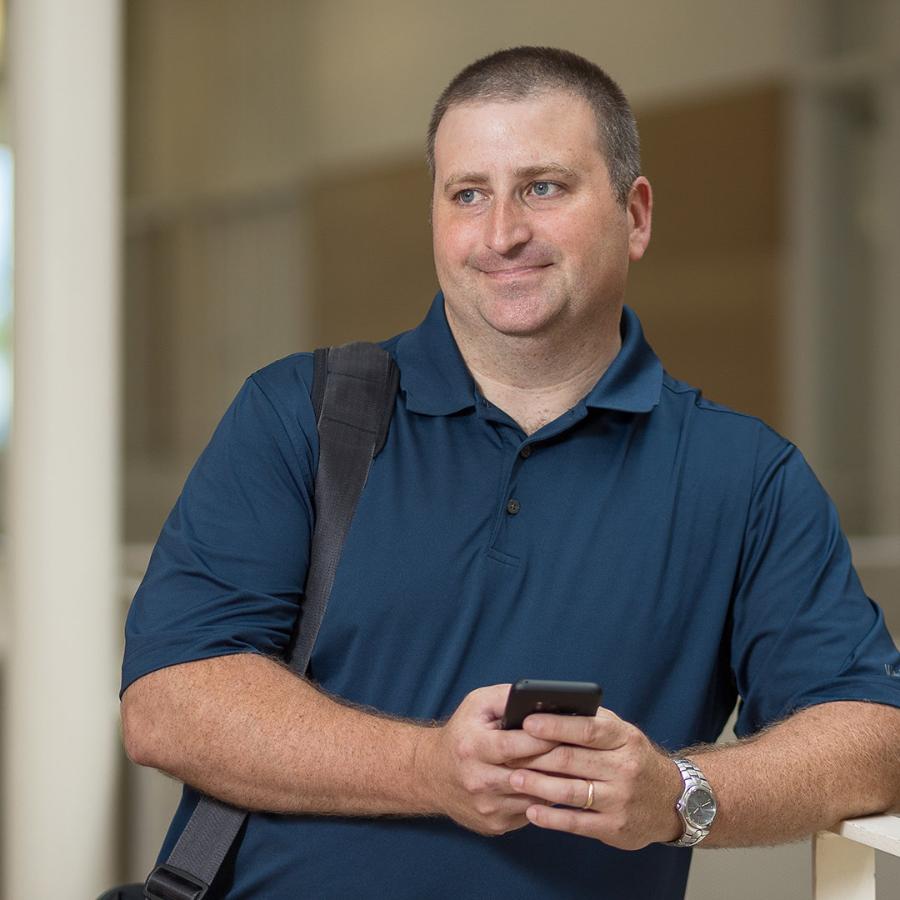 Achieve true collaboration with all stakeholders
Your internal and external stakeholders all need corporate sustainability and energy reporting data that suits their individual objectives. No matter the audience, the data in Resource Advisor, our award-winning cloud-based energy management software, will work for all of them.
Turn energy data into action
Discover the 4 top tips that will help you extract value from emerging energy savings opportunities found inside your enterprise's energy reporting data.
Read our

opens in new Window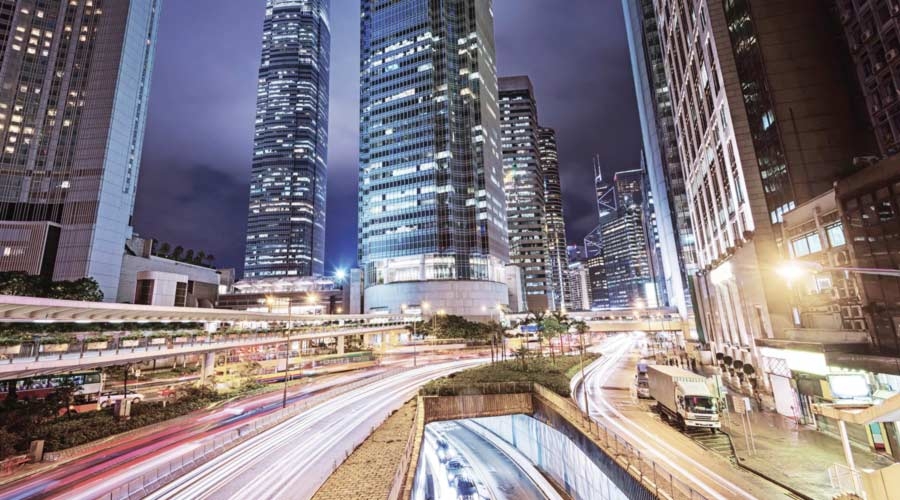 Achieve more energy and sustainability success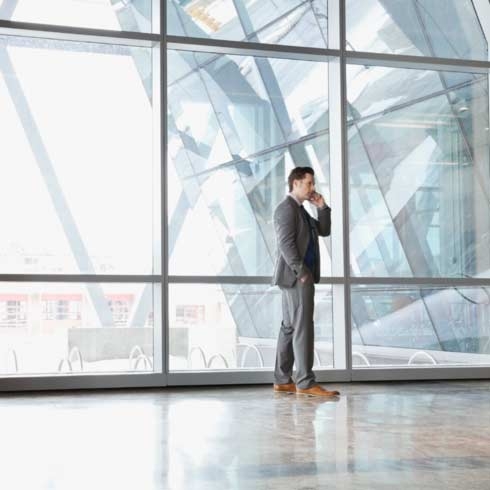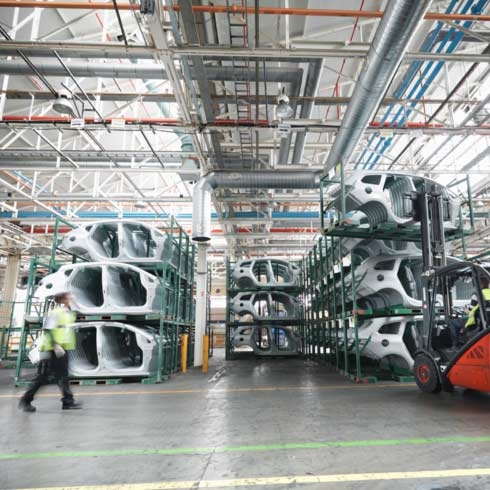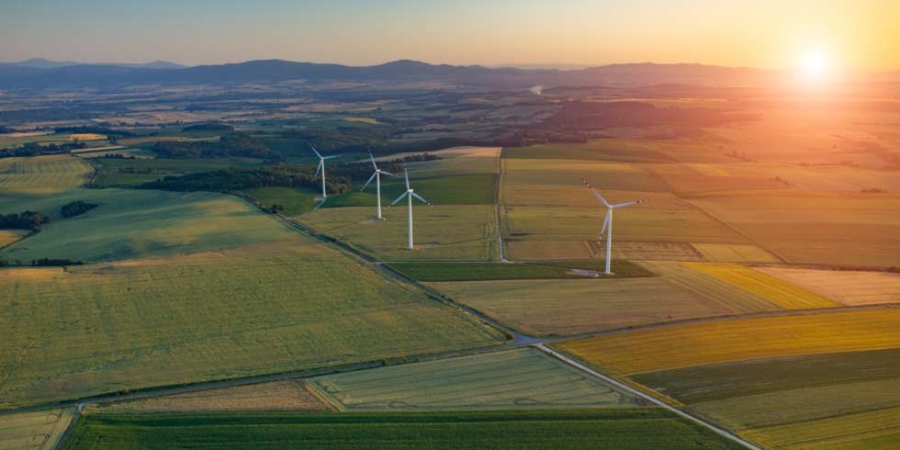 Chat
Do you have questions or need assistance? We're here to help!