Hoisting Control solutions for all industries
Whatever your focus - industrial or building, harbor or self-erecting cranes, Schneider Electric provides a complete crane control solution for standard and special overhead cranes, self-erecting cranes, tower cranes and STS and RTG harbor cranes. Tested Validated Documented Architectures (TVDAs) can help you quickly build an automation solution, from crane systems design to engineering that comply to safety norms and standards.
Address your challenges with EcoStruxure Machine
Keep your peace of mind, while we make it easier for you to offer your customers smarter machines: better connected, more flexible, more efficient and safe throughout the machine lifecycle. EcoStruxure Machine brings key technologies for product connectivity and edge control on premises, using cloud technologies to provide analytics and digital services.
Apps, Analytics &
Services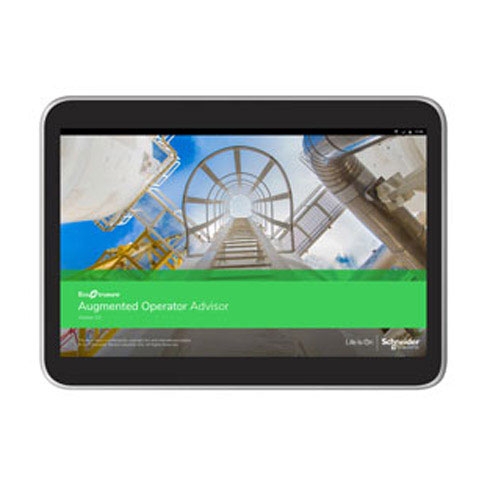 EcoStruxure Augmented Operator Advisor
EcoStuxure™ Maintenance Advisor eXLhoist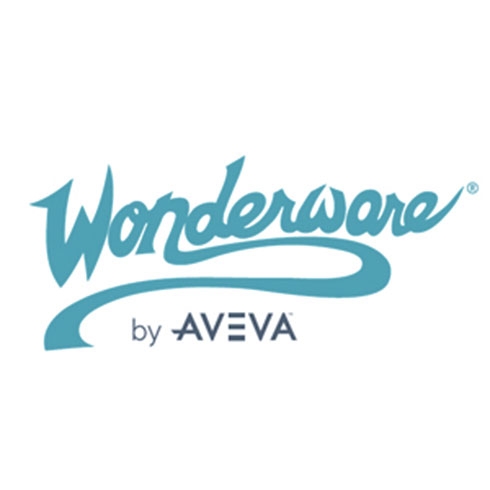 Real-Time Operations Control Platform for Supervisory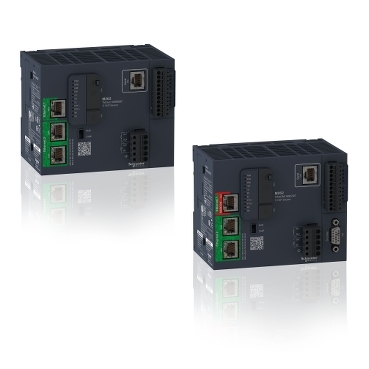 Controllers (PLC and PAC) for Industrial Machines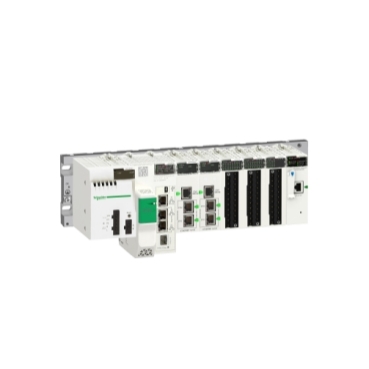 Modicon M580 - ePac Controller - Ethernet Programmable Automation controller & Safety PLC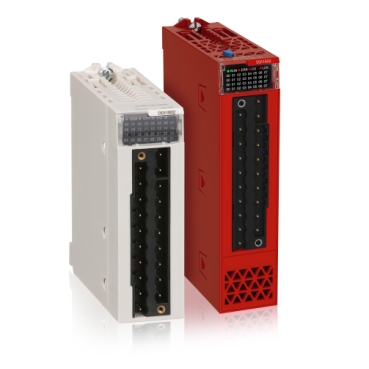 Modicon X80 I/Os
PLC, PAC Controllers
SoMove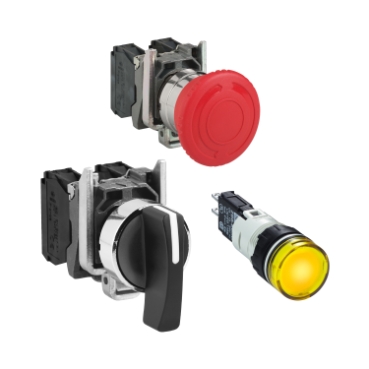 Push buttons, Switches, Pilot Lights and Joysticks
Enclosures and Accessories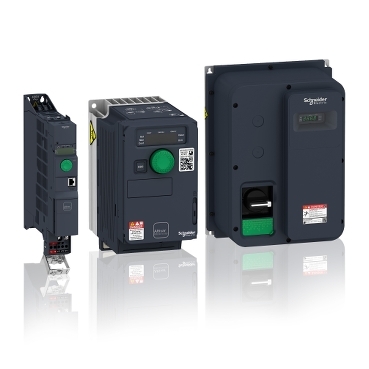 Altivar Machine ATV320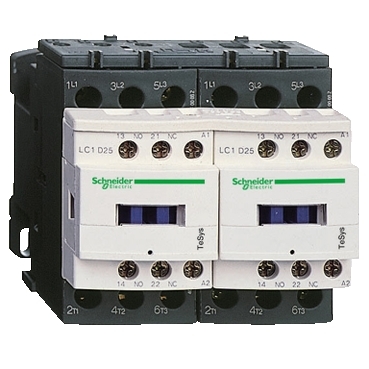 Contactors and Protection Relays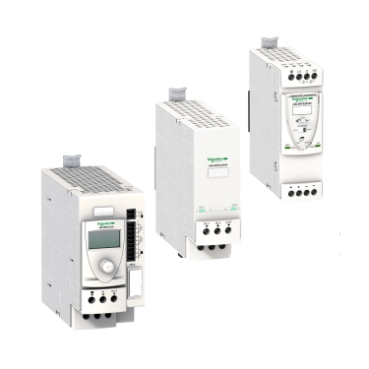 Power Supplies and Transformers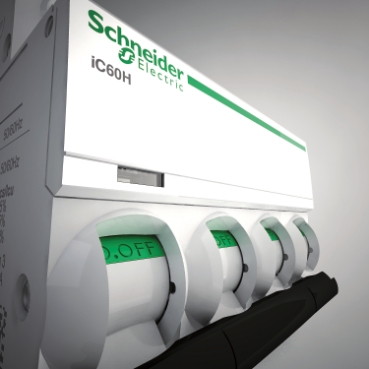 Multi 9 Modular devices
Interface, Measurement and Control Relays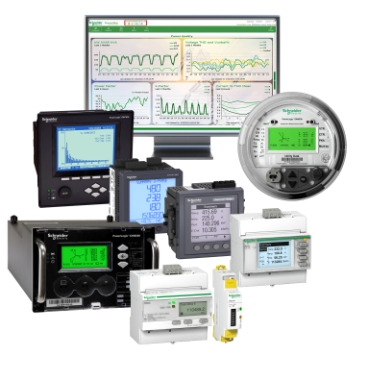 Power Monitoring and Control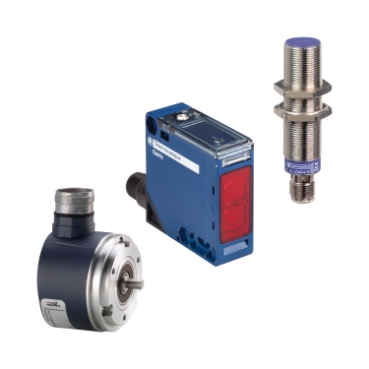 Sensors and RFID System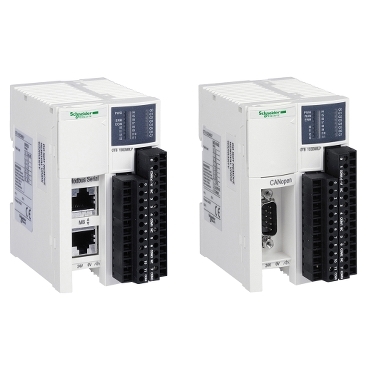 Modicon OTB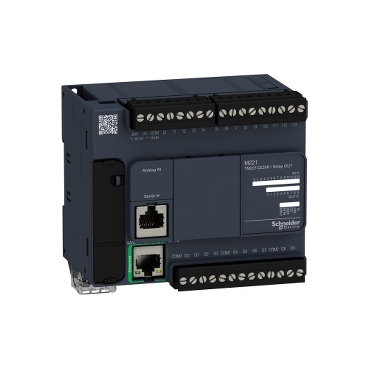 Logic Controller - Modicon M221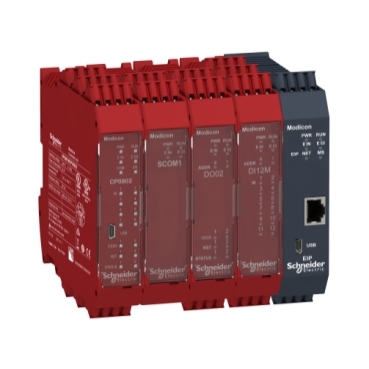 Preventa XPS MP, XPS MC, XPS MCM
Modicon TM5 IP20 modular I/O system
Modicon TM7 IP67 modular I/O system
Altivar Process ATV900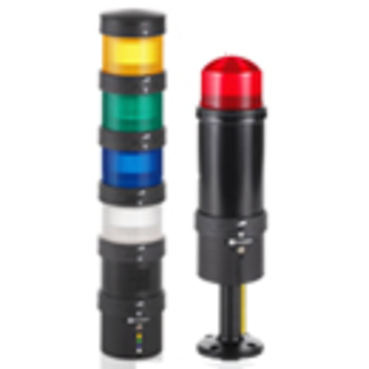 Tower Lights
EcoStruxure Machine for hoisting control success stories
Optimized Solutions for Hoisting Applications
See how to reduce downtime and minimize maintenance of your hoisting applications and discover Schneider Electric's tailor made safety solutions.
Baosteel
Baosteel automated crane operations made possible by EcoStruxure™, the IoT-enabled architecture from Schneider Electric.
Discover
eXLhoist - Schneider Electric
EcoStruxure Maintenance Advisor eXLhoist
Application software libraries
Chat
Do you have questions or need assistance? We're here to help!