EcoStruxure Pod Data Center – the backbone of your data center
Rack-ready system designed to deploy IT at scale in increments of 8-to-12 racks. The backbone of the solution is a freestanding structure that supports necessary IT infrastructure while providing air containment for all rack types. It is designed to easily integrate with a variety of cooling and power configurations.
EcoStruxure Pod Data Center
EcoStruxure Pod Data Center can adapt to the specific requirements of your data center, simplifying the design and installation process and reducing CapEx cost by up to 15%.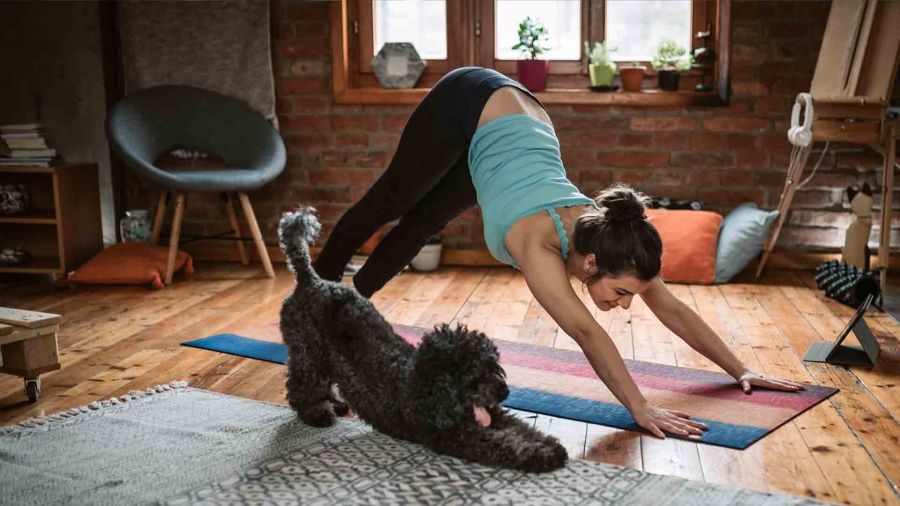 Flexible
Adapts to different configurations and rack types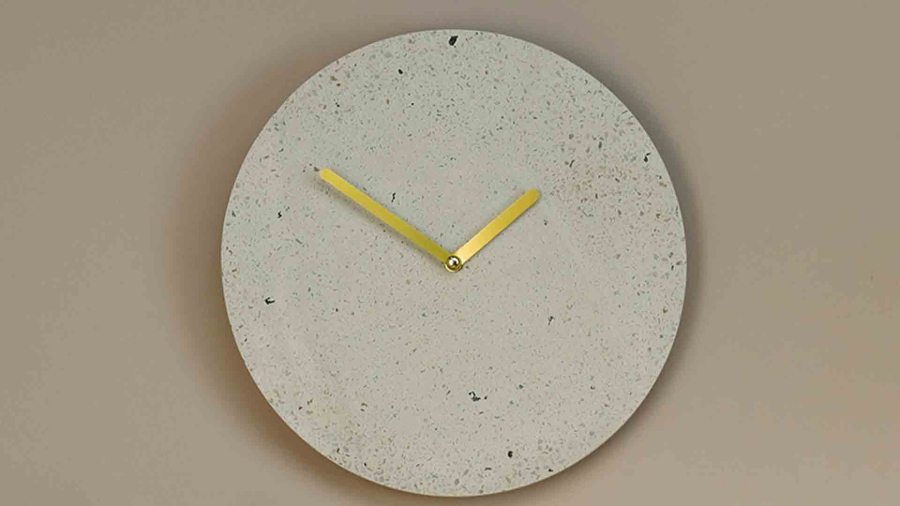 Fast
Quickly install containment and infrastructure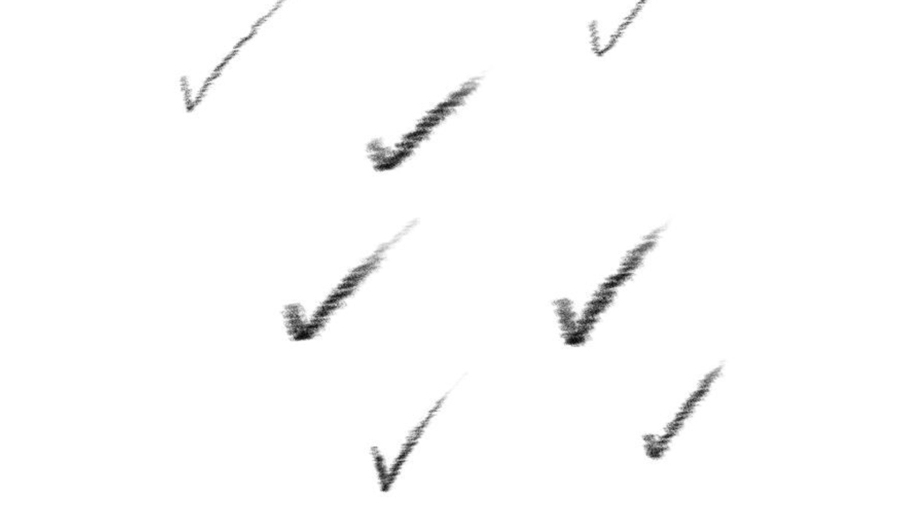 Simple
Avoid costly, time-consuming construction
EcoStruxure Pod Data Center
Ideal for pod-scale IT deployments, it supports any rack and offers integrated power and cooling.
Facts
Simplification of overall data center build provides an estimated 15% savings
Pod approach helps to compress the project timeline an estimated 20%
Adapts to support any type of rack and different approaches to data center design
Find Products and
Solutions
NetShelter Data Center Containment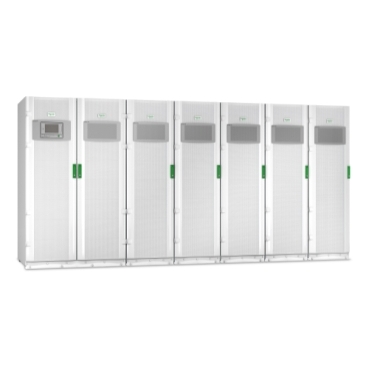 Galaxy VX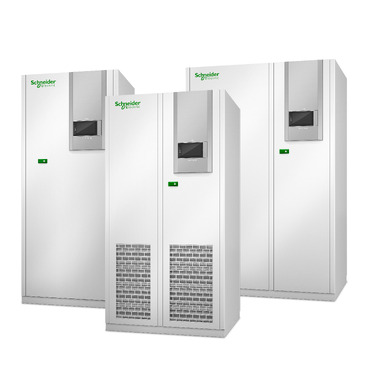 Uniflair Med/Large Room Cooling
NetShelter SX Enclosures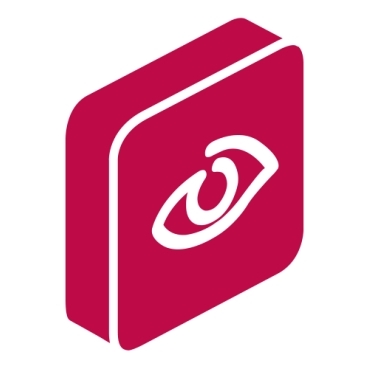 Data Center Software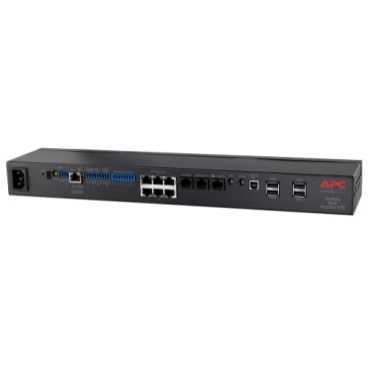 NetBotz 500
Installation Services
EcoStruxure Pod Data Center
This 3D model allows you to explore the features and configurations of our pod data center solution.
Explore the
Chat
Do you have questions or need assistance? We're here to help!